Pie recipes are just so humble, yet absolutely perfect in every possible way. Have you guessed how much I love pies already? Most likely you have by now. Especially since this past week was all about pies around here. So, in celebration for my love affair with this tasty treat, I thought it was appropriate to share what I consider 12 perfect pie recipes.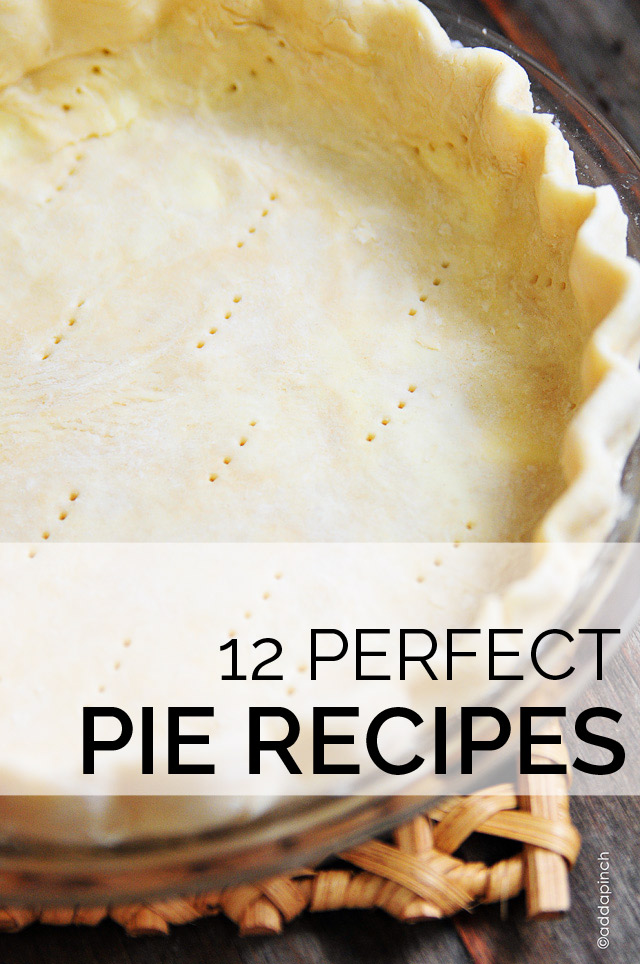 I think you will love them, too!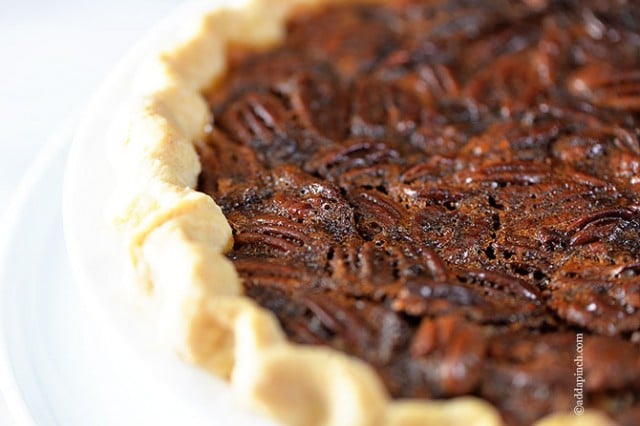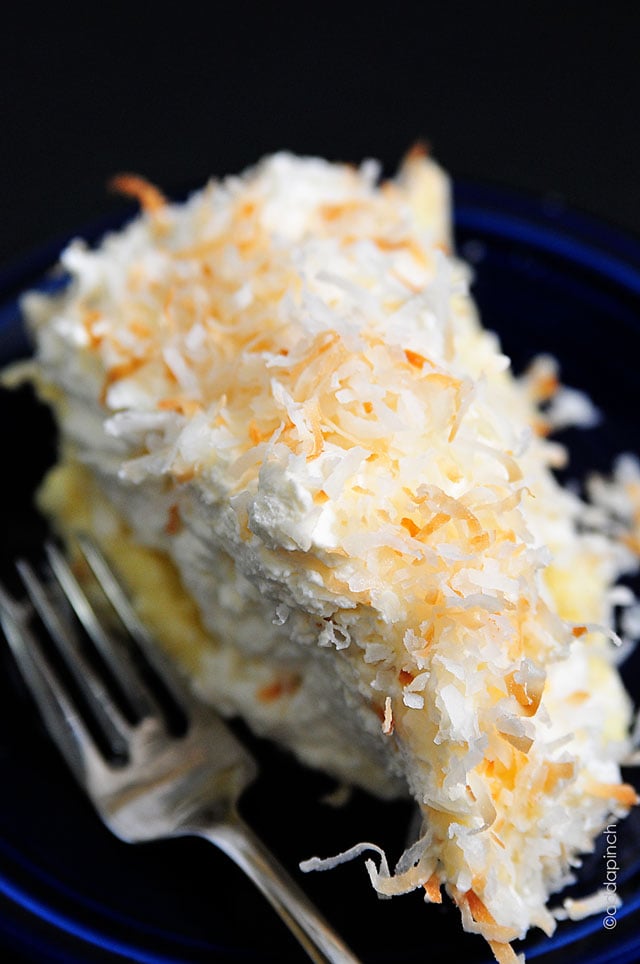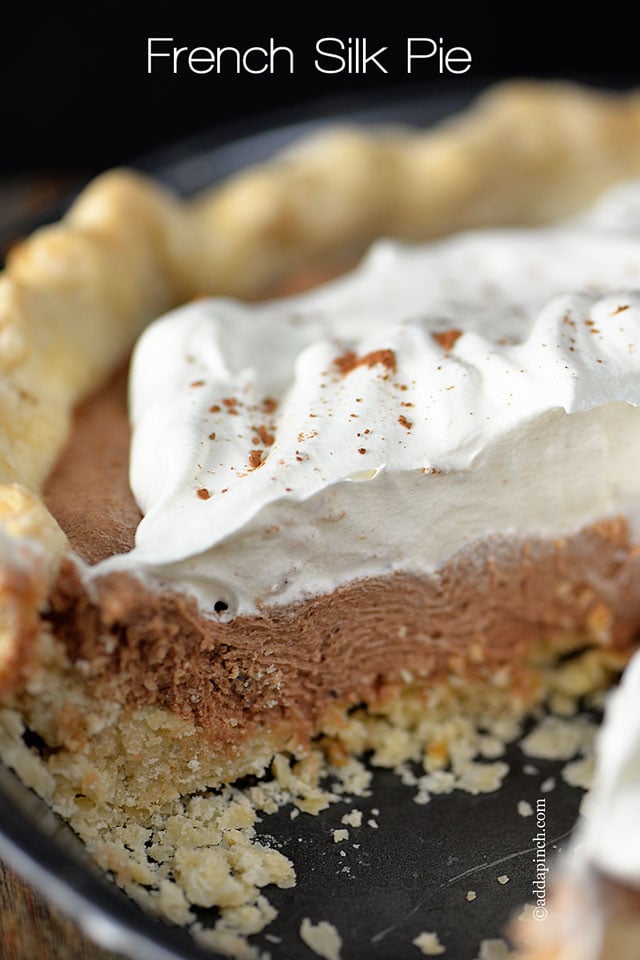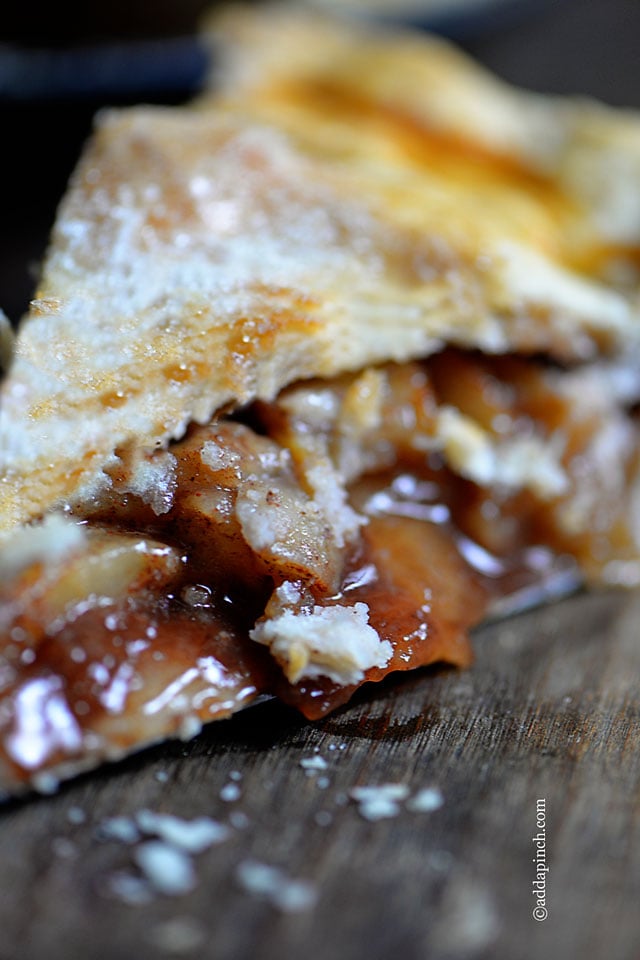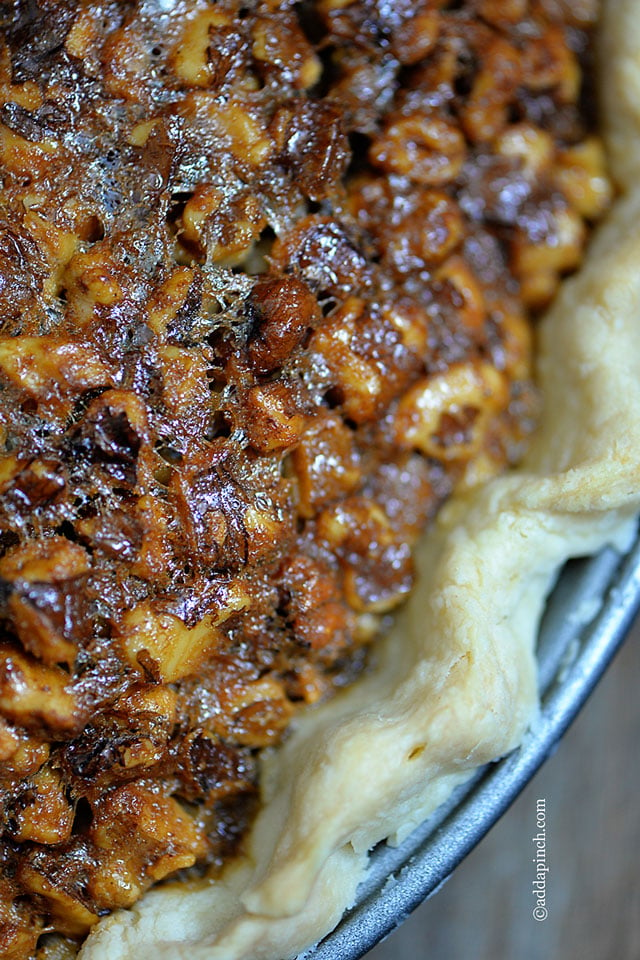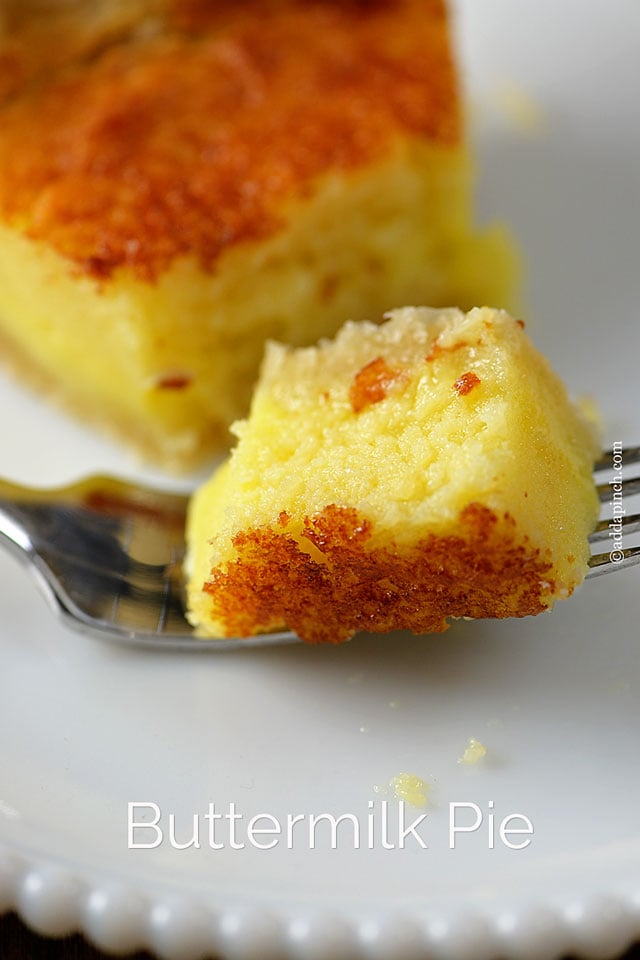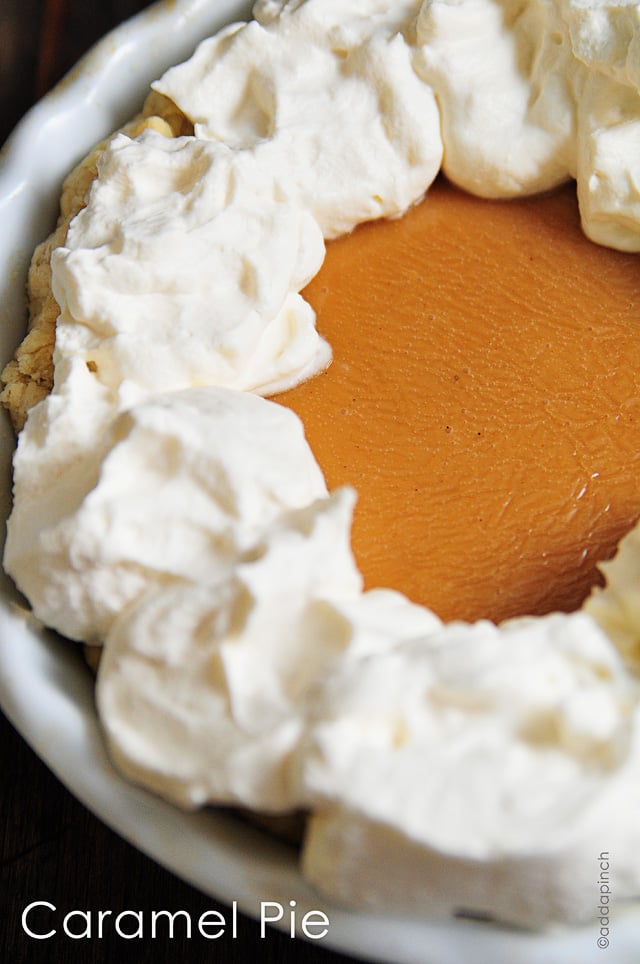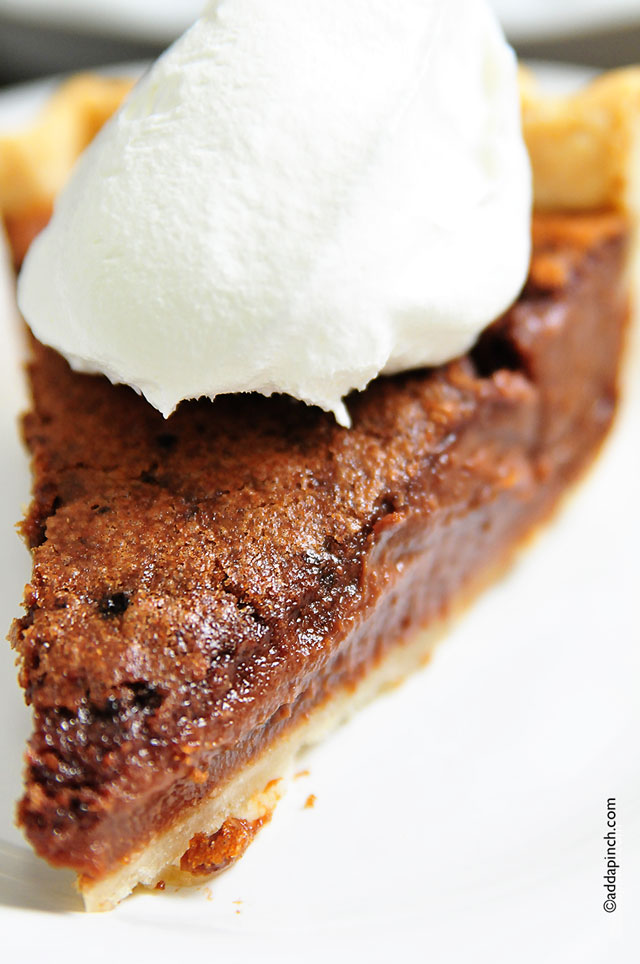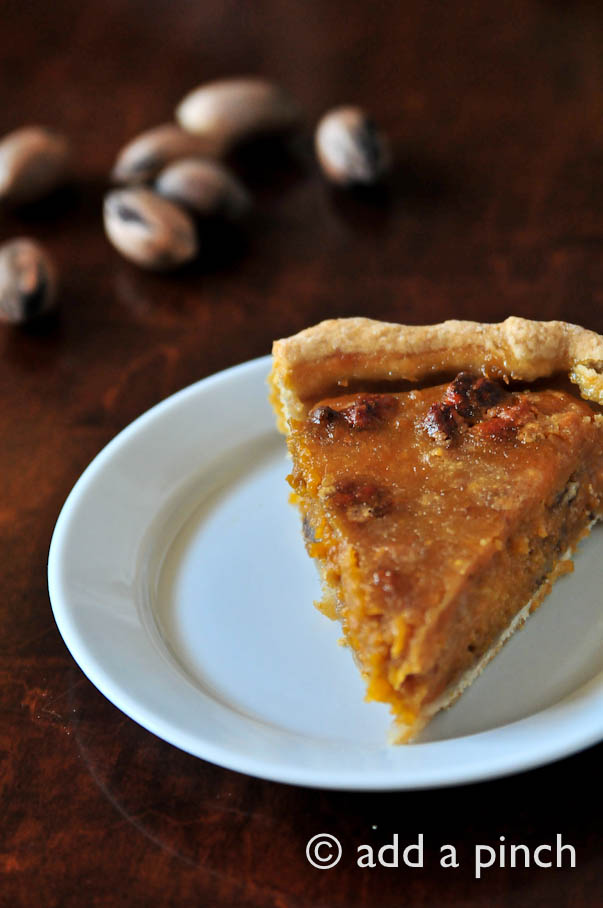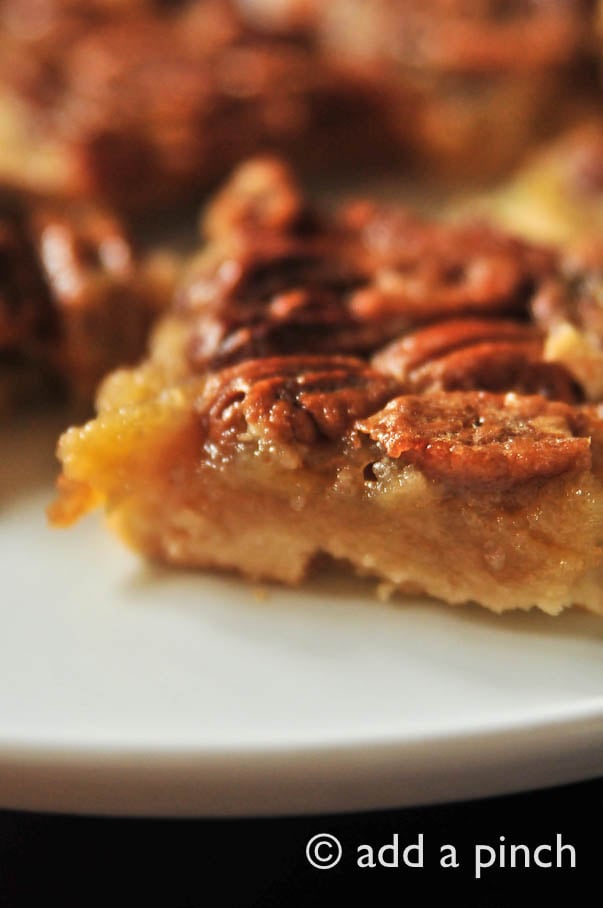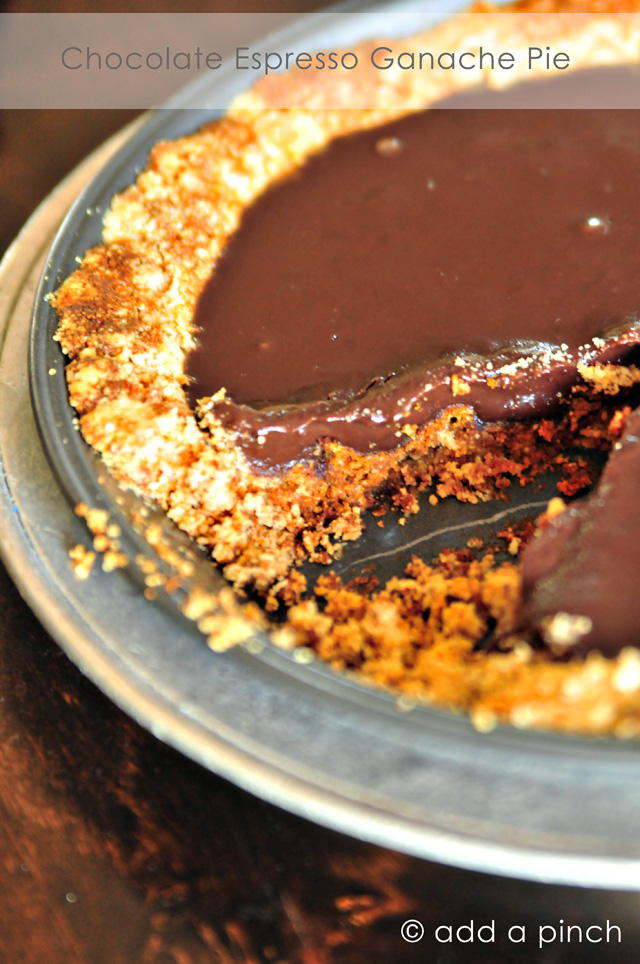 And, because I love you more than you'll ever know, I thought I'd toss in my perfect pie crust recipe that I use all. the. time.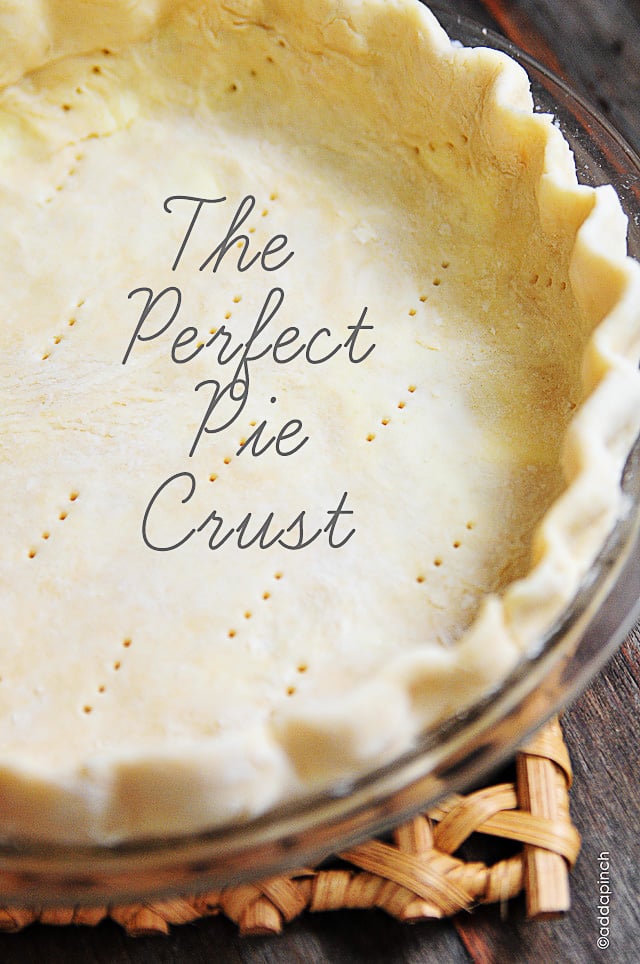 So, what are your favorite pies? Apple? Pecan? Coconut Cream? I'd love to know!
Love ya!
Robyn xo