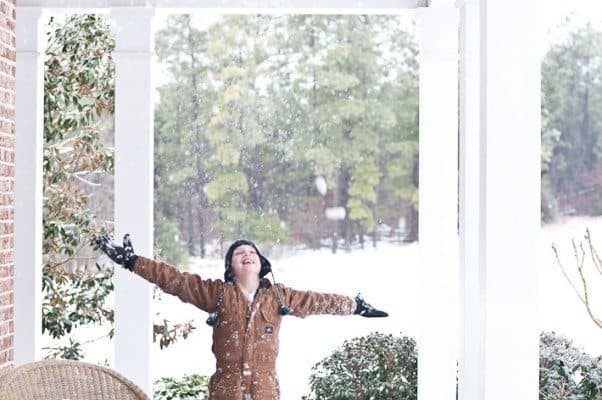 We've certainly enjoyed the snow we've had this week.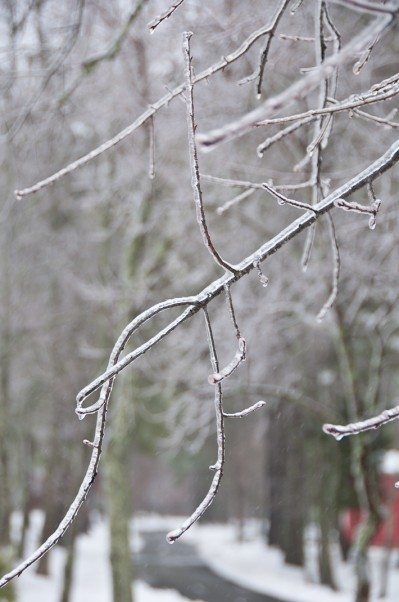 But if you know much about snowy weather in the south, you know it is not the soft, powdery stuff you see on the ski slopes. We get a great deal of ice.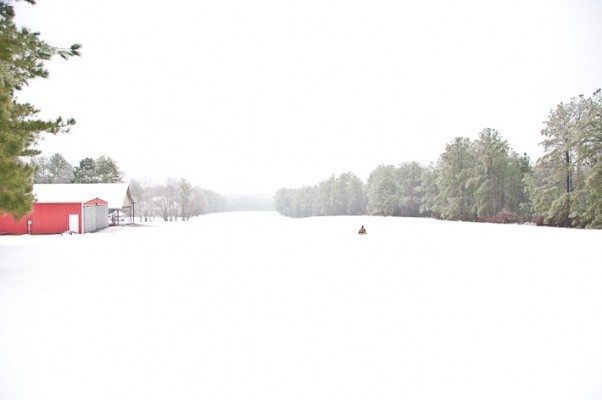 And when we have snow and ice, we grab a sled and hit the runway for some fun!
And boy howdy, that thing will fly!