I'm excited to share 12 Ways of Simple Cooking for Christmas with you. This post is so full of delicious menus, gift giving ideas, and helpful planning tips that I'm ready to go to the tree farm as we speak to get started! Instead, I think I'll take my own advice and begin planning my menus and making gifts.
Trimming the Tree
I love to begin trimming our tree and decorating our home for Christmas as soon as possible after Thanksgiving. A simple menu is perfect for kicking off the festivities while leaving you plenty of time to enjoy the day as well.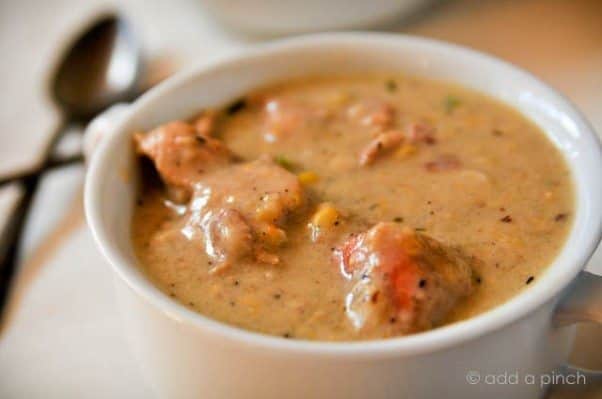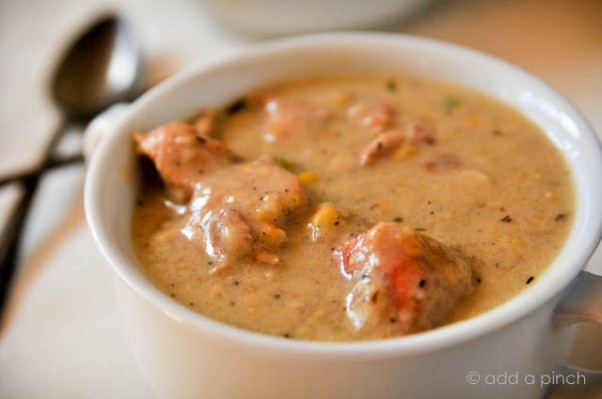 Southern Chicken and Corn Chowder
Sweet Tea
Giving as Gifts
There is absolutely no gift greater to give during the Christmas season than one made with your own loving hands. Maybe it is a handmade card from your children, a popsicle stick ornament made for the tree, or a delicious food gift that lets the receiver know how very much you care.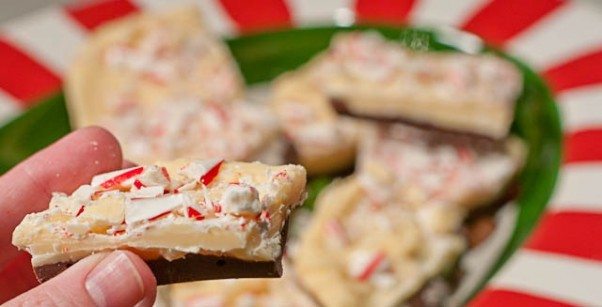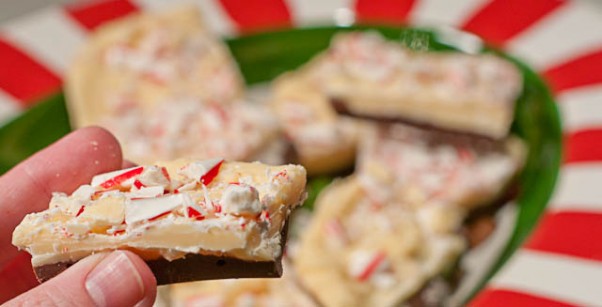 Fun with the Kids
Memories of Christmas always include time in the kitchen for me as a child. Sharing that those memories while making new ones with my son is a definite highlight of my holiday.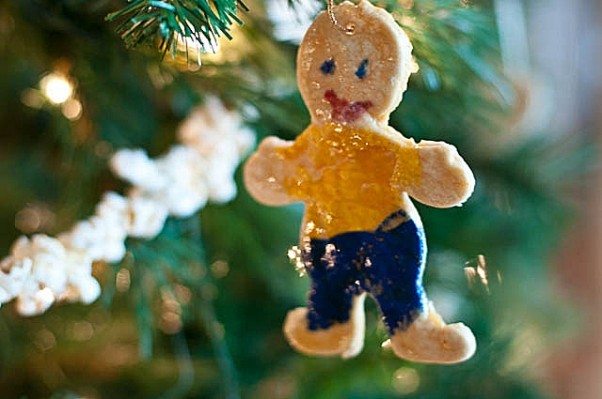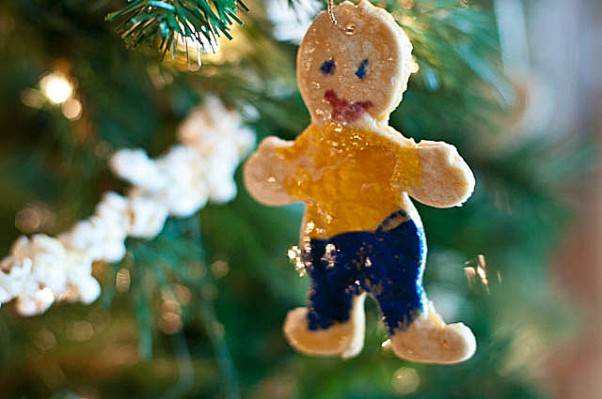 See the Lights
A tradition in my family has always been to climb into the car with little treats packed away to see the Christmas lights and decorations. Mama would always pack a basket full of things we could easily eat in the car for our supper as we'd ride through neighborhood after neighborhood to see trees, wreaths, Santa waving in the bank lobby, and more twinkling lights each year. Now, my family continues the tradition with the addition of going to nearby gardens to drive through their over-the-top winter wonderland. Now, we're able to grab a funnel cake as we enjoy the Nativity by the lake.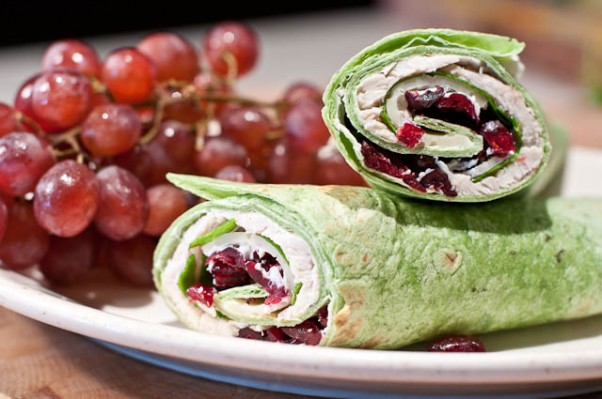 Fruit
Chips and pretzels
Tea
Supper with Friends
We love to invite friends over for a simple supper where the focus isn't on the food, but on the company and catching up with one another during the rush of the holidays. An easy, make-ahead menu is perfect for our supper where we leave the hustle and bustle at the door.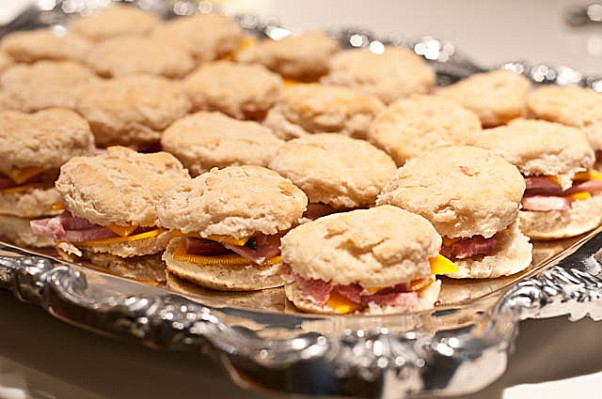 Southern Ham Biscuits with Baked Ham
Sweet Tea
Holiday Drinks
Along with our sweet tea, we love to bring out special drinks during the Christmas holiday. From homemade hot chocolate to warm apple cider, Christmas usually finds us with a warm mug in hand after a day of making crafts, trimming the tree, or while addressing our Christmas cards. These also make a great addition to any menu for holiday entertaining.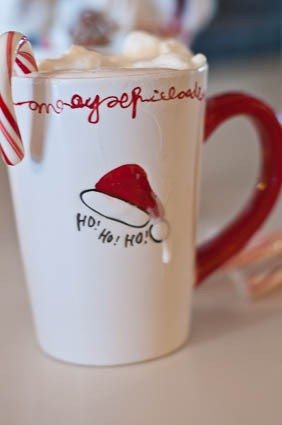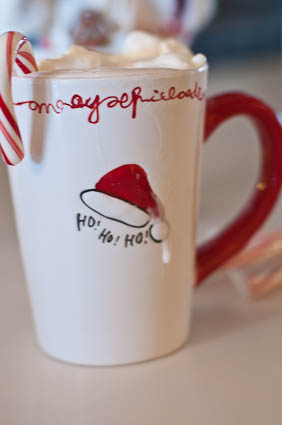 Homemade Hot Chocolate
Christmas Morning PJs and Breakfast
Christmas morning is full of excitement as we wake up to celebrate the day together. Preparation for our breakfast usually begins during the week ahead to keep me able to enjoy the day with the rest of the family and not miss a single moment. I have to admit, the morning just wouldn't be the same without my husband's Cinnamon Rolls. I think we could have those cinnamon rolls, a glass of milk or coffee and be perfectly happy on Christmas morning! However, we generally have a buffet to allow everyone to choose their favorite.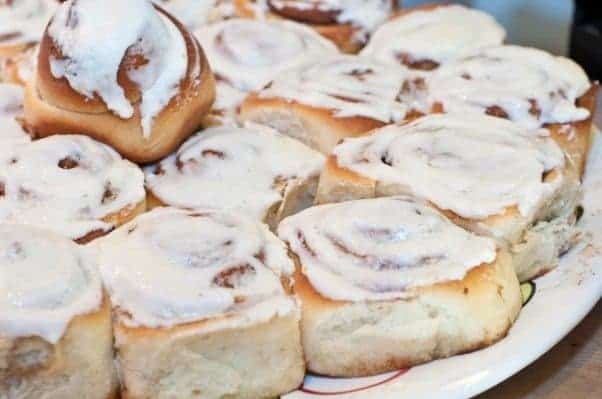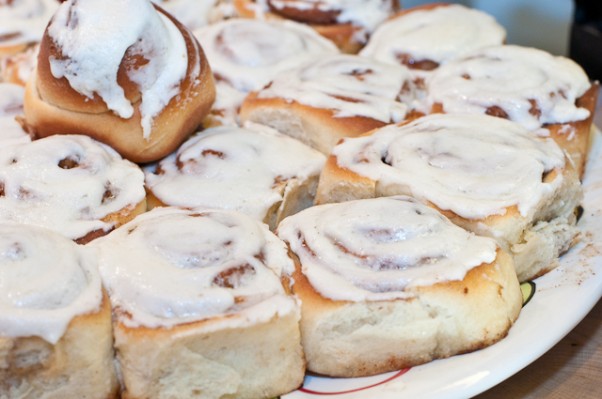 Fruit
Juice
Coffee and Hot Chocolate
Gluten-Free Brunch
I always like to have a gluten-free menu in mind that I can use whenever family and friends visit who do not eat gluten. This brunch menu is one of my favorite gluten-free menus that we all love.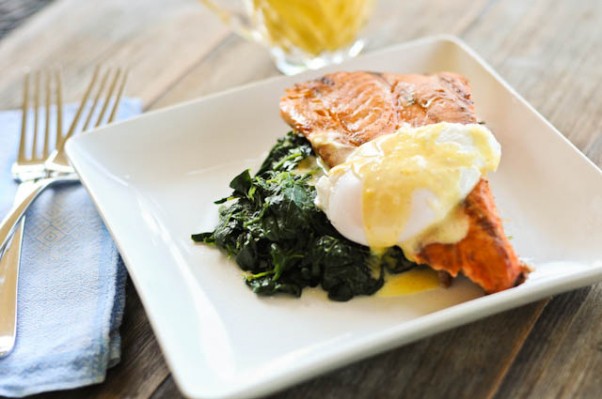 Salmon Eggs Benedict with Hollandaise Sauce
Yogurt
Fruit
Juice
Mama's Traditional Christmas Lunch
After a big breakfast or brunch, a light lunch is all we need, if we even eat lunch. But, I remember as a child my mother would prepare a huge Christmas lunch for our family with all the trimmings. This was also my Grandmother's traditional Christmas menu. She would make each of these with the addition of everyone's favorite dish to make the meal even more special for each of us. The menu was very similar to our Thanksgiving menu with the addition of Christmas desserts and no pumpkin pie.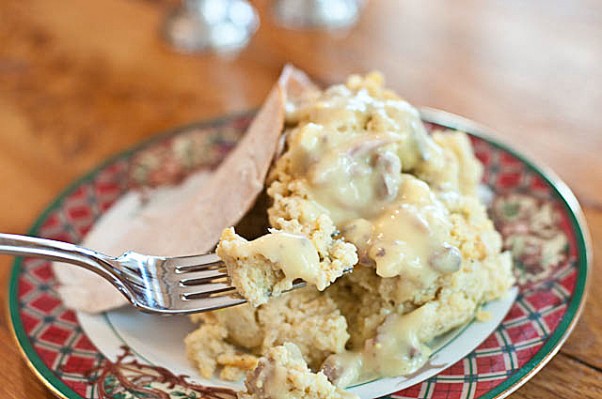 Turkey
Roasted Beets
Sweet Tea
Beef Tenderloin Christmas Supper
Christmas supper has always been a special meal. Whether this menu is served on Christmas Day or another, you'll enjoy the ease of this impressive menu for your family and guests. I enjoy preparing it as my additional gift to those I love.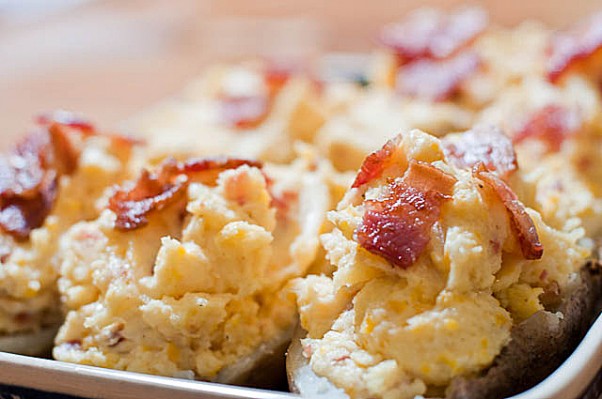 Beef Tenderloin with Horsey Sauce
Popovers
Sliced Tomatoes
Dessert buffet from favorites below
Sweet Tea
Sweet Dreams and Desserts
Desserts. Desserts. Desserts. Sweets and Christmas go hand in hand with delicious nibbles, gifts that you can't resist, and desserts at every meal. These are a few of my favorites for the holidays.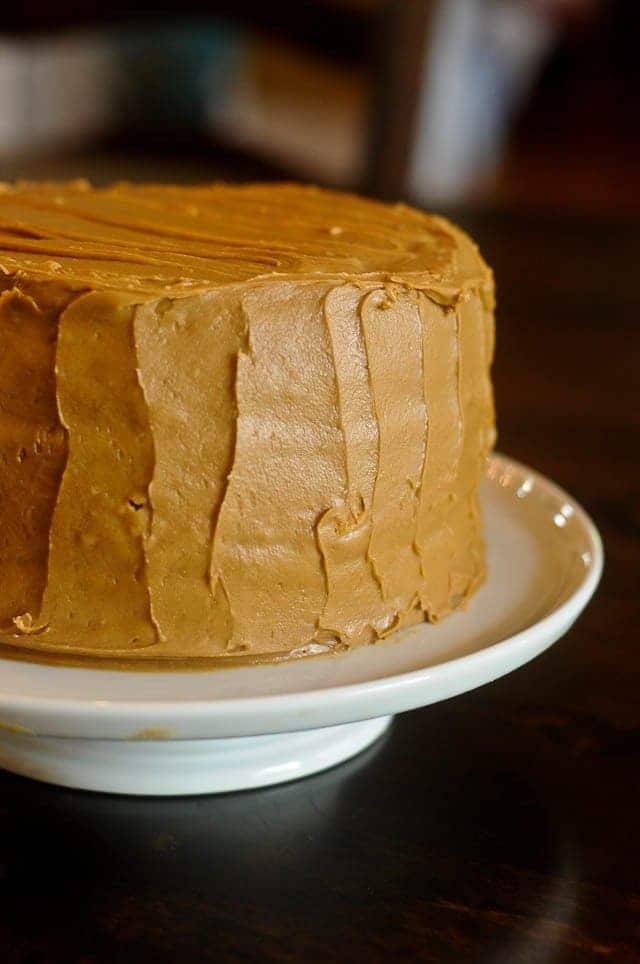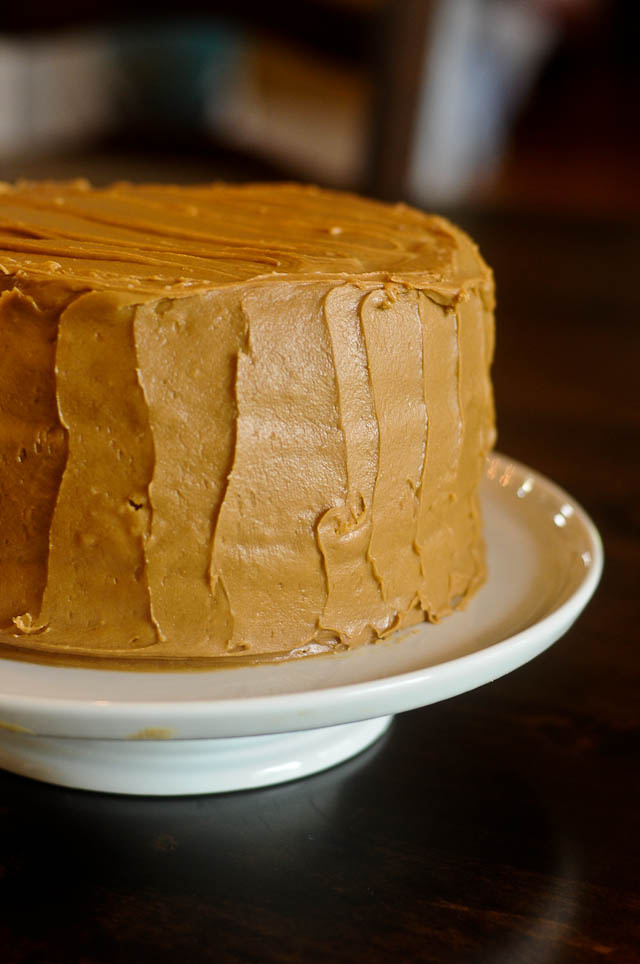 Planning Tips
I love to do most of my Christmas cooking and present making early so that I can enjoy the holiday with my family knowing that the bulk of the work has been done. I knew I wanted to share a few of my planning and make-ahead tips with you.
1. Keep it simple. It is always better to do a few items really well than to make yourself and your family crazy by doing a million things and only getting a few of them right. Simplify your menu, your gift-giving recipes, and your cooking schedule.
2. Plan ahead. Plan your menus and gift-giving recipes as far in advance as possible. Make a master listing of everything you need to allow yourself ample time to stock up on items you'll need in your pantry, freezer, and refrigerator. Shop as early as possible to avoid the rush for items that will not spoil. If giving homemade gifts, think about those that keep well, such as spices and mixes, in your planning.
3. Delegate. If you invite other families into your home during the holidays, consider asking them to bring one of their favorite dishes with them. Have your menu in-hand to discuss ideas and adjust. Your family and friends will enjoy the get-together knowing they have contributed to the meal.
4. Make ahead. Go ahead and make your homemade spice and mix gifts and have those ready wrapped and ready to go for neighbors, teachers, and friend gifts. You'll be so far ahead in your Christmas schedule from one afternoon spent invested in getting these ready. Also, take a look at your menus with a keen eye for those dishes that can be made ahead. For example, southern cornbread dressing is actually better in my mind if it has been mixed up a day or two before baking and serving. Cranberry sauce, cakes, and pies also lend well to making in advance. Grab your calendar and plan backwards for cooking and table-setting days.
5. Relax and have fun. It sure is easy to get lost in the hustle and bustle of the holidays feeling like you've just got to do it all and everything you do is never enough. Take a deep breath before the holidays even begin! You're determined to keep it simple, you have your plan made and ready, you've made many of your gifts and have begun stocking your pantry with needed cooking supplies, and now it's time to enjoy it all! Bake cookies with the kids, spend a day in your PJs with your family watching Christmas movies, or make handmade cards for your local nursing home!