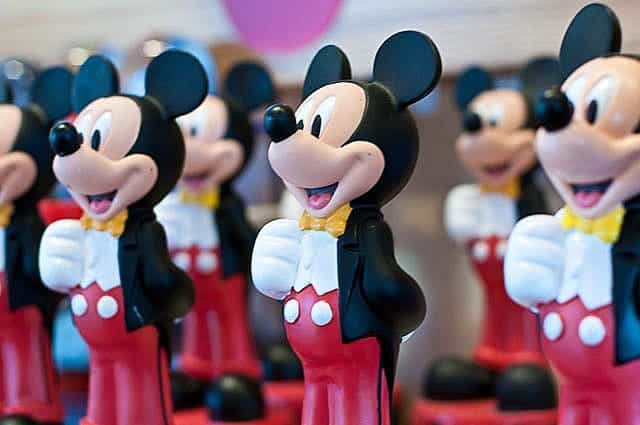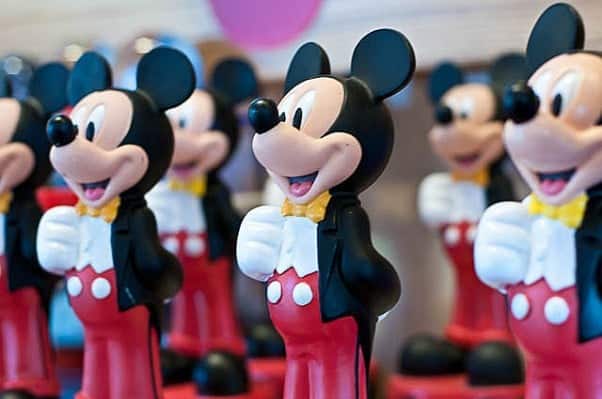 Planning a trip to Walt Disney World in Orlando, Florida can be overwhelming. There are tons of questions to consider.
When is the best time of the year to go? Where do we stay? Do we need a meal plan? How many of our days should we really plan to be in the parks? Which parks do we visit on what days? Where are the best places to see characters?
These are all extremely important questions and the answers to them are probably different for every family. I do recommend a few resources to assist you in finding the answers that best suit your family's needs.
My Disney Vacation section and the Disney Mom's Panel of the Disney website. This official Disney site allows you to answer specific questions about your preferences to guide you in your selections while the Mom's Panel section includes volunteers who answer specific questions you and other guests may have. The forum is a great resource to search through previously asked and answered questions as well. It's great to realize you aren't the only one with that question!
All Ears. This site is not affiliated with the Disney company. Not only does this site provide you with information on the Walt Disney World and Disneyland, it also includes recommendations on Disney Cruises.
Tour Guide Mike's Automated Vacation Planner. This site is not affiliated with the Disney company. Created by a former Disney cast member, guest relations host, and VIP tour guide and vacation planner, this resource is filled with information such as recommended vacation packages and a day-by-day itinerary to get it all in during your visit and still enjoy your vacation. The is not a free service.
These are all resources I personally use when planning a Disney vacation to get the most out of our trip. While we do not follow every recommendation, the information is extremely helpful in guiding our choices and decisions for our family.
Do you have a favorite Disney vacation tip you'd like to share?