I'll admit it, I feel like I need to share with you about salads since I've been talking about chocolate sheet cake, southern cobblers in blackberry, chocolate and peach, as well as banana split cake. Salads are probably in order right about now.
Salads and tons of water.
Here are five salads I'm enjoying this summer that I think you'll love, too.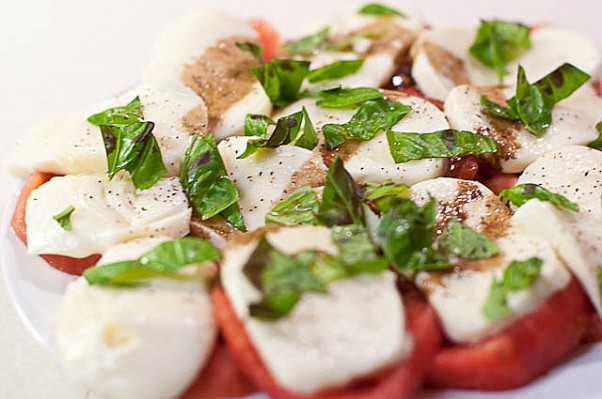 Light and flavorful and ready in minutes, caprese salad is a definite go to lunch or appetizer with all of our fresh tomatoes and basil. Perfect for the hot weather we've been having, too.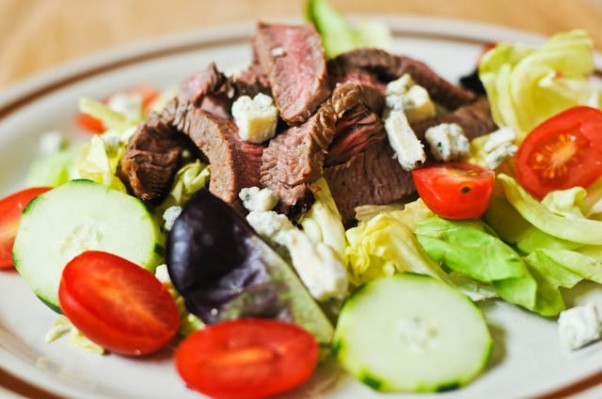 It's no secret how much I love a good steak and this steak salad makes a delicious supper on busy weeknights or weekends. I love that we can also grill a few extra steaks over the weekend and enjoy steak salads later. Cook once, each twice! But if you don't mind heating up your kitchen just a bit, you can just as easily cook your steak in a well-seasoned cast iron skillet. Talk about the perfect crust!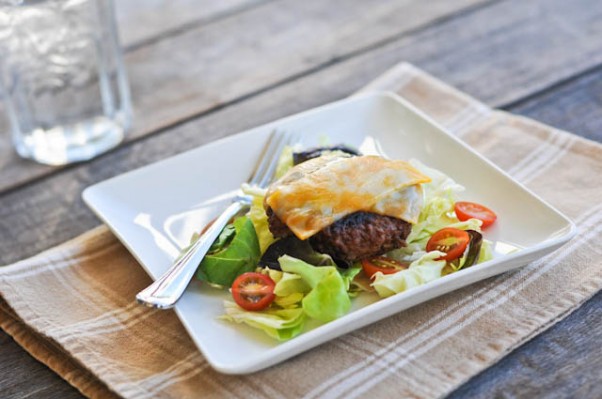 Cheeseburger salads are one of our all-time favorite salads, too. They are just like a loaded cheeseburger without the bun. Gotta love that!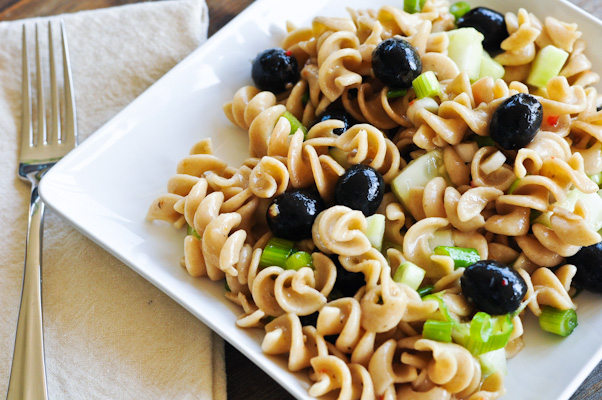 If you'd rather have a cold pasta salad without all the meat, this pasta salad my mother-in-law makes it a sure winner! Full of delicious bites of cucumber, olives, and spring onions it is just a perfect salad for lunch or even a light supper.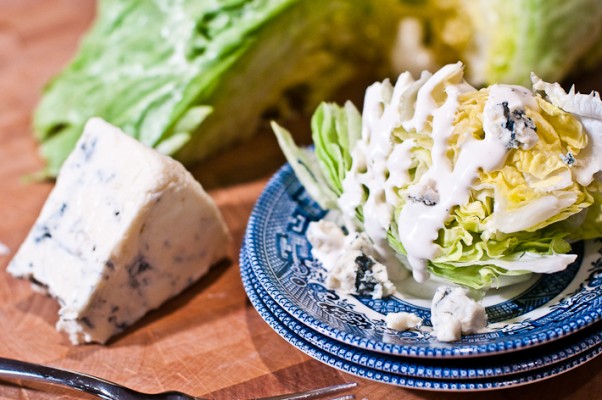 I can have Maytag Wedge Salad made in no time flat which is one of the reasons I love so much, but the flavor combination and the crunch make it absolutely the perfect salad for lunch or supper.
Okay, those are my top five. What are some of your favorite salads? I'd love to know.