I thought it would be fun to periodically share just a few things going on with my family, that may have caught my attention that I think you'll be interested in, or just a bit of randomness. I'm calling it A Pinch of This and That just because it really won't all fit into one category!
Golden News
Ranger got a new toy duck for Christmas. Can you tell?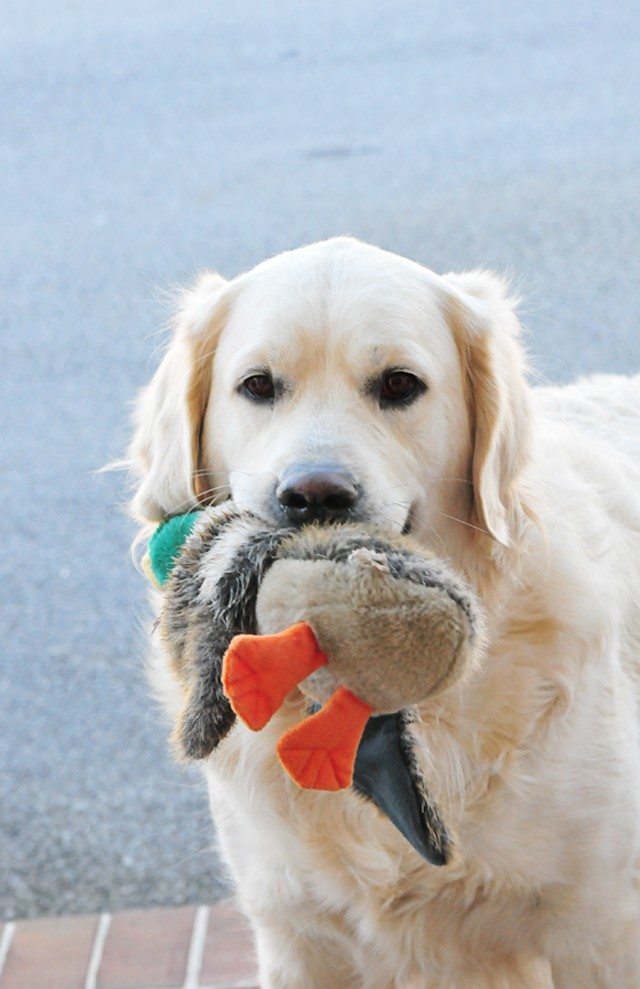 The duck was Little Buddy's gift to him and it has quickly become his favorite – even above the pillows on my porch (thankfully)! He loves to greet us at the door with his squeaky duck snagged in his mouth as if he's been out hunting.
The sweetest part though is that he loves to sleep with it. We'll find him in the mornings with it tucked under his front paw, similar to how Little Buddy would hold his favorite stuffed animal in his sleep when he was a baby.
Total cuteness.
Speaking of cuteness, we're getting a new little golden baby in late February.
I'm sort of obsessing at this point over names! It has pretty much been my entire line of conversation lately.
So, if you have any great girl Golden Retriever names, I'd love to hear them.
Donut Cake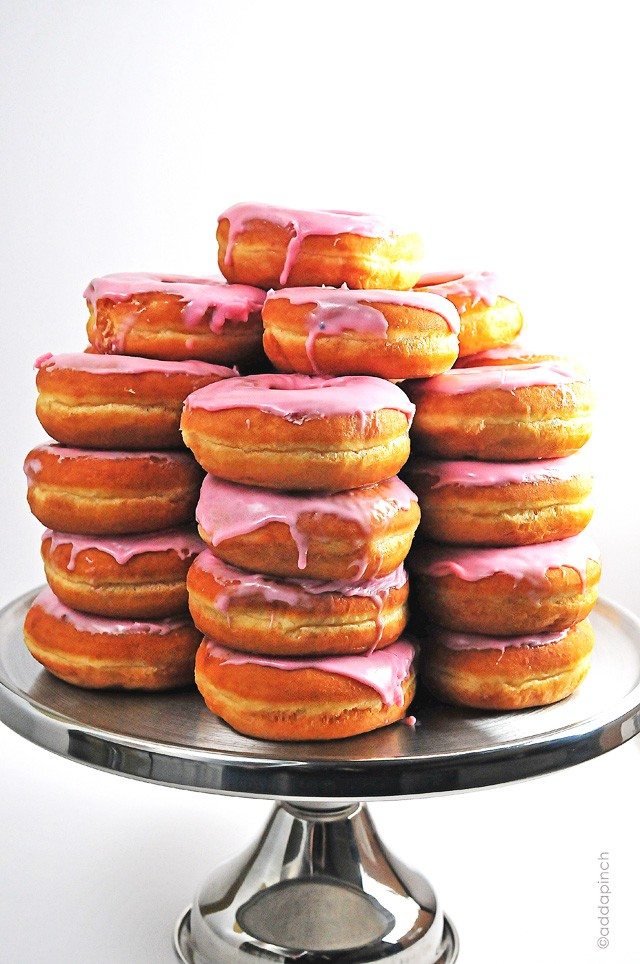 Before Christmas, we had Little Buddy's very last birthday get-together with family. I know, I know, his birthday lasted a whole month! Anyway, at this point, he and I both were a bit tired of birthday cakes, so I surprised him with what we called his Donut Cake instead. His favorite donuts from Dunkin' Donuts are the strawberry frosted. Without sprinkles.
I ordered four dozen donuts, plus a few mixed in case someone didn't like strawberry frosted. The "cake" stack took 25 donuts. Right before serving, I placed candles in the top layer. To say it was the easiest birthday "cake" I've ever made is a complete understatement. It was a cinch! As easy it was to make, it was even easier to serve and disappeared quickly! The kids AND adults loved it.
I think I was onto something with that cake. You really should try one if you have a donut lover in your midst!
Just think of all the possibilities! Frosted, unfrosted, glazed, unglazed, cake donuts, chocolate, boston creme filled, jelly, or a huge combination of all their favorites. Doesn't that sound fun?
And the best part?
You can easily send any extras home with guests!
Buzz! Buzz!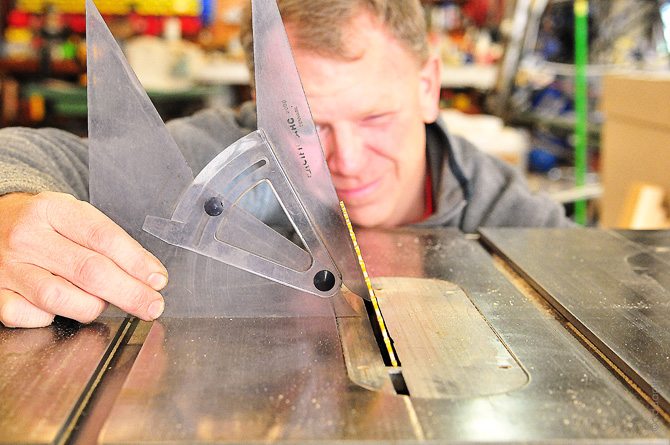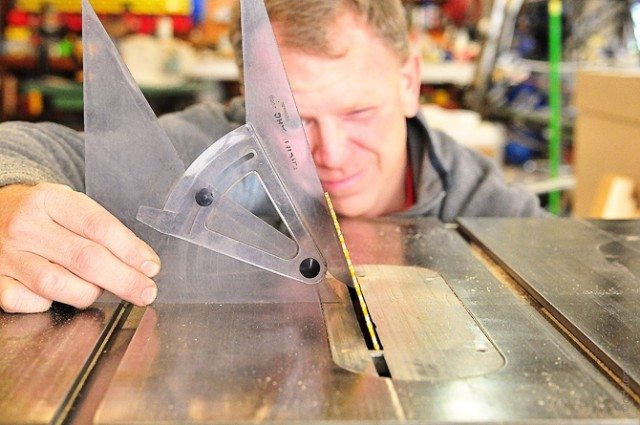 The Mister and Little Buddy made bee boxes for me for Christmas. They had two completely made and, being the wonderful handyman that my husband is, he started talking about how easy they were to make. So, being the "can you make this for me" requester that I am, I asked him if he could make two more.
I'm awesome like that.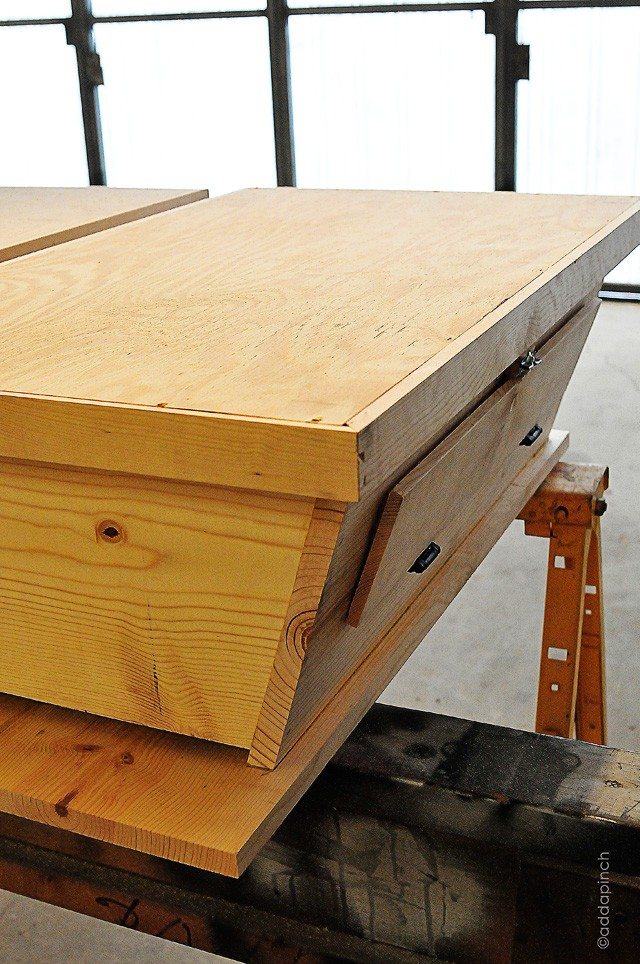 We, as in him doing the work and me taking pictures of him doing the work, started on them this past weekend and hope to have the additional two finished up in the next little while.
We should pick up our four packets of bees in April, so we still have plenty of time to get them made and ready for our bees by then.
My husband first fell in love with idea of beekeeping during a visit to Savannah Bee Company a couple of years ago. Me? I love the honey! Of course, we both have friends who are bee keepers and have really enjoyed learning more from them.
We have tons to learn and can't wait to get started.
The Crawleys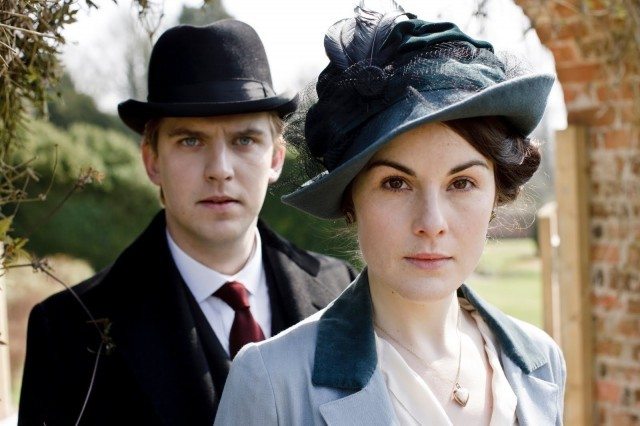 Oh yeah. This. I am beyond excited that Season 3 has finally arrived of Downton Abbey. It is by far the best show I believe I've ever seen. If you've not begun watching it, don't start with season 3. You really need to begin at the, well, beginning.
My entire family is rather addicted to the show. Well, besides Little Buddy. He sees bits and pieces in passing, but the rest of us discuss it like my parents and their friends discussed Dallas in the 80's. Over the holidays, Mama, my sister and I had a Downton Abbey marathon beginning with Season 1. We were definitely primed for the beginning of Season 3! It couldn't have arrived soon enough!
I read this article on Garden & Gun this week about Ten Reasons Why We Love Downton Abbey. You should definitely read it if you haven't. M.K Quinlan nailed it.
Things That Caught My Eye from Around the Web
DIY Cooler Stands – When the Mister finishes our bee boxes and a few other projects he has going on, I thought I'd ask him kindly to take a look into making a few of these cooler stands that I saw on Pinterest from Lumberjocks. I think they'd be perfect on the porch or even in the RV. Don't you? And you know, there really is no time like the present to start getting ready for porch weather! Heh!
Book Lists – I have desperately neglected reading much for pleasure over the past couple of years. Any reading that I do has to do with homeschooling and now beekeeping. I love hearing what my friends have read and enjoyed and this list from my Kristen of Dine and Dish looks like a great start!
Silver Message Bracelet – I have been obsessed with this silver message bracelet since I saw it on Pinterest the other day. If my dear husband is reading this, please take this is as a huge hint that I'd love this or even this soon!
Of course, you can see a lot of what catches my eye throughout the week on Pinterest. It really is like the perfect bookmarking tool, window shopping trip, and fantasyland all wrapped up in one package.
So, has anything interesting caught your eye this week that you think I'd love to see? Do you have any girl Golden Retriever names in mind for me? Beekeeping tips? I'd love to know!