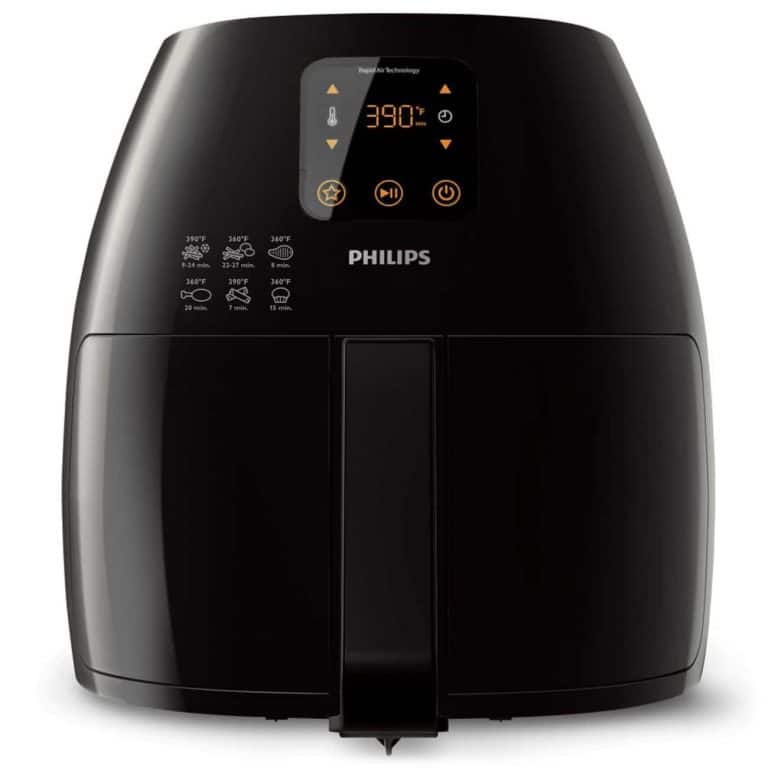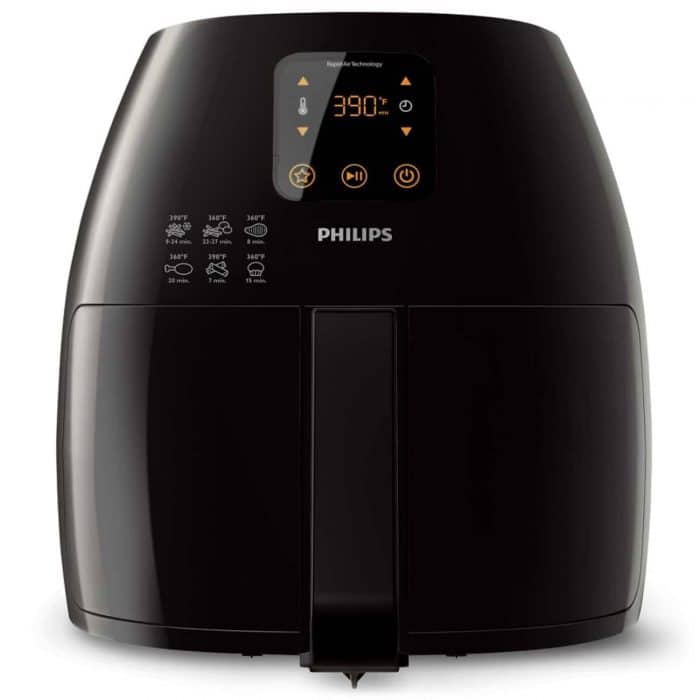 Congratulations to winners of the Air Fryer Giveaway, Carla Brown, comment from this post, and Tracy W, email subscriber!
Happy Thursday, friends! Today, because you guys are the absolute best and because I want to share my love of my air fryer with you, I'm giving away TWO of these wonderful devices! One winner will be selected at random from the comments left on this post and another winner will be selected from the list of email subscribers.
As you know, I've been posting a few recipes here and there that I've been making in my air fryer and that my family just loves. Many of you have commented about how much you love your own air fryers and appreciate the recipes for it while others have let me know that they would love to jump onto the air fryer bandwagon but have yet to purchase one.
We love ours for making baked potatoes, french fries, chicken tenders, corn, and so, so, so much more!
So, here's the details on entering for this awesome giveaway!
To Enter
Just leave a comment below telling me a recipe you'd love for me to share and you'd love to make using an air fryer! I'll also be selecting one winner from my email subscriber's list! If you aren't already a subscriber, you can easily sign up using this link (Email signup!).
Details
Giveaway ends Tuesday, May 1st 11:59 PM eastern. Winners will be selected randomly and announced on Wednesday.
Giveaway sponsored by Add a Pinch.
Love ya!
Robyn xo