Congratulations to our 5 winners of the Amazon gift card and a copy of the Add a Pinch Cookbook: Erin, comment #21; Sharon Knerr, comment #45, Michelle Slavik; comment #92, Carol, comment #125; and Crystal Vehouc, comment #60.
Hi friends!
Do I have some fun and exciting news to share with all of you (and a fun little surprise, too!)!
Our cookbook made Amazon's Best Cookbook, Food and Wine Books of 2017 list!!!
Can you believe it? I am absolutely over the moon thrilled and couldn't wait to tell you!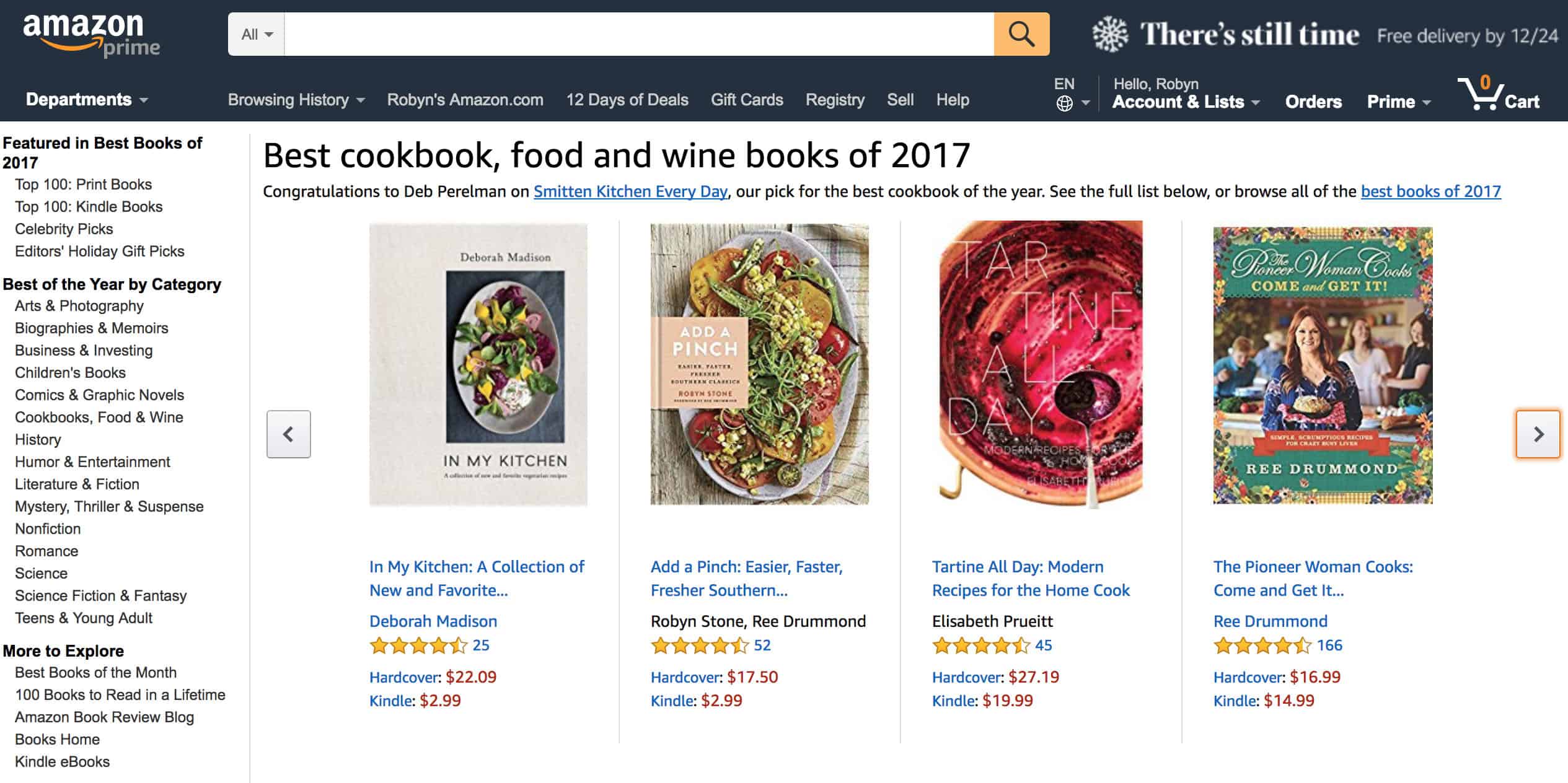 Each and every single one of YOU made this cookbook possible and I can never tell you how much I appreciate all of your support! It truly means the world.
I love that you visit with me here on the blog, through social media, through email, and that now many of you have my book in your homes and are cooking from it on busy weeknights as well as special occasions. You'll never know how much I appreciate each of you!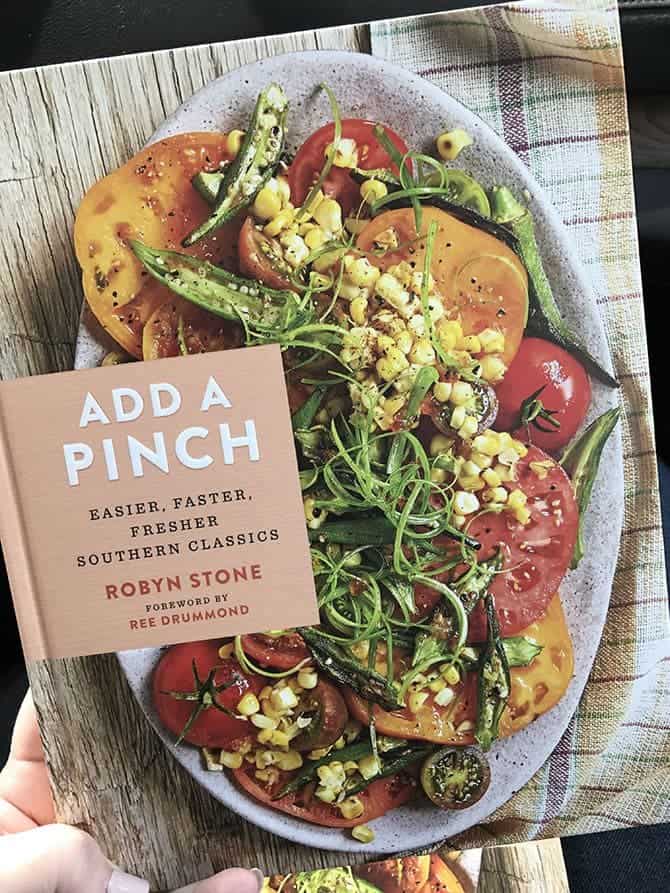 To celebrate our making it onto this list and to thank you from the bottom of my heart, I want to share a gift with FIVE lucky members of our Add a Pinch family!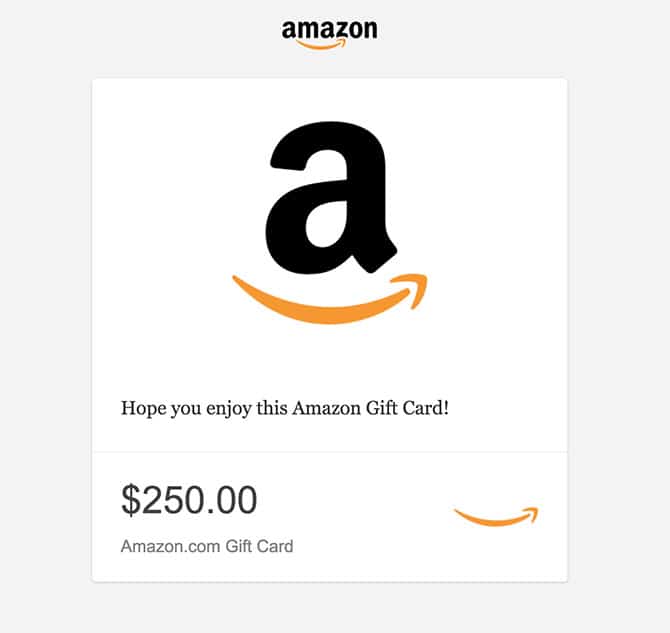 Giveaway
I'm giving away one (1) $250.00 Amazon Gift Card  along with a copy of Add a Pinch: Easier, Faster, Fresher Southern Classics! to FIVE (5) people!
 To Enter
Just leave a comment telling me about your favorite Add a Pinch recipe!
Details
Giveaway ends Sunday, December 17th at 11:59 PM eastern. Winners will be selected randomly and announced on Monday.
Much love,
Robyn xo
Giveaway sponsored by Add a Pinch.