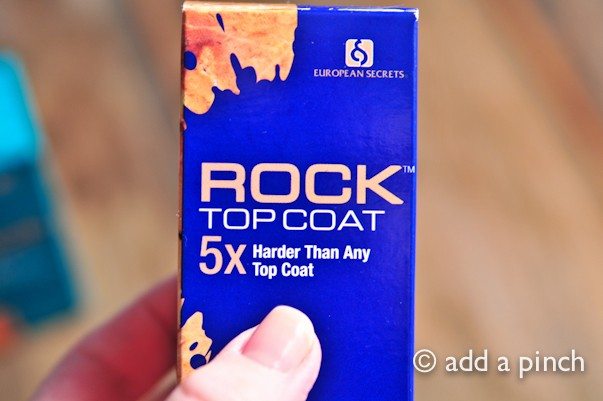 I love a good manicure. You know the kind where your hands look and feel amazing, your polish is perfectly applied, and a top coat that you slick on that keeps your nails looking their best for a week or two at least.
I'm rough on my hands – nails included.
I tear open bags with my hands instead of using scissors like my mother tells me I should, usually poking my thumb nails in if the bag is a little harder than normal to open.
When I'm playing with Little Buddy, I'm prone to pry little Legos apart with my nails so that I don't look like a total pansy of a Mama. It only took one exasperated look to no longer ask him to help me so I don't break a nail or mess up my nail polish.
I can't remember the last time I wore gloves when washing dishes or cleaning around the house, so I am constantly applying hand cream to undo any damage from detergents and cleaners. And just don't get me started on gardening!
My nails just have never been really strong either. They split, crack, peel and break really easily. After writing this, I'm really starting to see why!
But, I found a product a few months ago that I absolutely love and knew that you would want to try it, too!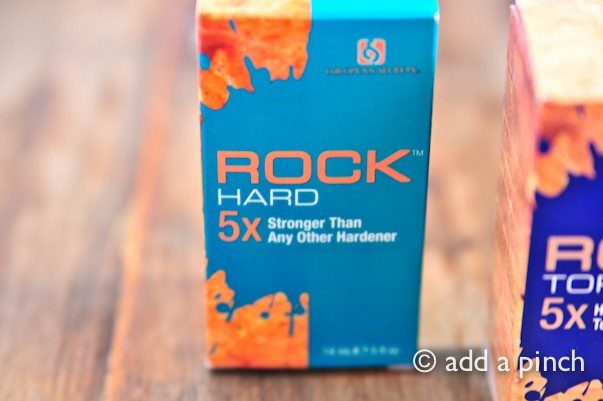 It's a combo set of Rock Hard base coat and then Rock Top Coat.
I haven't found any base and top coats that I love so much as I do these. They have made an amazing difference with the strength of my nails, but I'm also extremely impressed with how long my polish lasts!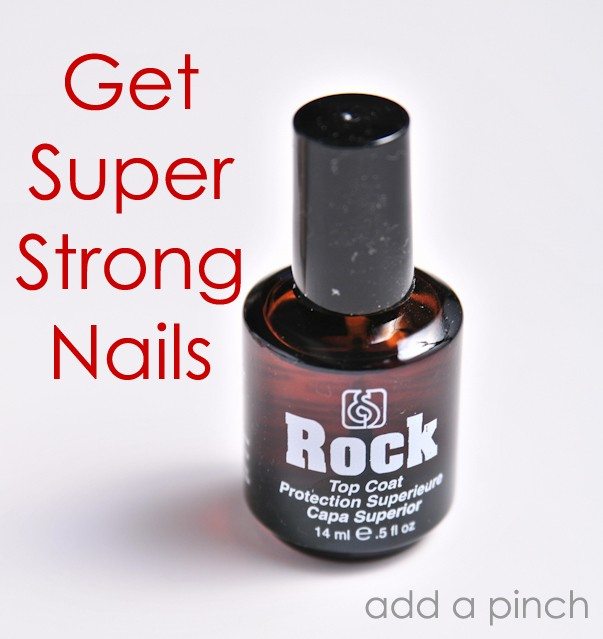 As Little Buddy would say, "Impressive. Most impressive."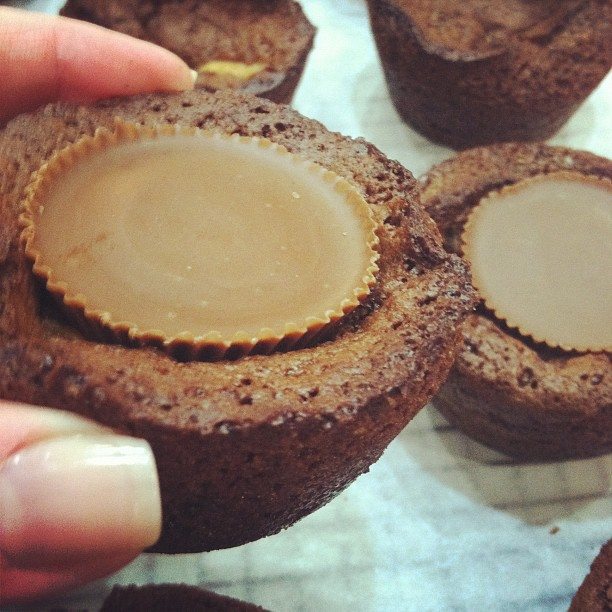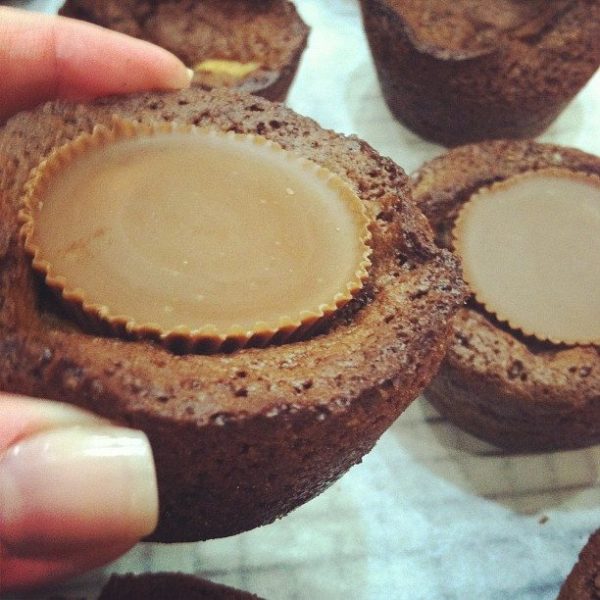 I just say the makers deserve a few brownies!
I bought my base and top coat at Sally Beauty, but here are the links on Amazon:
European Secrets Rock Top Coat
European Secrets Rock Hard Hardener & Basecoat