Happy Spring! Are you as excited as I am that winter is officially over? We had such a gorgeous day today with weather into the 70's which put me into a major spring cleaning binge! As I was cleaning and organizing, I put away some of my makeup and beauty products that are more winter specific and brought spring and summer items to the front. Love, love, love this time of year!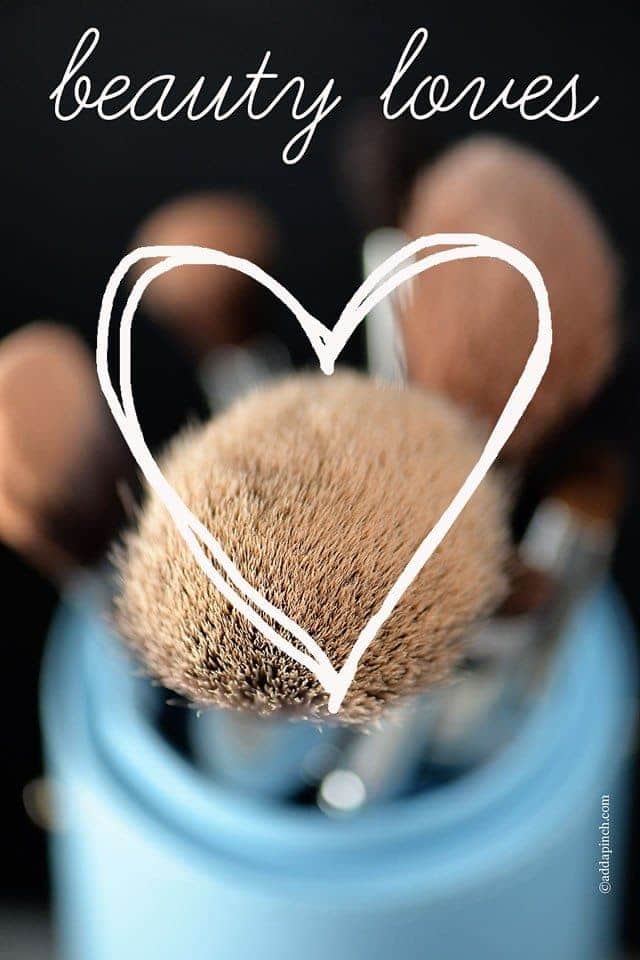 So, let's get to those favorite for March. Ready?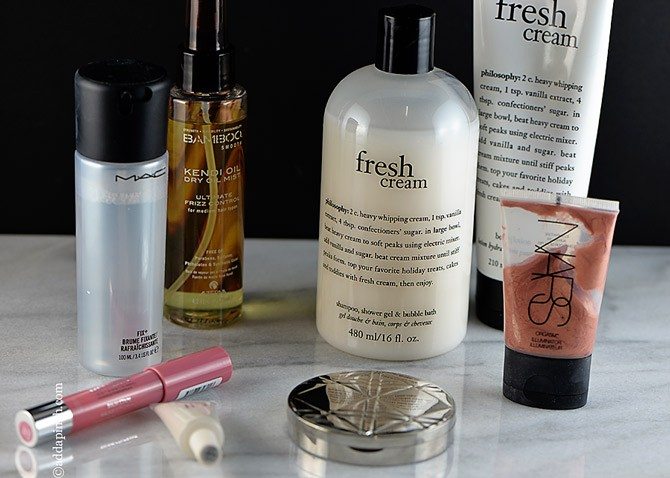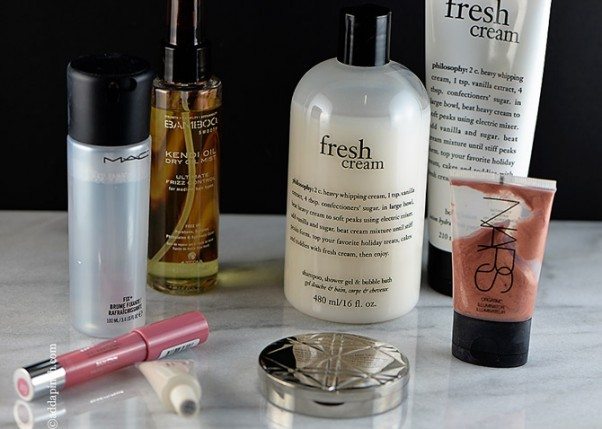 I think you are going to love these goodies.

I missed getting a photo of this lip stain. It is Revlon Colorburst in Elusive. I love that it is in a crayon style applicator. Especially since it rolls up as you need more and you don't have to use one of those elusive chubby sharpeners. You know what I'm talking about? Those big sharpeners that you use with chubby stick beauty products? I always loose them and then have no way of using the whole thing. No such issues with this style! Hurray!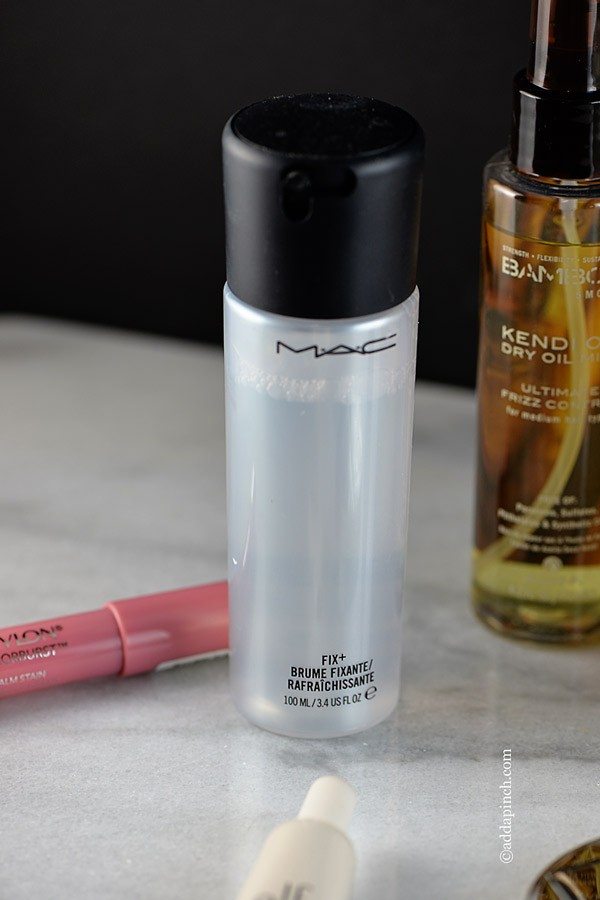 Mac Fix+ – Okay, this is a year-round favorite! Once I have my makeup on, I just spritz a couple of sprays onto my face and then allow it to dry. It makes all of my makeup just meld together like magic. Magic!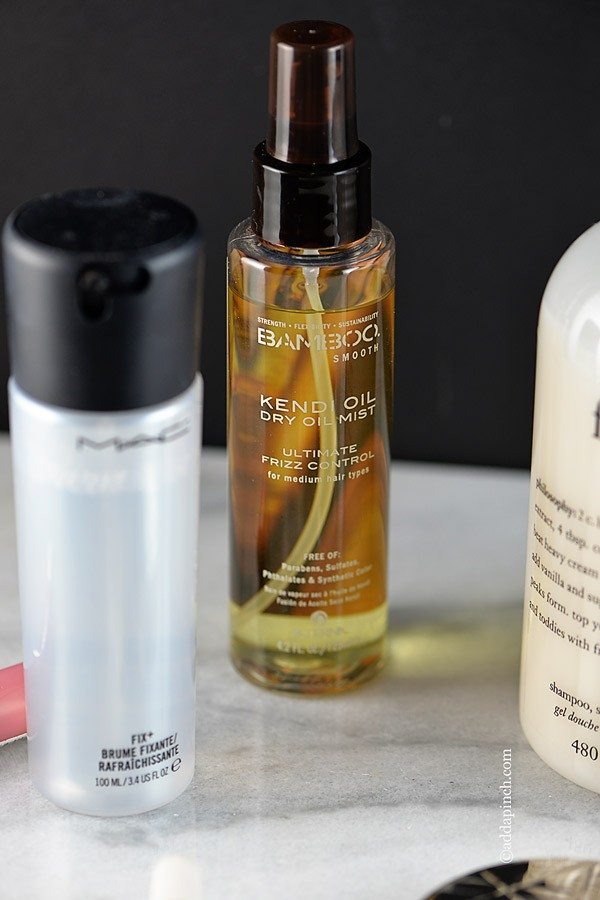 Bamboo Kendi Oil Dry Oil Mist – I'm addicted to this spray. I spray a bit on the ends of my hair before styling and it keeps my hair smooth and stylish. It protects my hair while I'm styling it and boosts shine as well. Love, love, love it!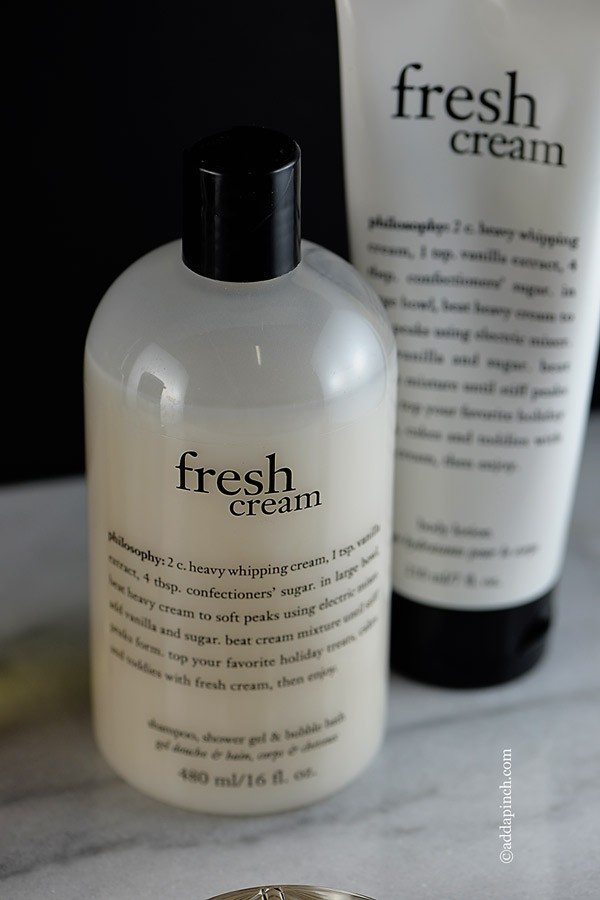 Have you smelled this Fresh Cream fragrance line from Philosophy? Oh my goodness! It smells heavenly! The shower gel works as a shampoo, shower gel and bubble bath. While I don't use it as a shampoo, it makes soaking in the tub even more luxurious. And following up with the body lotion is just the icing on the cake… errrr… bath!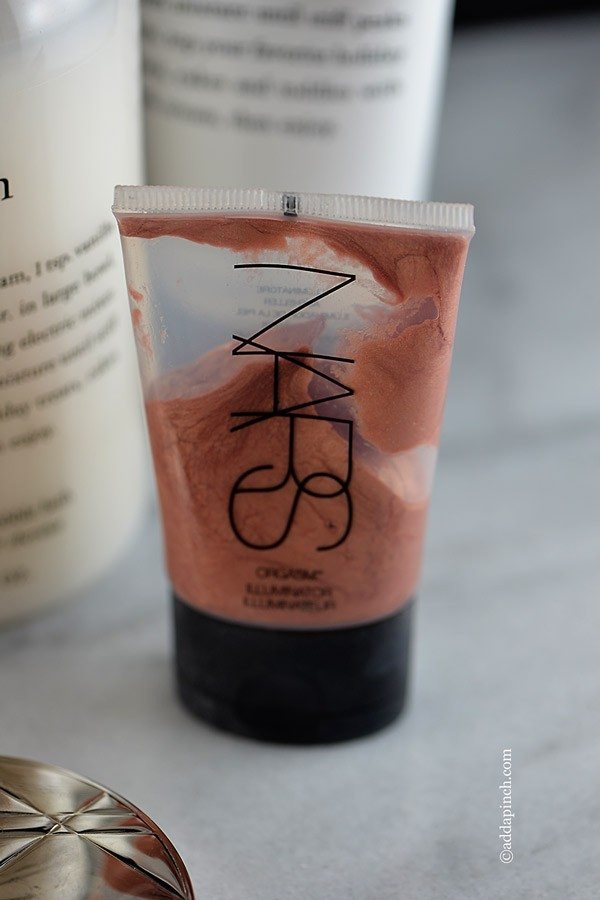 Nars Illuminator. I can't even begin to explain how much I love this stuff! I use it in a couple a ways. First, we're having a date night or a special night out, I add about half of a pea sized drop to foundation and then blend them together before putting on my face. You can blend them with a Beauty Blender, foundation brush, or just your finger tips. I makes your skin absolutely glow. But, a little goes a long way.
Other times, I put on my tinted moisturizer and then about the same amount and tap it onto my cheek bones and then blend it in to use it as a blush. Simple, a touch of color, and so pretty. I love it for a quick, everyday look.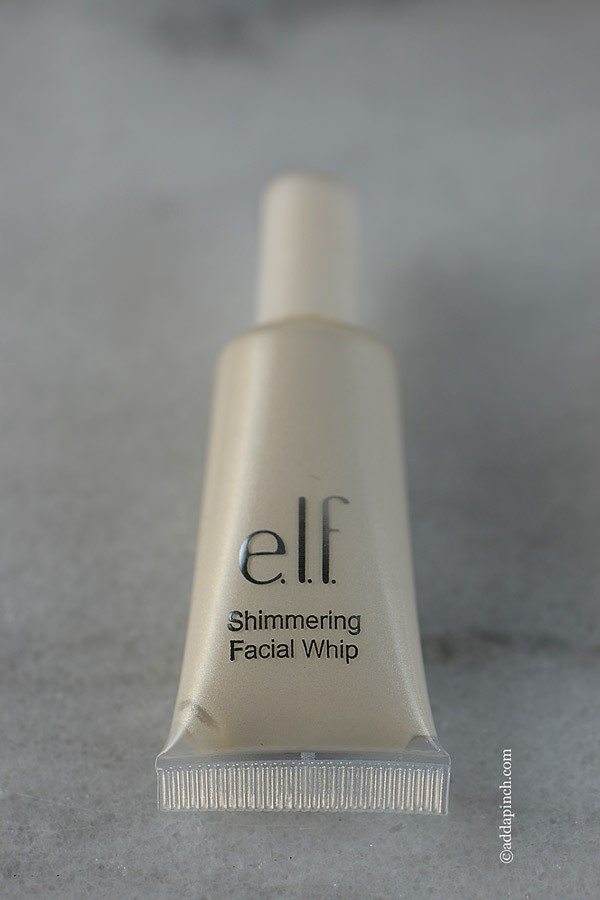 Elf Shimmering Facial Whip. Similar to how the Nars Illuminator works, a little of this whip goes a long way. It's perfect to add a touch as a highlighter above my brow bone. So pretty. It is perfect to have in your purse for adding a quick radiant highlight to your eyes, face, or even your lips. I love the price, too!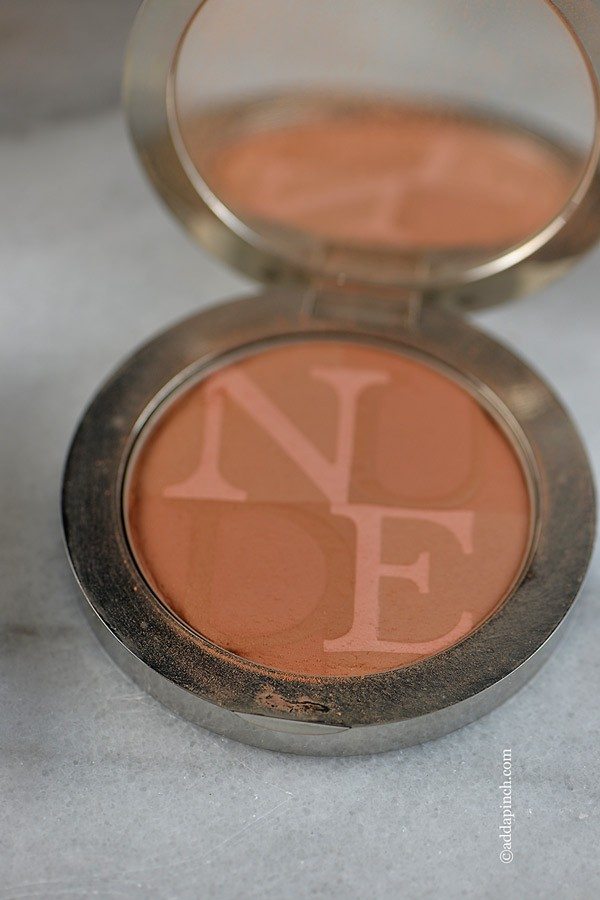 Dior Bronzer. A trip to the beauty counter resulted in this new bronzer. There are two shades available, Sunlight and Sunset. Sunlight is the lightest shade and works with my super pale skin. This photo doesn't really do it justice. It is such a pretty shade and I have to admit that I love the compact. The mini kabuki that comes with it makes easy to apply, too.
What great things have you discovered lately? I'm always looking for great things to try!
Robyn xo
Disclosure: I have included links to where you can purchase the products, if you'd like to do so. Some of these links may be affiliate links.