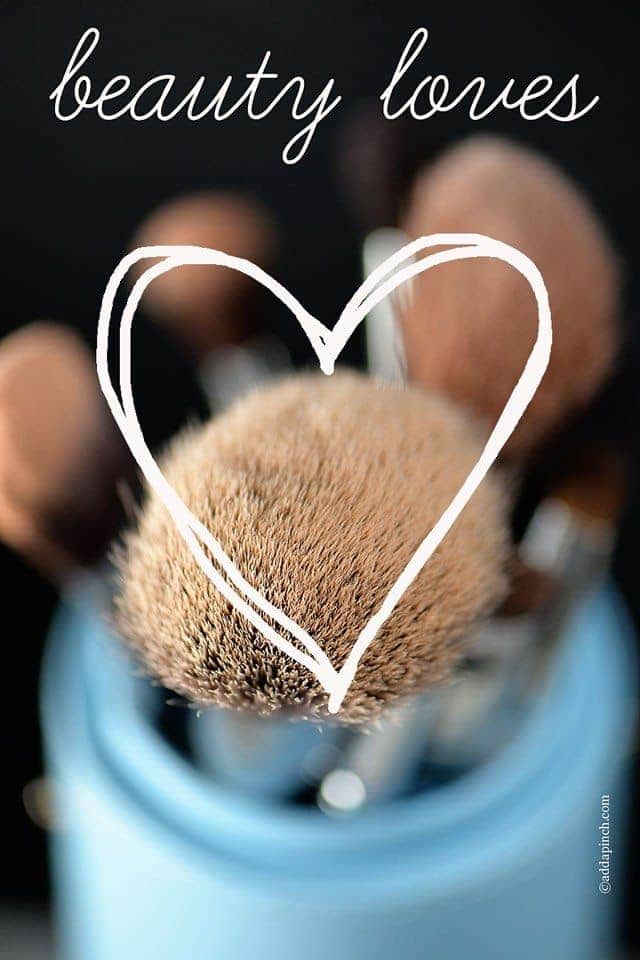 It seems like as the weather gets warmer, things in my beauty routine get simpler and simpler. I guess that's the way it should be. Right? I still want to share with you a few items that I'm absolutely loving. Some are old friends and some are new finds, but they have become pretty indispensable lately!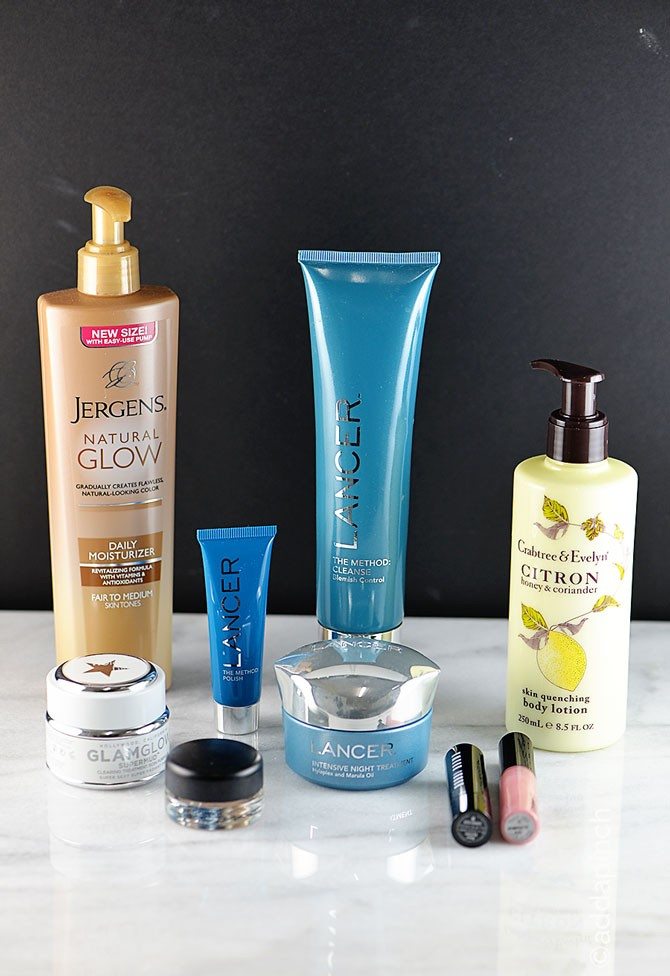 1. Eyeshadow. MAC makes my all-time favorite eyeshadow in these wonderful little paint pots. I've talked about them before and from your emails, you are loving them, too! The shade painterly is the absolute perfect shade of neutral on me if I don't want to wear any color. Perfect for not having to worry about when you are on the beach, at the pool or lake or just outside in the all that humidity! Love!
2. Lipstick. I'm loving this lipstick from Bobbi Brown. It is such a light shade and great for the summer. There are a few shades available in this style, but I loved this one in Tawny Pink.
3. Lip Gloss. I'm a gloss girl, as long as it isn't sticky and gloppy. I love this shade from MAC and have them stashed in my purse and makeup bag. It has a slight shimmer without being too much.
4. Mask. I've mentioned before how much I love a great mask and this one is great for me. Perfect for exfoliating for a wonderful summertime glow!
5. Exfoliator. I just learned about this skincare by Dr. Lancer late last year and am trying the line. So far, I'm loving it. This exfoliator is great without seeming too harsh on my skin.
6. Night Cream. Even though it is summer, I still love my night cream. This one in the line by Dr. Lancer leaves my face feeling pampered and taken care of by the next morning.
7. Lotion. I love the fresh scent of the Citron line by Crabtree & Evelyn. This lotion is very hydrating for my skin and leaves a bright, citrus scent on my skin all day. Love it!
8. Tanning lotion. I've mentioned before about my favorite self-tanner, but this lotion works great for everyday use on my arms and legs. It leaves a soft natural look without being too much.
9. Cleanser. I've been using this cleanser each morning as part of my skincare routine lately and love it. It leaves my face feeling very clean without feeling like it has been stripped of all the good things it needs! I use this blemish control since my skin can sometimes be more combination than either normal or oily. It is perfect for keeping my skin balanced through the day, especially in this Georgia humidity!
10. Tinted Moisturizer. While not pictured (which I can't believe I forgot!), I'm still loving making my own tinted moisturizer. If you haven't seen that how to post I shared a while back, you are in for a huge money saving treat!

What great things have your found lately that have become a part of your beauty lineup?
Robyn xo