As the weather warms and becomes more humid here in Georgia, my favorite beauty products change up a bit. These were a few that were my primary go-to items throughout May.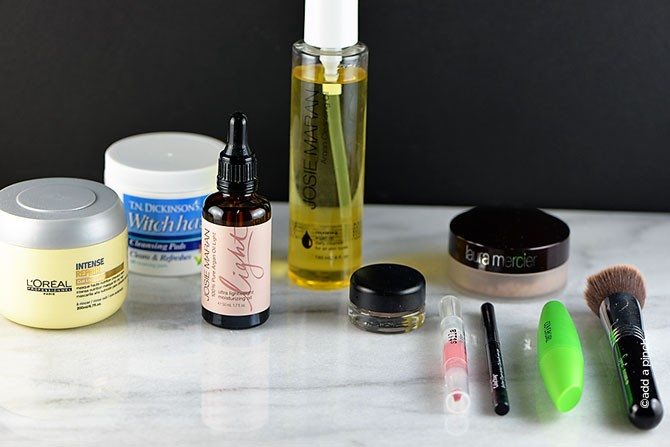 1. Spending time outside does a number on my hair. I use this really thick and intense conditioner that helps to repair any damage I do!
2. A swipe of these cleansing pads is very refreshing in the evenings or after begin outside for any period of time.
3. I switched out my favorite Josie Maran for the lighter version for spring and summer. Perfect.
4. This cleanser does the job and leaves my skin feeling pampered. I love that it includes natural ingredients, too!
5. I've lightened up my eye makeup from my darker browns to this color that looks classic and stays put even in the hottest of weather or a dip in the lake.
6. My sister introduced me to this mineral makeup. I'm now obsessed with it.
7. A swipe of this lip glaze is my go to item for my day to day routine.
8. This eyeliner stays put all day long without any question. I've raved about it before, but I can't say enough about how I love this drugstore beauty find. Great for the pool, beach, going to the lake, or if you live in the humid south like I do.
9. Speaking of waterproof, I'm still love, love, loving this waterproof version of my favorite mascara.
10. Since I've been using the new makeup my sister told me about, I'm using my makeup brush even more, too. Perfect for getting even coverage.
So, what are you loving lately? Have your favorites begun to change now that there is a promise of warmer weather?
Robyn xo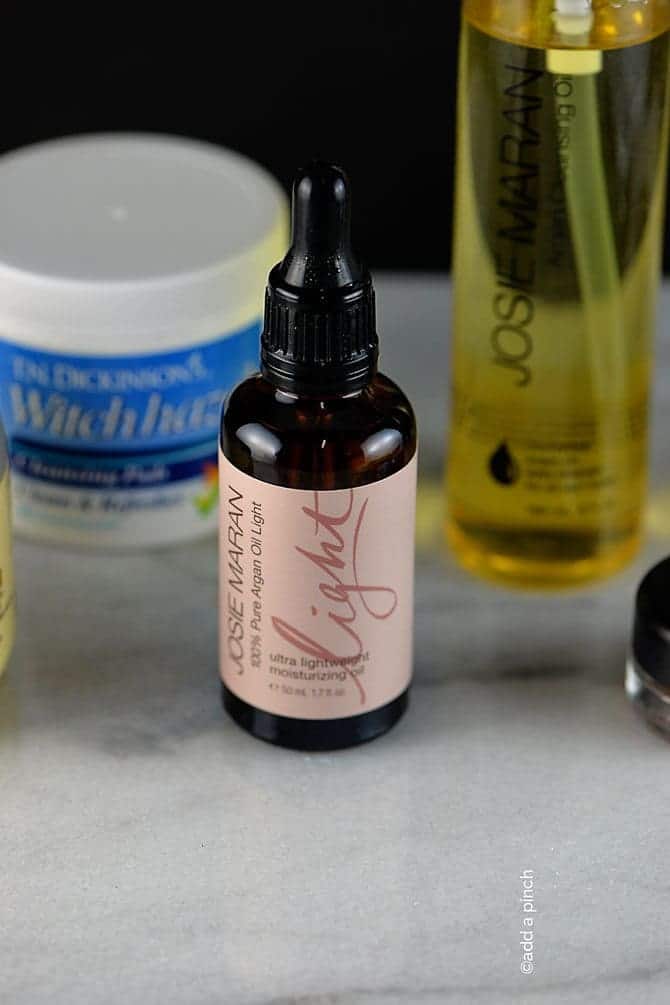 Disclosure: Beauty Loves are never sponsored posts and always include items that I am personally loving and purchased. Affiliate links may be included in these posts and if you happen to purchase an item through one of these links, I may make a few pennies which then supports this site. But really, the links are included to help you see more information on each of these items listed. Enjoy!