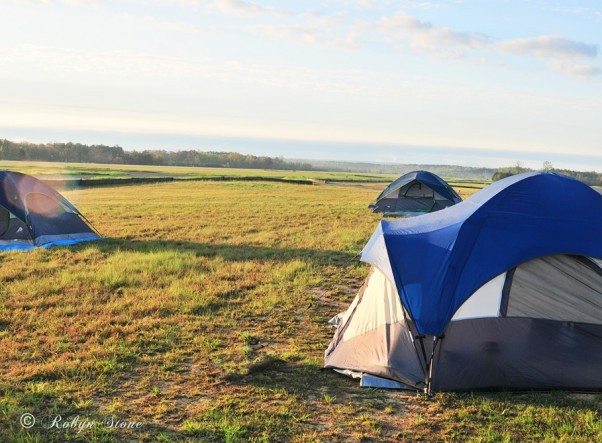 This weekend was full of so many things that I love! The boys (my husband and son) camping out under the stars, birthday parties, visiting with friends and family, and then WHAM! we were hit like a ton of bricks with fevers, chills, and other yucky stuff.
That's the part that I am far from loving right about now.
My house is now quarantined between those who have it and those who don't want it. Let me just say, there is a defined line on that one, too.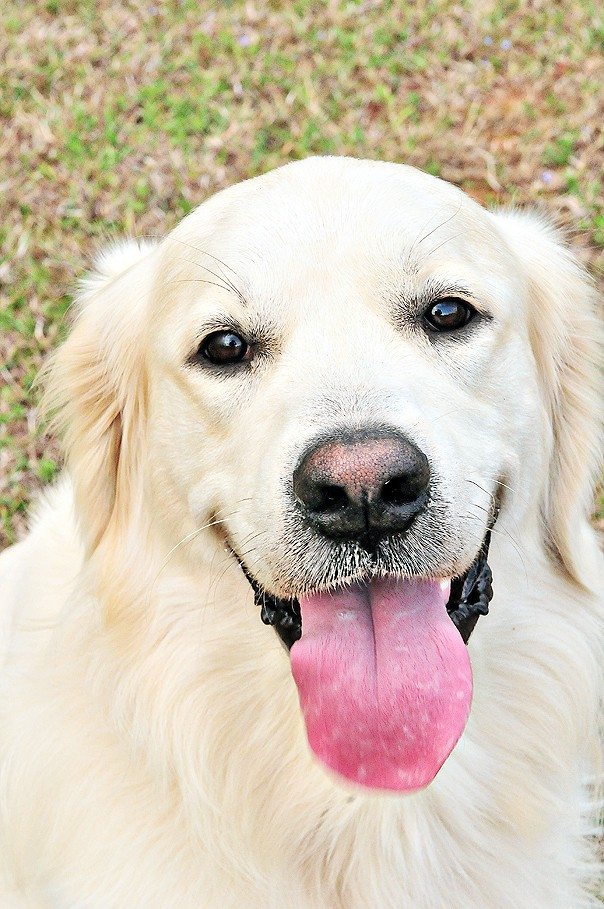 Ranger is on the side of the line that doesn't understand why we aren't all outside playing with him last night and this morning. So he's decided to keep himself busy by carrying pieces of wood from my back porch to his favorite spot in the yard and stealing anything else that isn't nailed down at the moment and taking behind our bushes.
Tomorrow is going to be a fun hunt for all of the pillows that go in my rockers.
But for today, I'm just going to be sipping on Ginger Ale.