Yesterday, I celebrated my 43rd birthday. As I was driving Sam to Boy Scouts the night before, the conversation went a little something like this.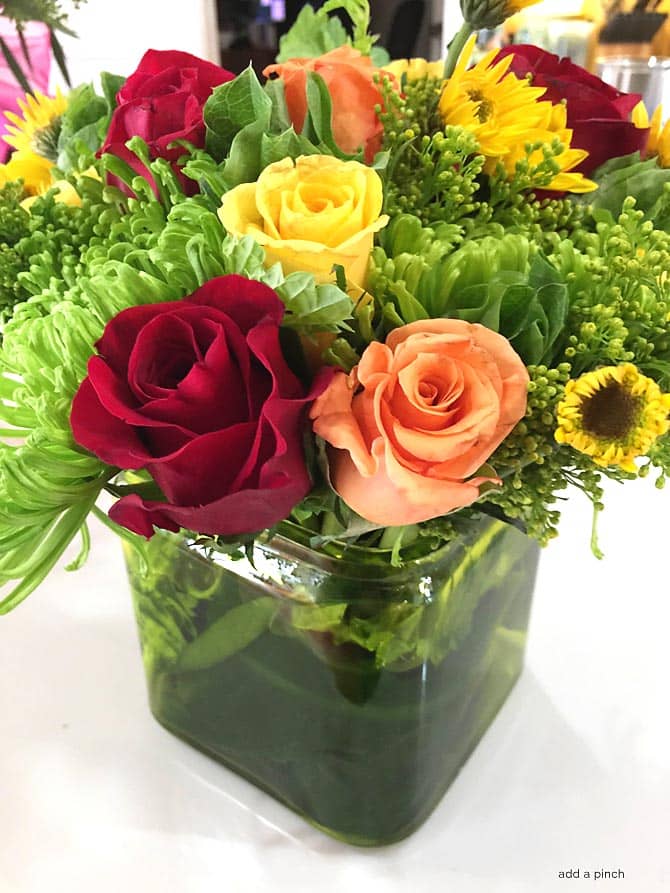 "What do you really want for your birthday?"
"Something simple and low key with you and Daddy."
"No, I mean as a gift."
"Oh, maybe for you to have all your school work done without me having to remind you, the dogs to not climb into the UPS truck and run all the way to the back of it for just one day, and while I'm wishing, for the house to be spic and span from sun up to sunset."
With that he said, "But then that wouldn't be real life."
No, that wouldn't be real life. At least not for me. Even though the wish sounded like something reasonable, in real life, it would be something most likely out of a Disney fairytale – complete with a prince and a flowing ball gown or two.
No, that wouldn't be real life at all.
I started thinking of my life at 20, single and where my biggest concern was what to wear on Friday or Saturday night with friends.
And then at 25 as a newlywed renovating our first home and learning that a marriage is much more than a wedding, the perfect wedding gown, and the reception afterward.
And then at 30 as a brand new mother getting lost in snuggles, spit up, diapers and of course oohing over the miracle of this life God had blessed us with as our son.
And then by 35 sitting by my father's side as he breathed his last breaths and slipped away from us to heaven.
And then at 40 realizing that it is okay to say no and that you don't have to be a part of every committee or every group, that life goes on without the noise, and how freeing that realization can be.
Real life is full of messes and spills, wrinkles and age spots, dust and dirt, but it is also filled with unimaginable blessings and beauty, love and grace and at the end of the day, I wouldn't change it at all. So, for my birthday, I prayed to always remember just that.
Well, it would be nice to not have to climb into the UPS truck for just a day.
But, then again, that wouldn't be real life.