One of the places I've wanted to visit for some time now is Blackberry Farm. Located about 25 minutes from the Knoxville, Tennessee airport, it is situated on over 4,000 acres in the rolling foothills of the Great Smoky Mountains and surrounded by lush landscape of national forest and beautiful countryside.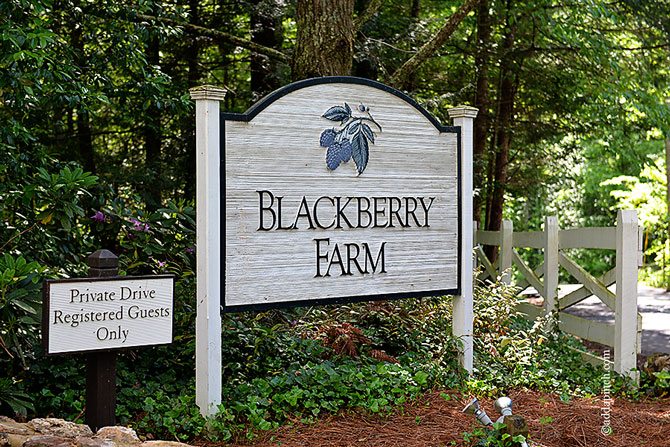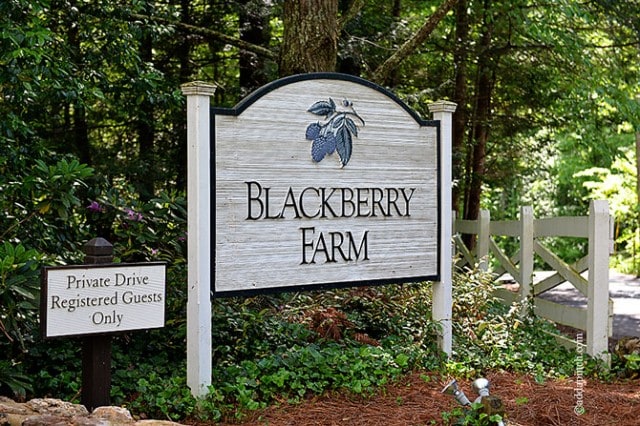 My husband and I visited as part of the Southern Food Writing Conference. As sponsors of the event, Blackberry Farm hosted attendees one evening for an amazing five-course dinner followed by a tour of the farm the following day. I had thought that nothing could top the meal they served until we toured the grounds of the farm. The attention to detail and service is nothing short of impeccable.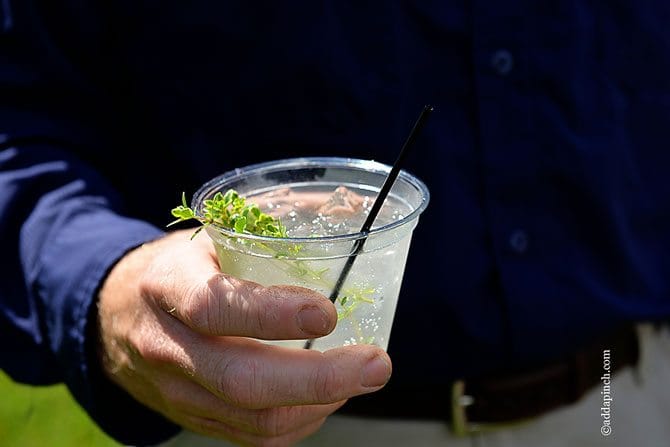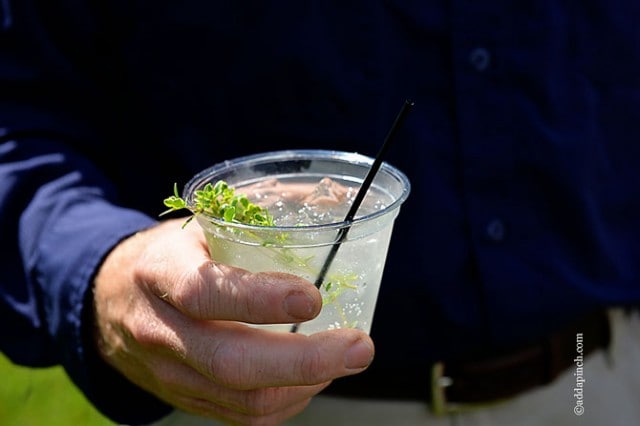 As we arrived at the farm for our tour, we were greeted with Tom Collins cocktails with lemon thyme. They were simple, yet so delicious and the perfect way to start our visit.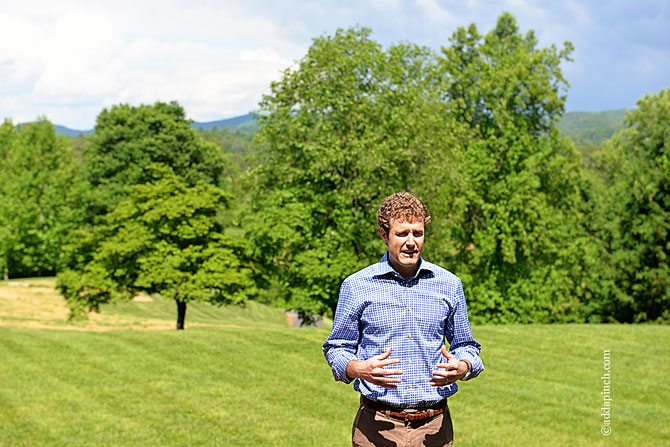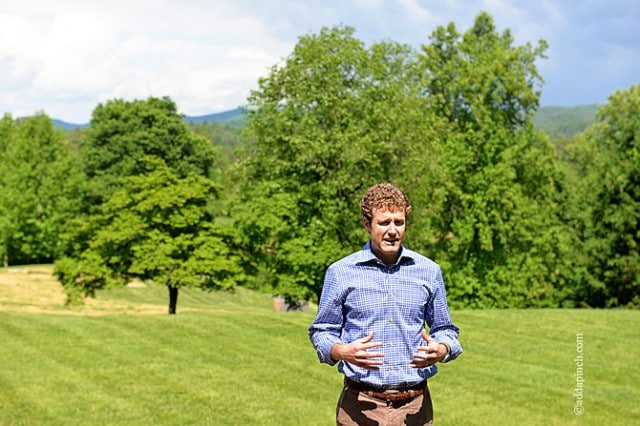 Proprietor Sam Bealle spoke at both the dinner as well as the beginning of our tour, explaining the history of Blackberry Farm and his family's role as caretaker of the land and host to guests who come as visitors to the farm and leave as friends of the farm. It is easy to see why this resort wins so many awards and accolades.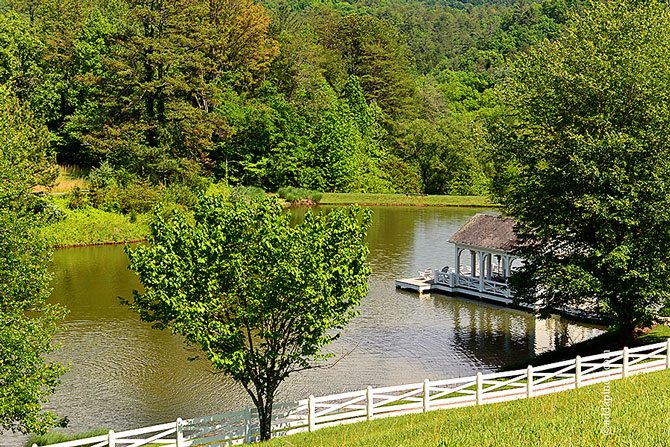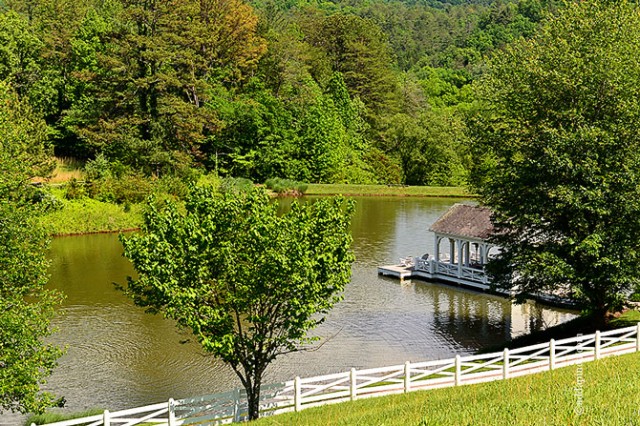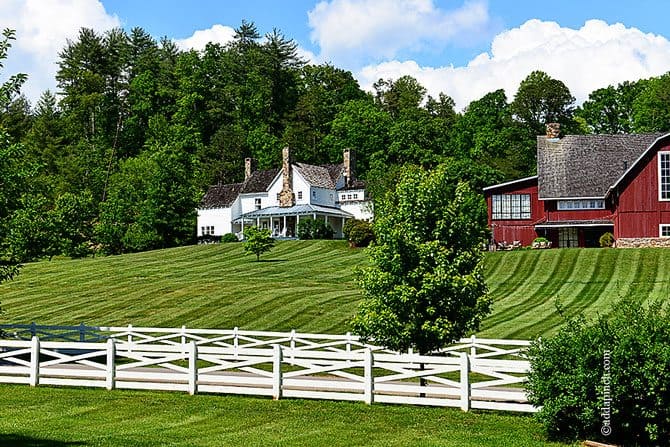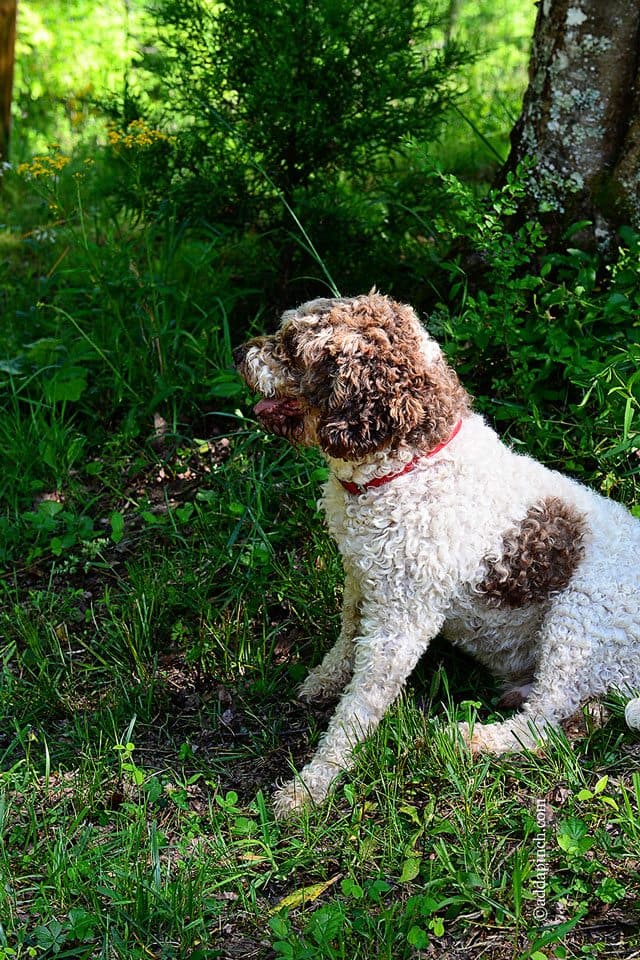 We visited with the truffle dogs who immediately stole our hearts. Of the Lagotto Romagnolo breed from Italy, these dogs are well-known for their ability to hunt truffles without harming them. But, I think they just make gorgeous pups!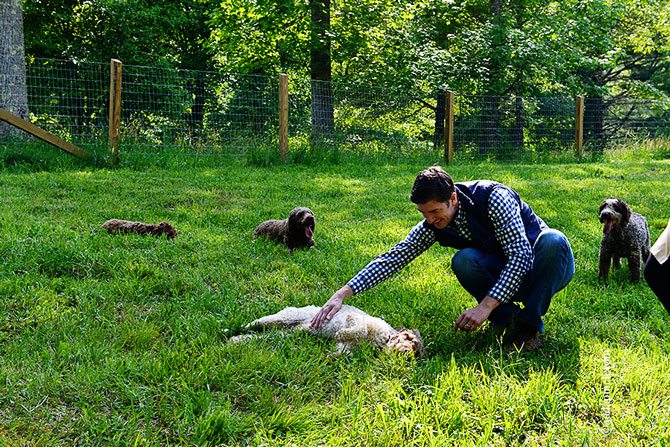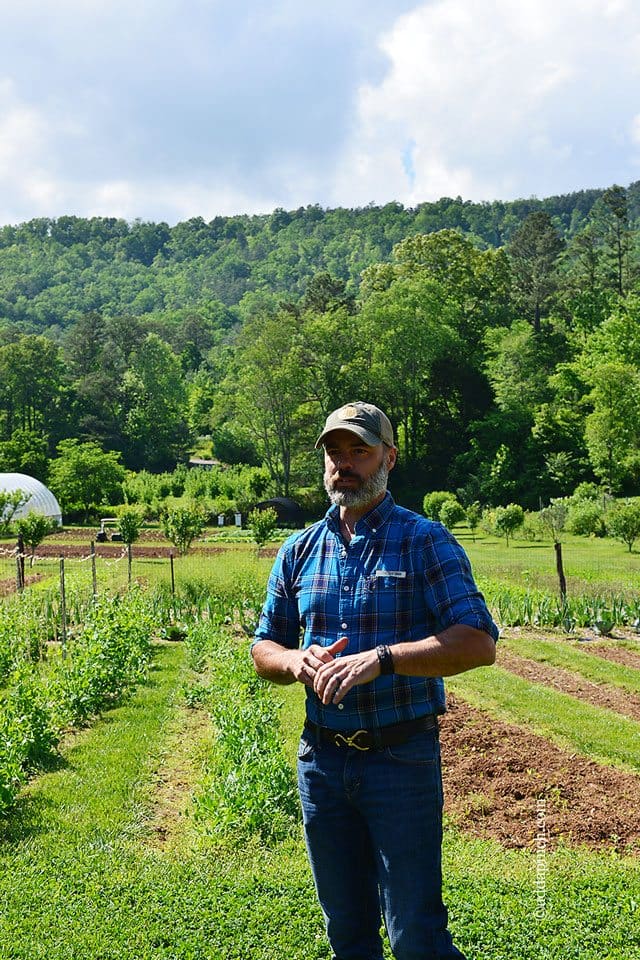 We were also able to spend some time in the gardens with Jeff Ross, the head gardener, as well as John Coykendall, the master gardener.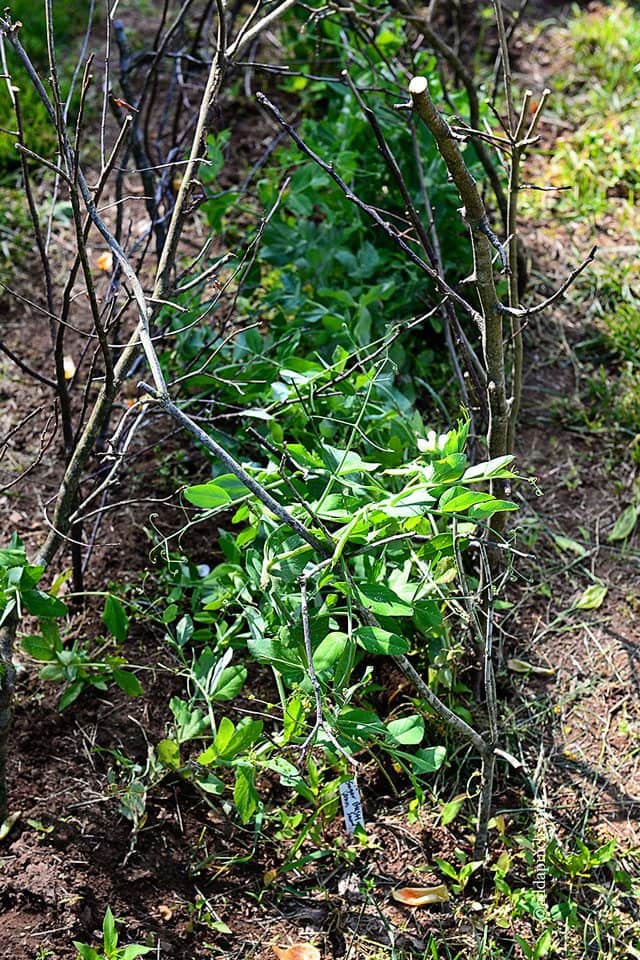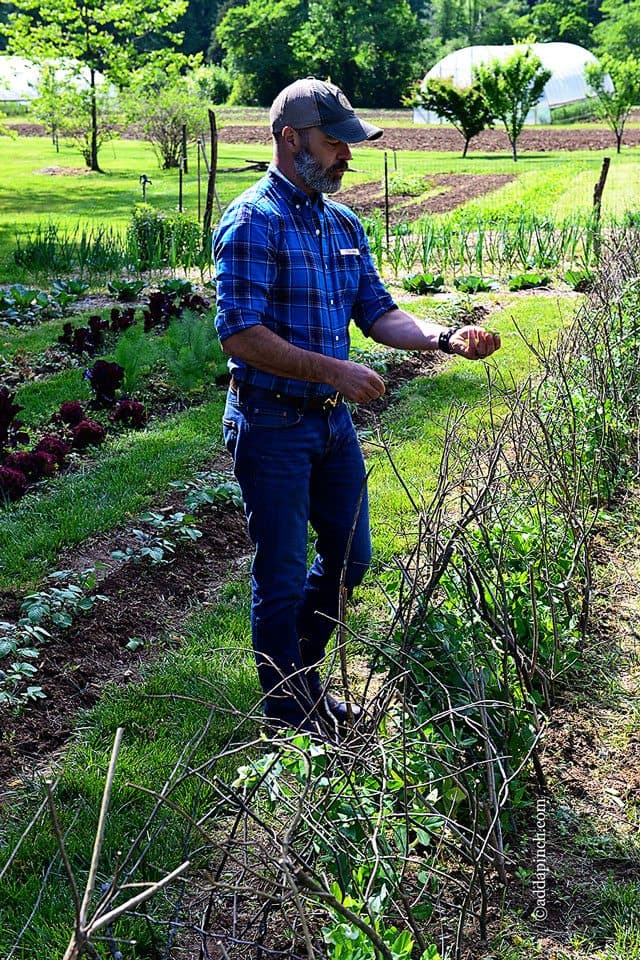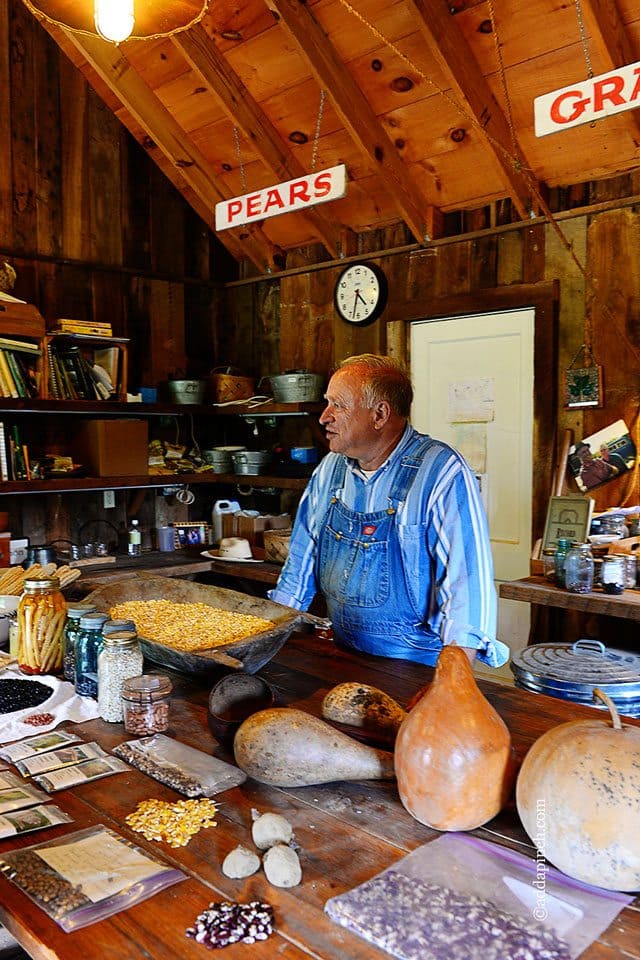 We discussed the importance of heirloom seeds and organic gardening on sustainability. As we discussed the many varieties of seeds available and the differences in them, I asked about seeds that I received that had been my father's. Daddy had kept his seeds in his "gardening" freezer in the basement of their house. After he passed away and Mama moved, she found them and gave them to me. As I asked questions about them during our tour, John asked me to mail him a few seeds so that he could grow them off this season. It reminded me of how my grandparents and parents shared seeds with neighbors and friends when I was growing up. Of course, I was delighted to do so.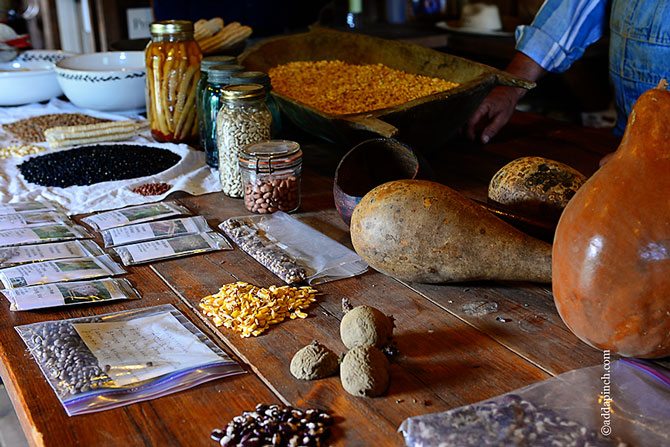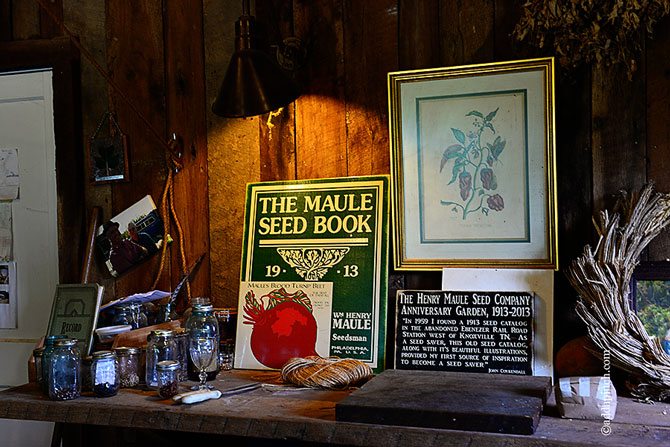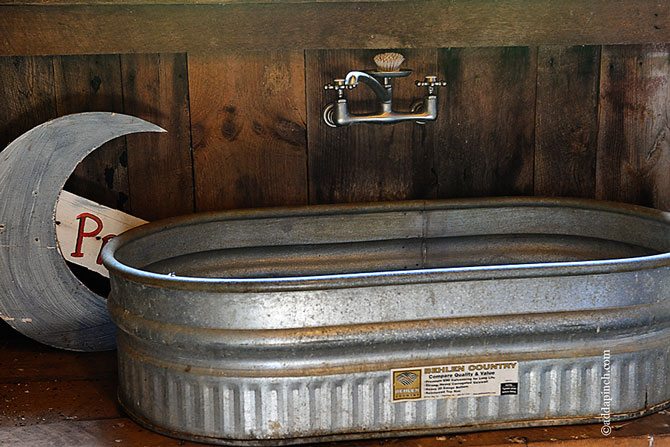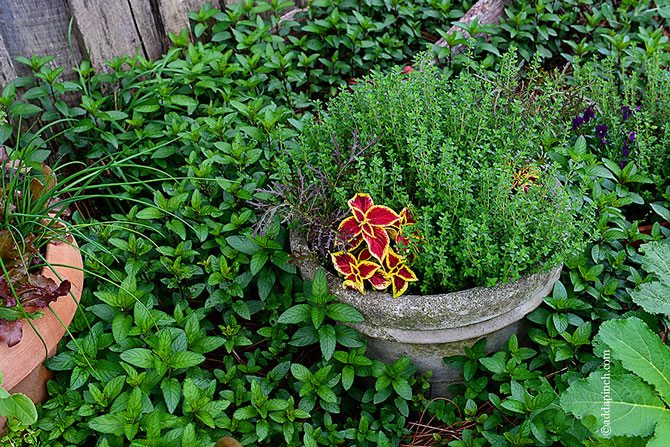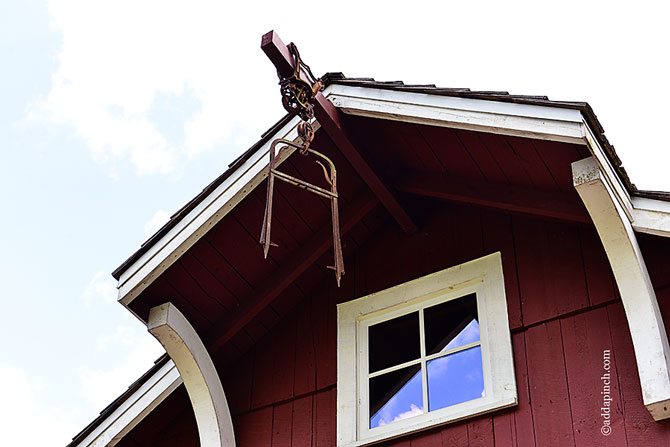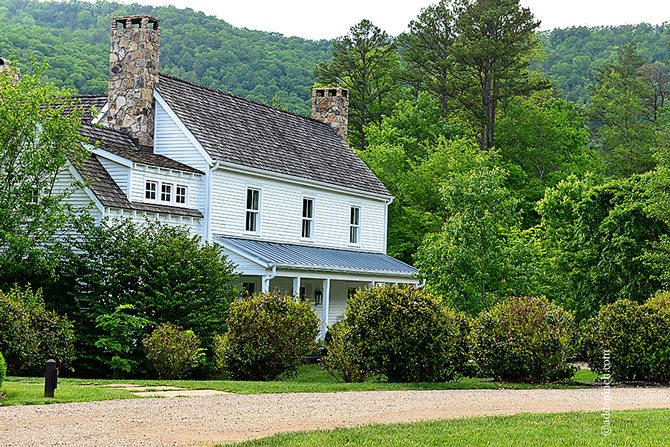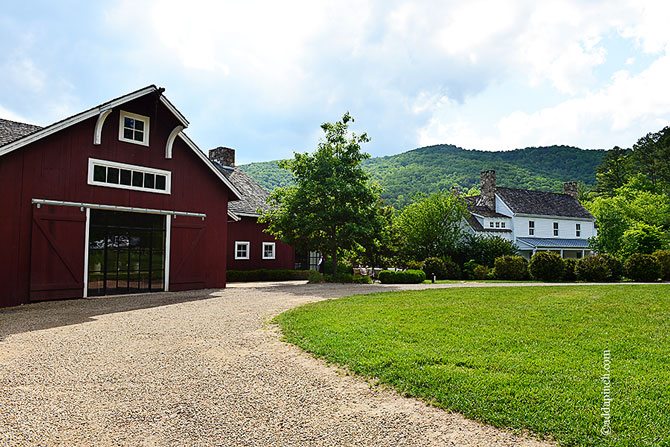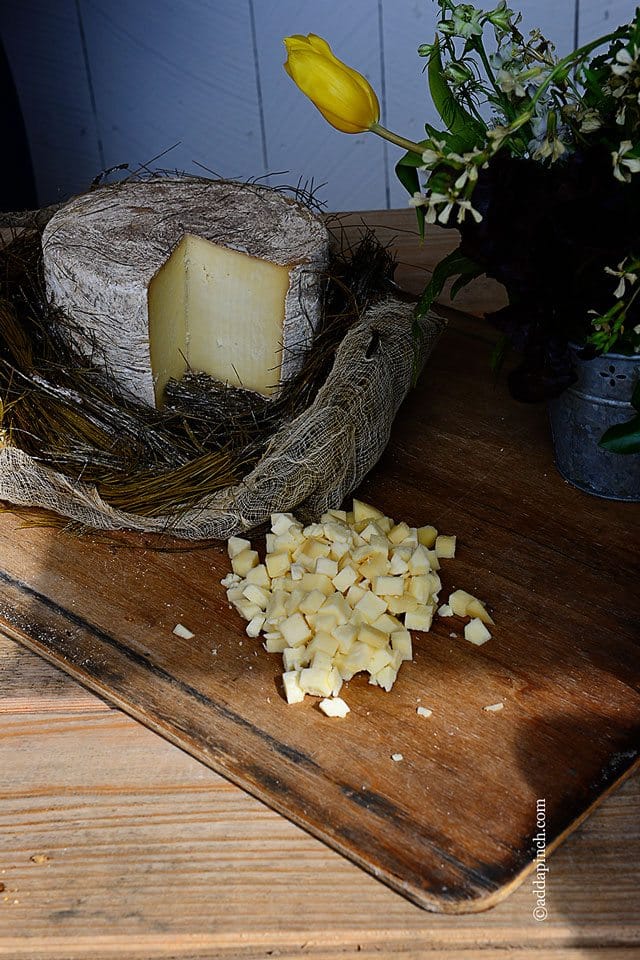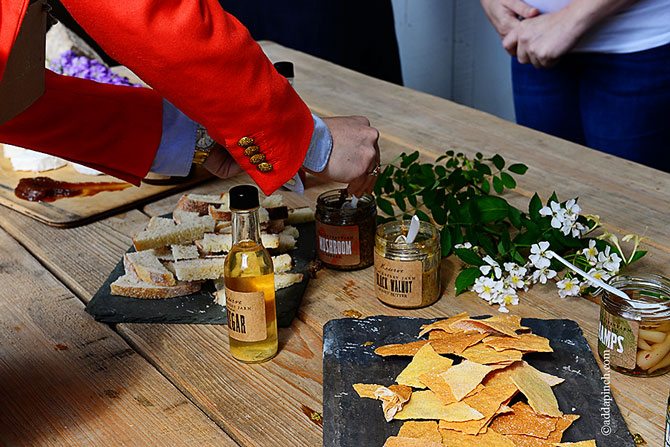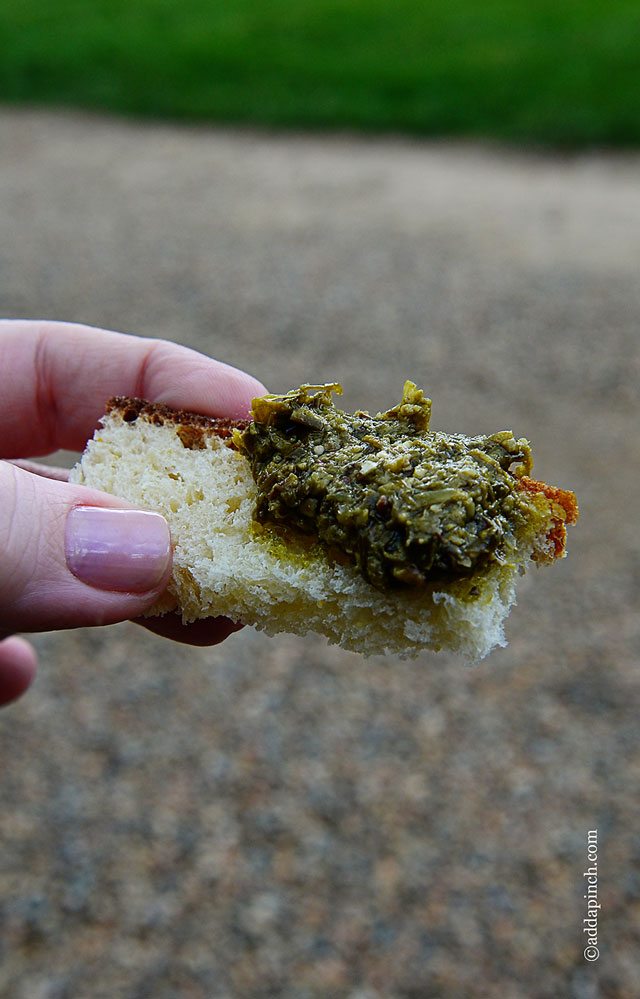 We also visited the preservation kitchen and sampled various cheeses made from milk from the dairy on the farm as well as jams, jellies, and this amazing garlic and ramp pesto! A must-make if you can get your hands on ramps this season. If not, I understand they have it available at their online store for purchase.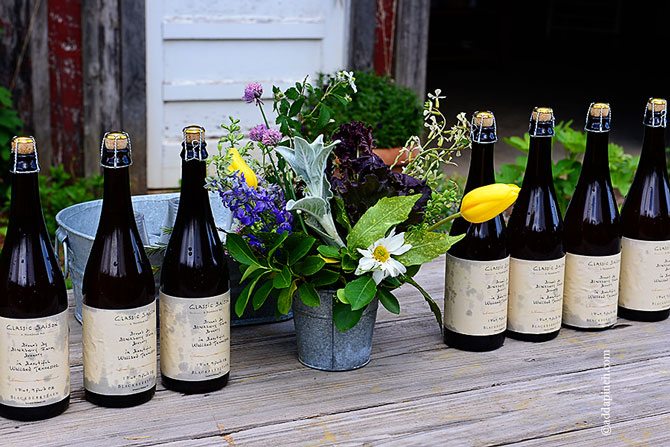 Sommelier and director of the wine and food program, Andy Chabot recently received a James Beard Foundation award for best wine program. Having enjoyed the wine selection and service during our dinner the evening before, I was not surprised at the honor he received. I was also intrigued they have their own brewery to compliment their outstanding wine program.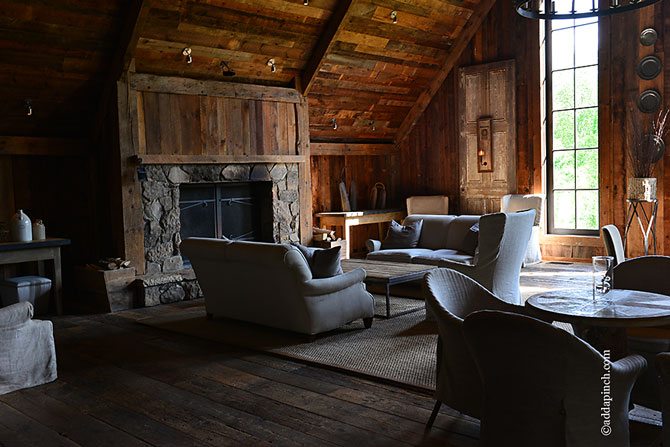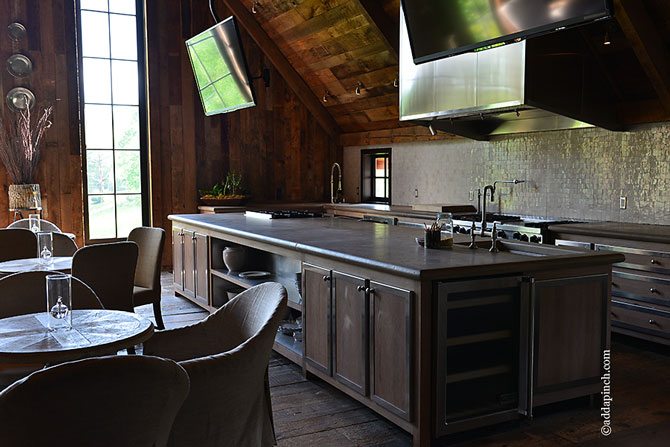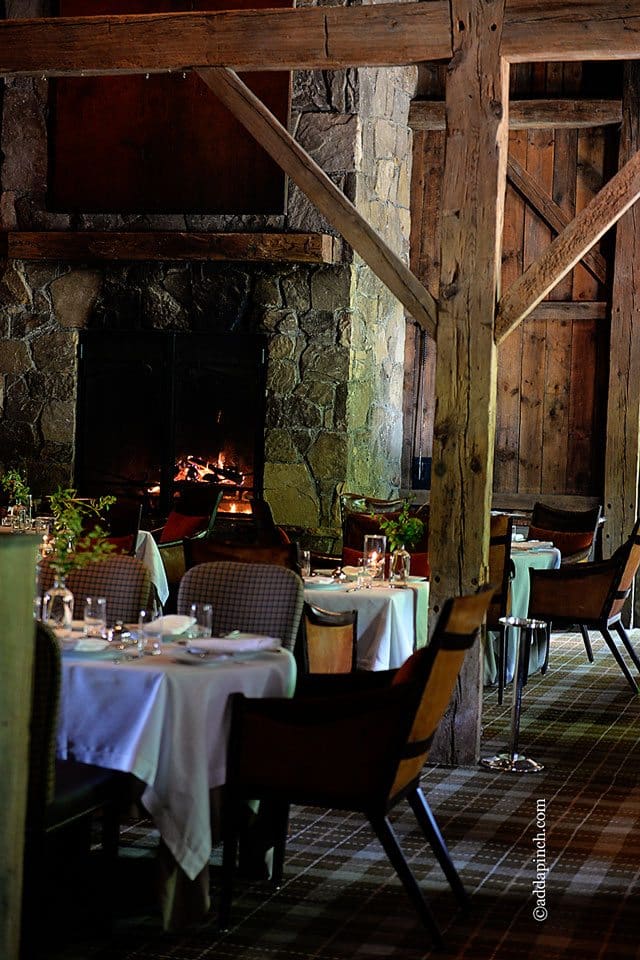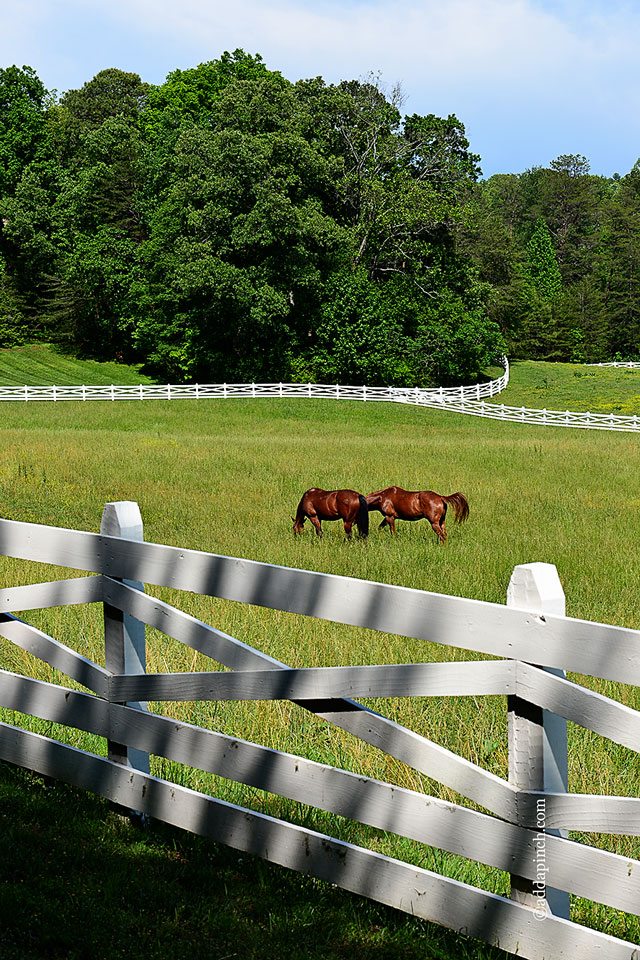 I'm already looking forward to our next visit. This time, I'll pack my bag to stay a little longer.