Books make great gifts for the holidays, birthdays, and other celebrations.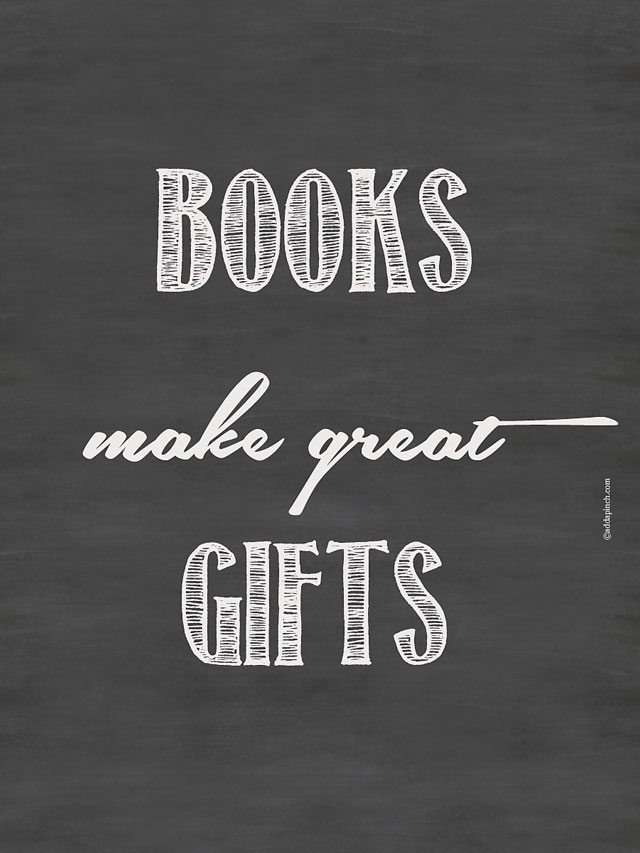 I've always been an avid reader, most likely because afternoons at my house growing up were spent reading. Mama always had a pile of books on her nightstand that were next "in line" for digging into and bookshelves filled with books lined the walls of our house in more than a few rooms. You could say, we had the reading bug in my house.
When Little Buddy was born, many of my favorite gifts he received were books. Hardbound classics, touch and feel novelty books and more. As he's grown up, trips to the library have been some of his favorite excursions, but he always likes to keep books to read and then reread again later. Something that makes this Mama's heart soar. And I have to admit that my nightstand is filled with books just as my Mama's was so many years ago. So, when I was asked by Amazon to review the new Kindle Paperwhite and curate a few collections of books, I jumped at the chance.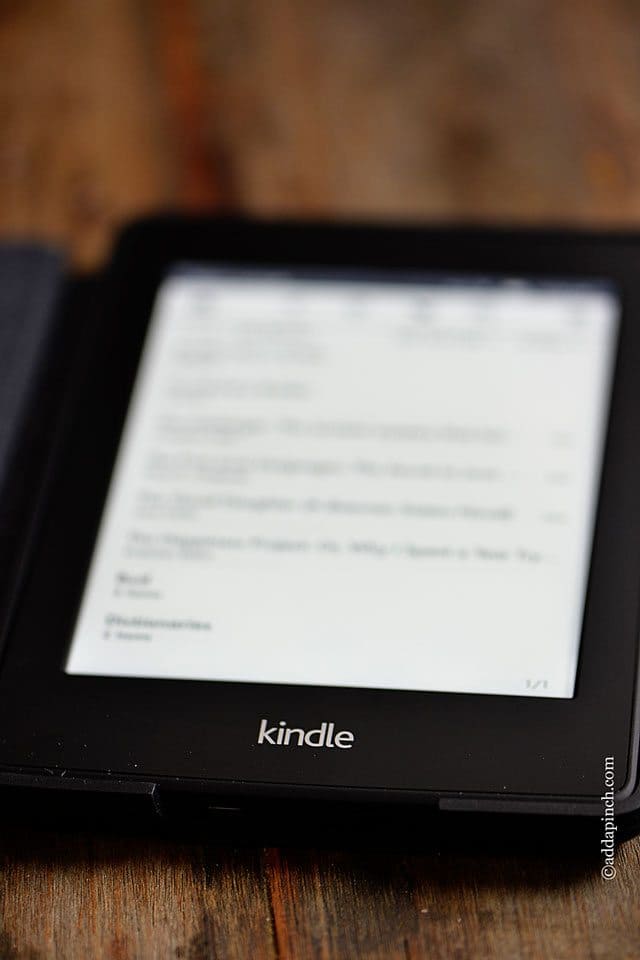 Here are a few of my favorite collections.
Children's Books You're Never Too Old To Enjoy
Favorite FREE Books for the Whole Family
Jane Eyre
Books on My Electronic Nightstand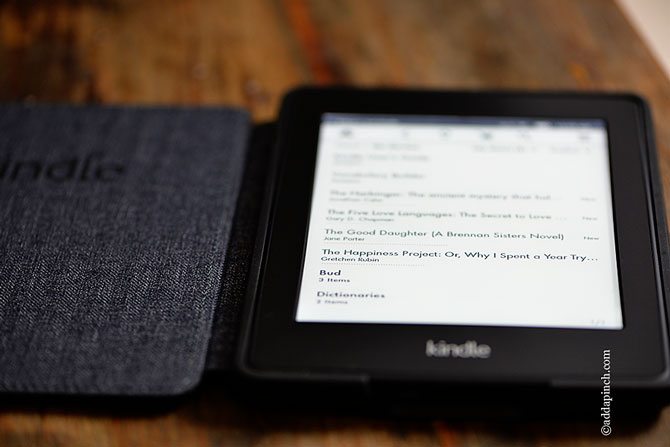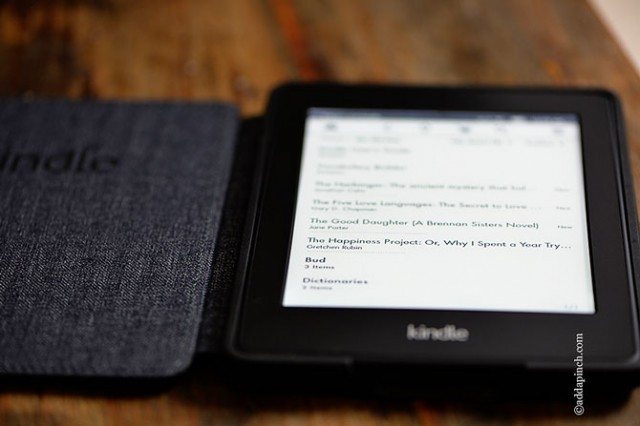 The Kindle is truly a gift for the entire family. Since it's designed specifically for reading, with a glare-free screen, easy page flip, Goodreads integration, and quick, easy download access to more than millions of books, newspapers, magazines and more without the distractions of reading on your computer or other device, I can easily relax with a book rather than feeling like I should switch over to check emails or work on a project or anything else.
Likewise, I can hand my son the Kindle and feel secure knowing that games aren't luring him away from reading and feel safe that he's reading the books we've selected together since I utilize the available parental control. I also know that he can easily use the dictionaries and integrated vocabulary builder to help him learn even more while reading.
Books really do make great gifts for everyone in the family.