Yesterday, Little Buddy and I took Ranger outside to play Frisbee for a little while and run off some of that amazing energy they both have. As we played, I realized that boys and dogs have an awful lot in common.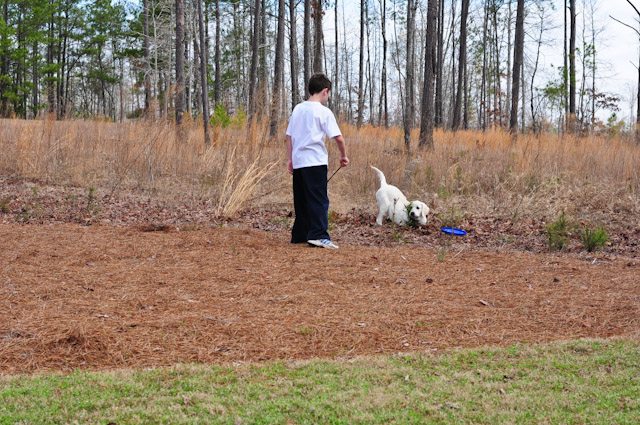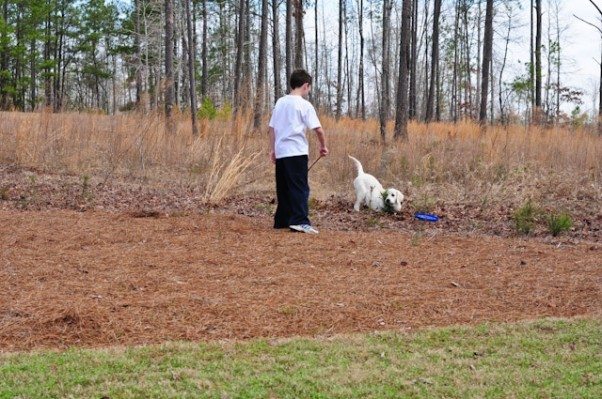 Nine year old boys and five month old puppies really are pretty close in energy levels. They both can run and run and run and run and be ready to seemingly pass out, but then they get a sip of water and are off again. It's really quiet amazing to witness.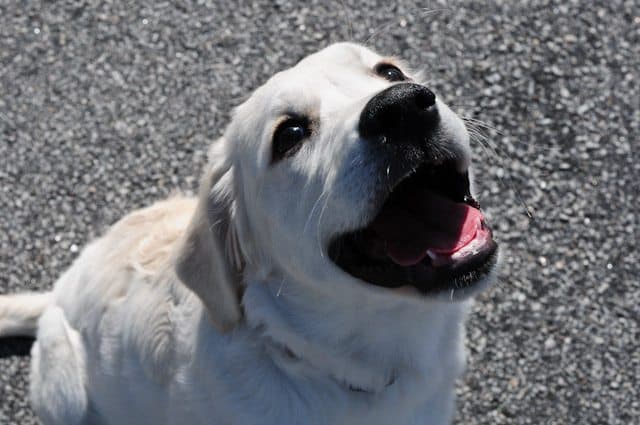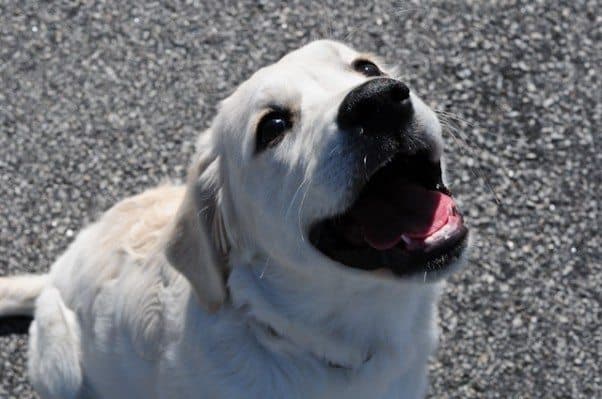 Both love for you to tell them they are fast as lightening and can chase down a Frisbee faster than a speeding bullet.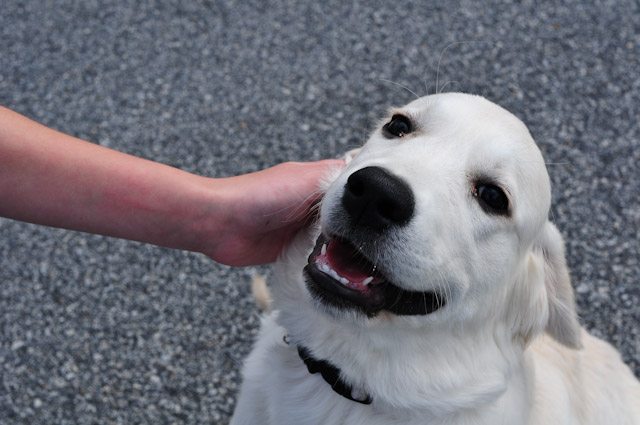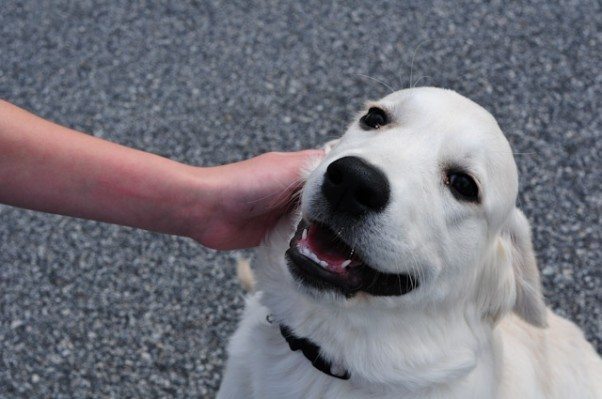 They like to hear how impressed you are with that last jump when they caught it way up in the air. It can't be easy to jump that high.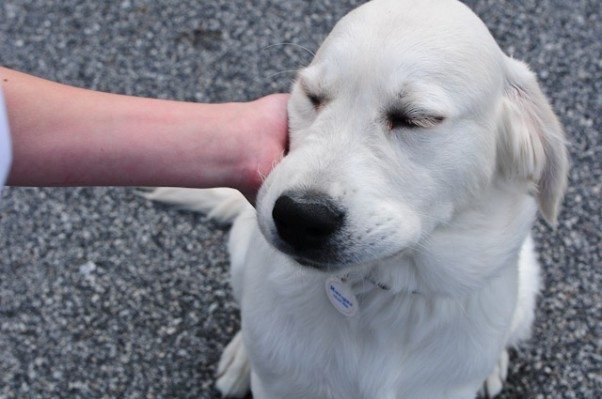 And both can melt my heart in a nano-second.
Now, I'm off to see about getting some lessons in the art of water sipping today. It couldn't hurt.