My family recently visited Captiva Island, Florida. Captiva Island is a barrier island located in southwest Florida just north of Sanibel and off the coast of Fort Myers and was truly one of the most magical family trips we've enjoyed in a while.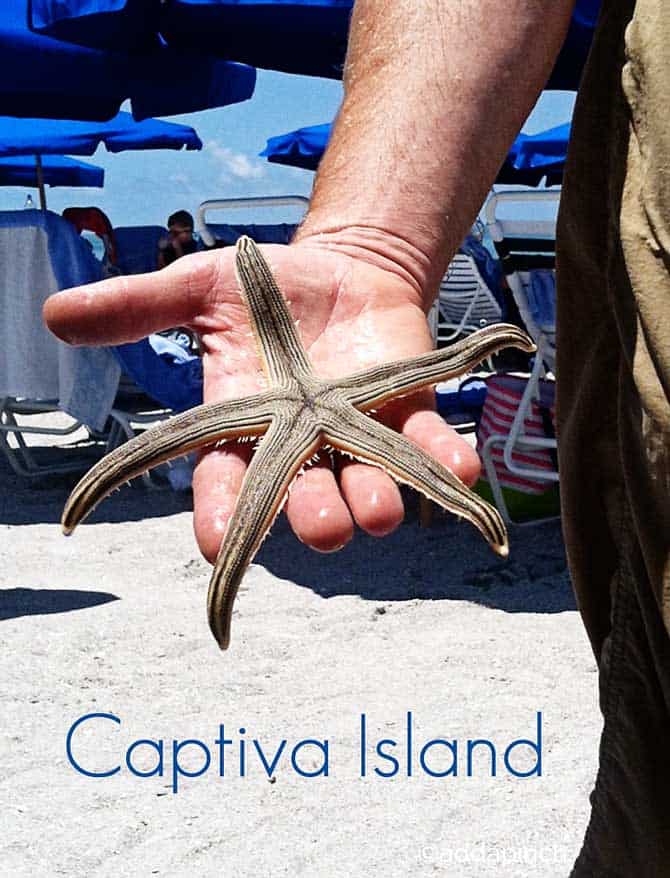 When my family was discussing where we'd like to visit this summer, the list was a mile long – as always. Then, we realized that we'd not visited the beach for any length of time in many, many years. As I started researching great destinations for families, the list of possibilities grew and grew.
To narrow down our choices, we had a fairly ruthless list for the location to remain on our list. It had to meet some hard-hitting criteria:
family friendly
not overly crowded
beautiful beaches
plenty of family activities
not overly commercialized
I called and emailed friends and asked them about location after location. I got tickled when my friend Shelly replied, "I think you may be looking for a private island!"
And you know what? Captiva Island was exactly what we were looking for in our trip! I may be partial as a southern girl, but I just don't think you can beat the beaches in the south!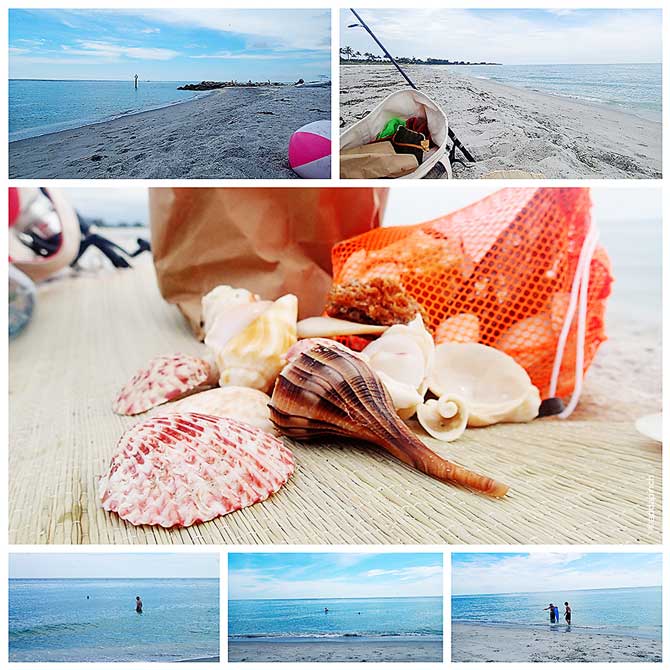 Shelling on Captiva Island
Captiva Island, and her sister island, Sanibel, are both known for their supreme shelling. As a matter of fact, Sanibel is known as a top shelling location in North America. With gentle waves washing beautiful shells ashore, I loved spending time admiring them and seeing so many types that I'd not ever discovered before.
Shelling Tips
Shelling is best at low tide, but be sure to check after a storm and throughout the day.
Return live shells and sea creatures to the water. It is illegal to keep a shell that has a live resident.
Bring a mesh bag, bucket, and/ or scoop to make your shelling easier.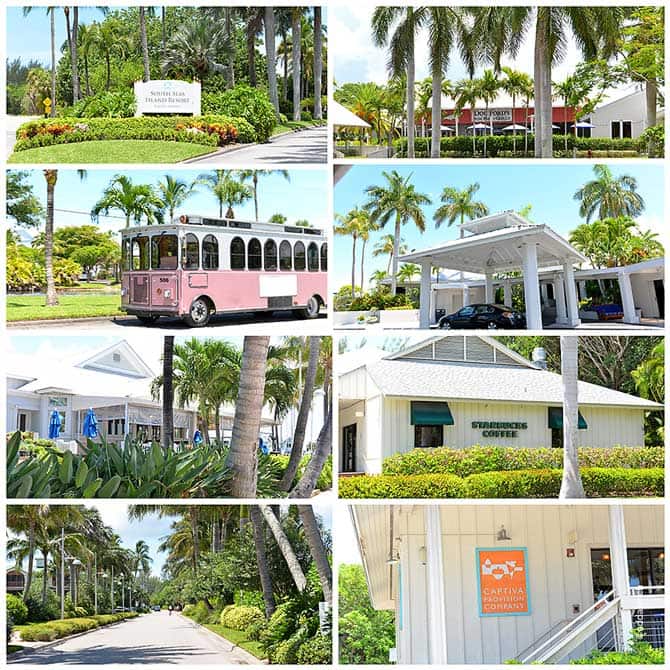 Where to Stay on Captiva Island
We stayed at South Seas Island Resort located at one end of Captiva Island. We decided to rent a condo for our stay that was located at the Land's End section of the resort. It overlooked Redfish Pass where we were able to watch all of the activity of dolphins, manatee, sailboats, and all of the other boating and fishing that take place in that area. According to our local fishing guide, some of the best fishing happens as the channel comes close to shore there at Redfish Pass and our condo overlooked the section where it came closest. We felt like we couldn't have chosen a better spot!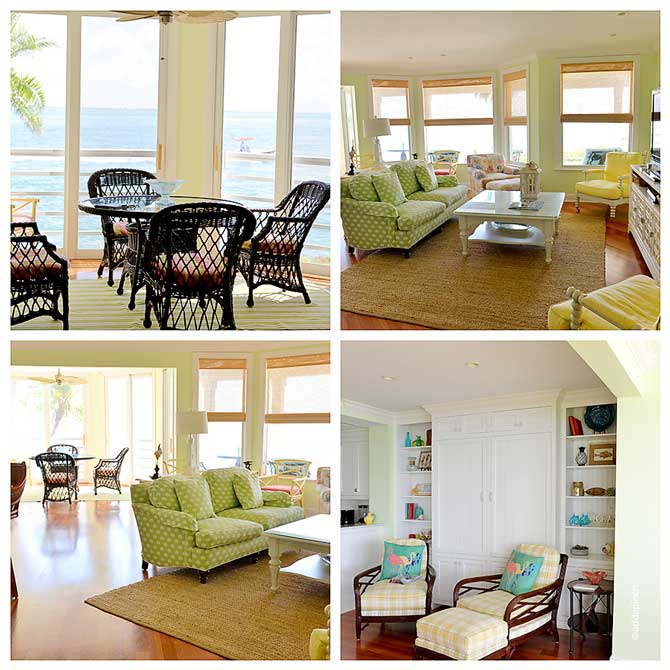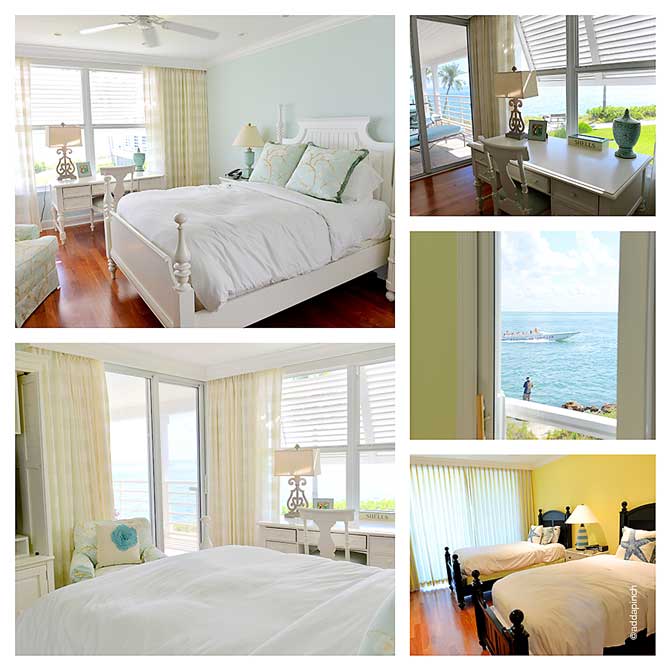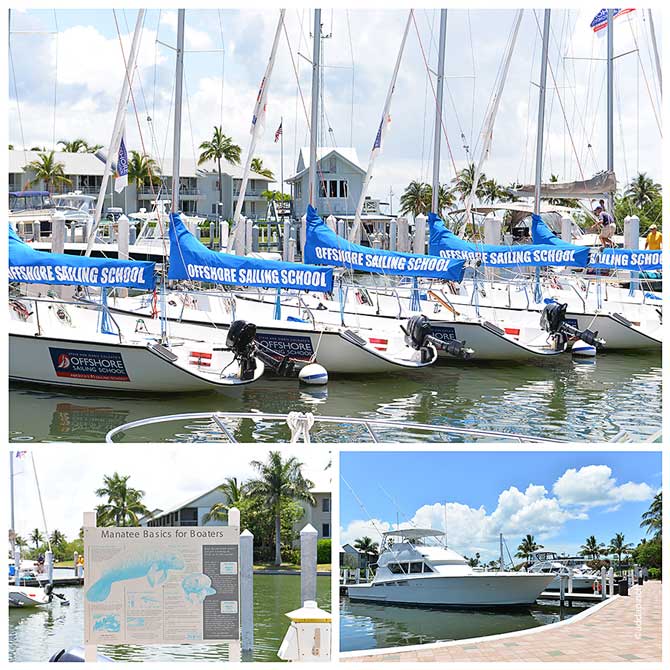 South Seas boasts plenty of activities for the whole family – especially the children. While we didn't participate in as many as we'd initially planned, we thoroughly enjoyed the ones we did!
There are numerous pools and tennis courts on the resort and a nine-hole executive style golf course. You can also schedule sailing lessons, an afternoon at the discovery center, a kayak tour, paddle boarding, fishing excursions, and so much more. Bicycles and golf carts are available for rent and the resort also provides a trolley service throughout the resort.
When you check in at South Seas, you are given a wristband that allows you access to resort resort amenities, including the pools and beach service. Towels and chairs are provided, making it even easier to relax!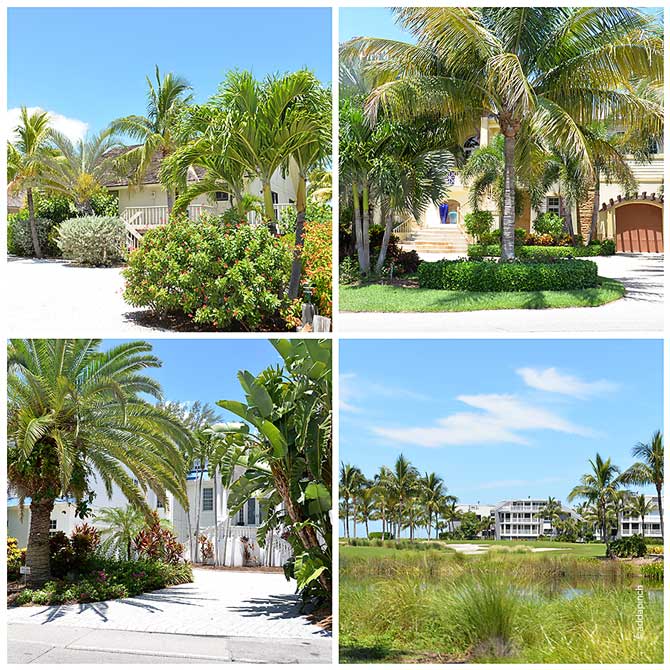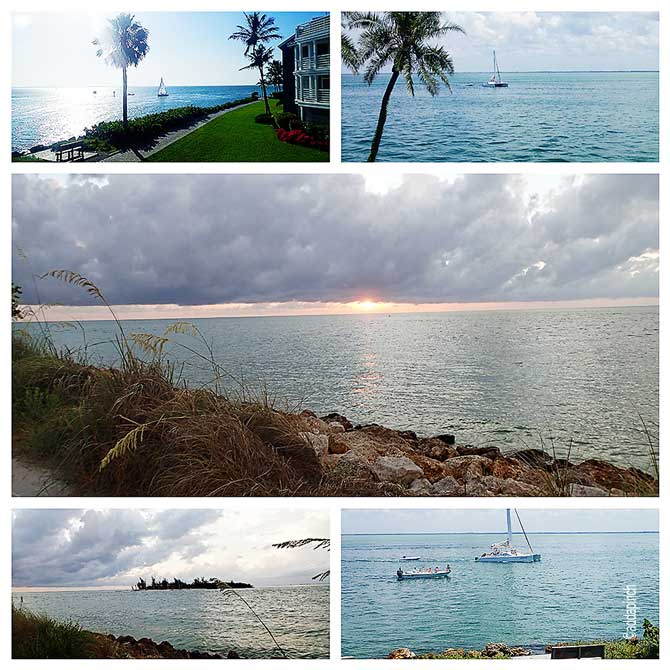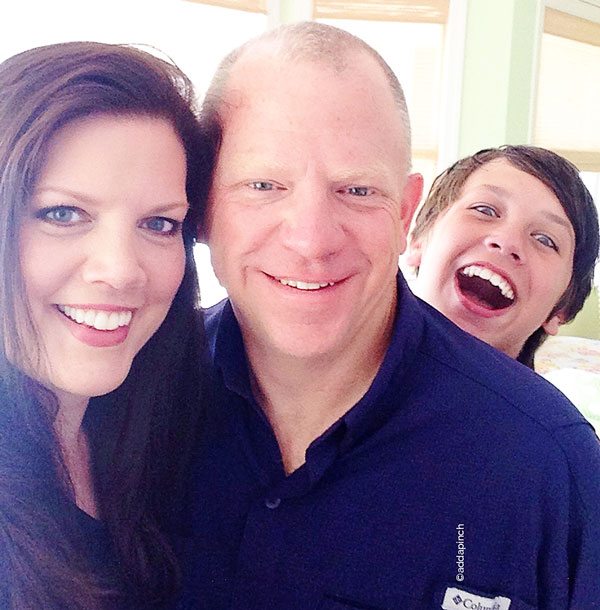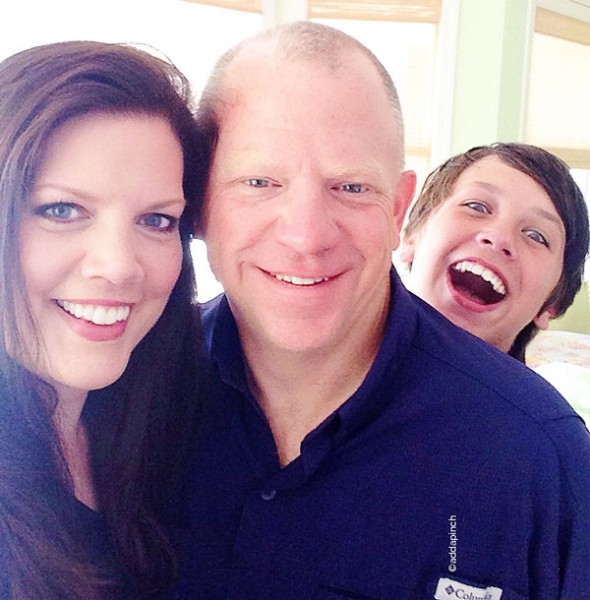 If your family is looking for go-carts, high-rises, and crowds-a-plenty, this definitely wouldn't be for you. But if are looking for a quiet destination to get away, relax and enjoy time with your loved ones, you might want to check into it! I feel certain we'll be headed back again and again!
Other Captiva Island, Florida Recommendations and Information
Groceries
Jerry's Foods – We pre-ordered enough groceries for the first part of our stay from Jerry's and had them delivered and put away before we arrived. This was the first time I've done that for a vacation, but it won't be the last! Jerry's does charge a delivery and put away fee of $25.00.
Captiva Provision Company – The resort has two locations for provisions, one near the entrance and conference center area, and the second near the marina. You can buy things like basic needs of milk, bread, etc to meats, prepared salads and sandwiches, and wine and liquor. There are also beauty and health related items in both locations and souvenirs (of course!).
Restaurants and the Like
Scoops & Slices – this cute restaurant is bar service for pizza, ice cream, drinks and specialty drinks. It was a favorite of our family and, it seemed, most families! Located near the pool center, it was a fun place to stop by in the afternoons.
Starbuck's – if you can't imagine not having your Starbuck's, you are covered! Located at the front of the property near the entrance and the conference center.
Doc Ford's – our favorite restaurant within the property. Again, located at the front of the property.
Harbourside – this was our least favorite restaurant based on the price, food, and service. Located near the marina, the location is beautiful.