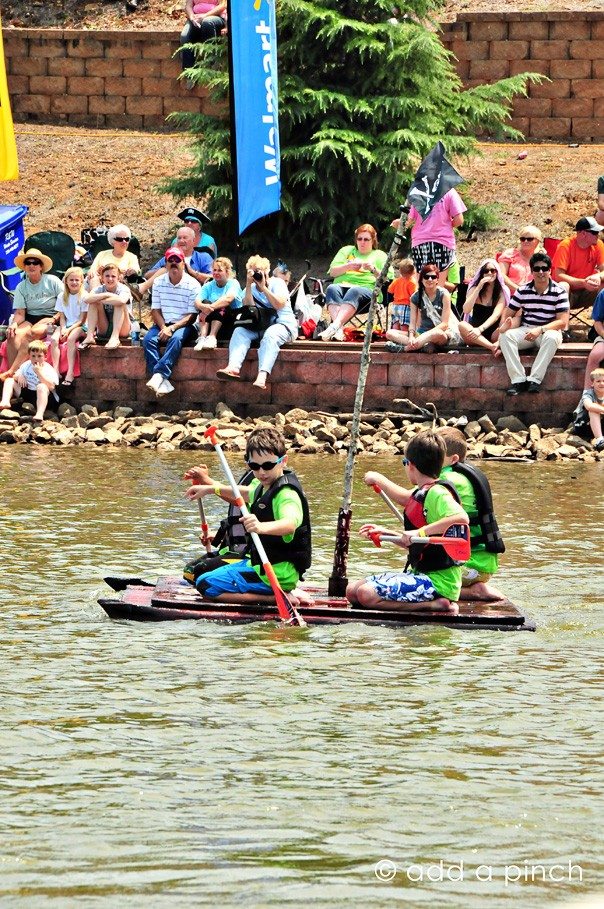 I hope you all had a wonderful Mother's Day weekend!
Didn't it seem to fly by?
Our weekend started at the lake for Little Buddy to participate with his cousins in a cardboard boat regatta to benefit the local animal shelter. This was their fourth year competing and I have to say it is one of the funniest events I have ever seen. Boats of all shapes and sizes, competitors of all ages, spectators boisterously cheering on their favorite teams, boats that smoked and boat that sunk.
I'm still in the process of looking through the gazillion +1 photos that I took from the day and can't wait to show you later this week.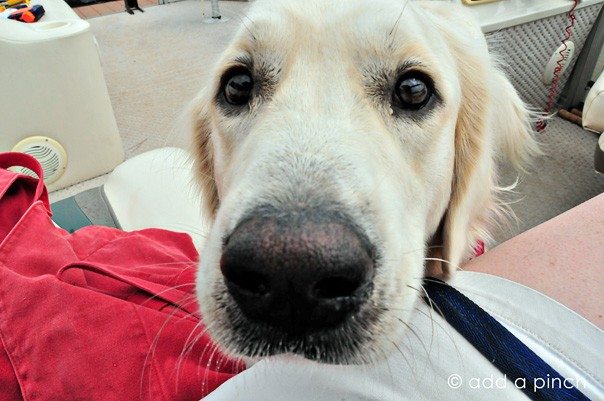 But let's just say, this little sweetheart had a great time, too.
He was one more loved on pup Saturday.
Everyone that came by our boat had to stop and pet him and scratch behind his ears.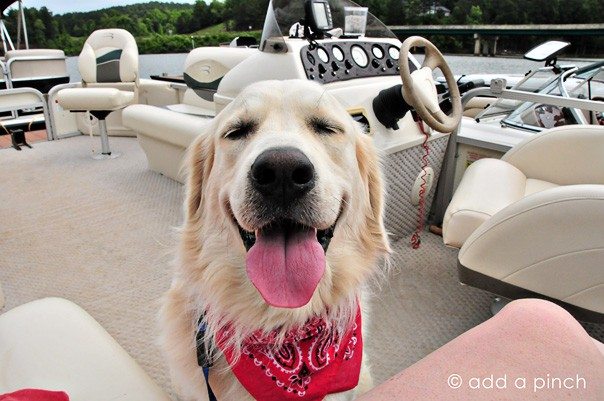 Which left him looking like this most of the day.
I have to say, I think I had a similar expression yesterday after being one more loved on Mama.
Hope you were, too.