As you may remember, I'm working with Cracker Barrel throughout the summer to share all sorts of delicious things – and not all food, either. That's one of the things I love about the folks of Cracker Barrel. Not only is their cheese award-winning, in my book, so are the people! They realize the importance of living a life full of passion and celebrating family, heritage, and all that makes life beautiful. And delicious!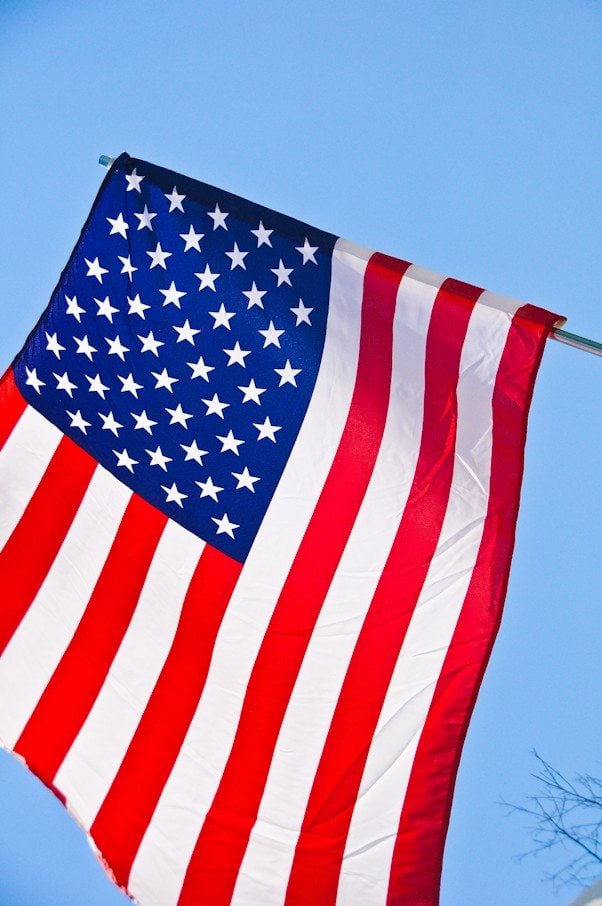 Their passion for the highest quality of life clearly shows in their work in every bite of cheese you taste, too.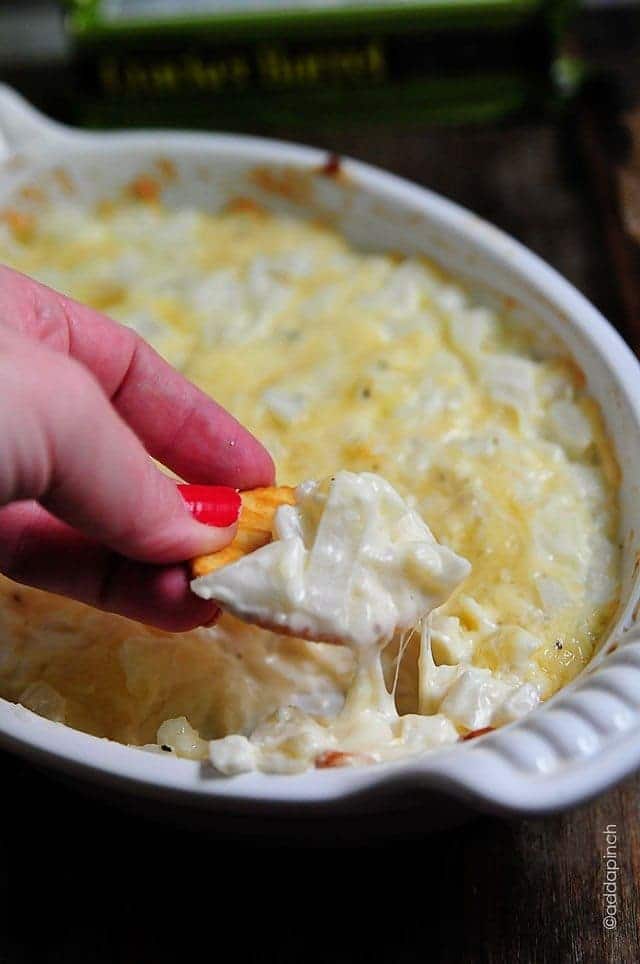 I love that I can depend on Cracker Barrel cheese consistently being scrumptious when I use it in a recipe, serve it on a cheese plate, or grab a piece with an apple for an afternoon snack. It's good stuff.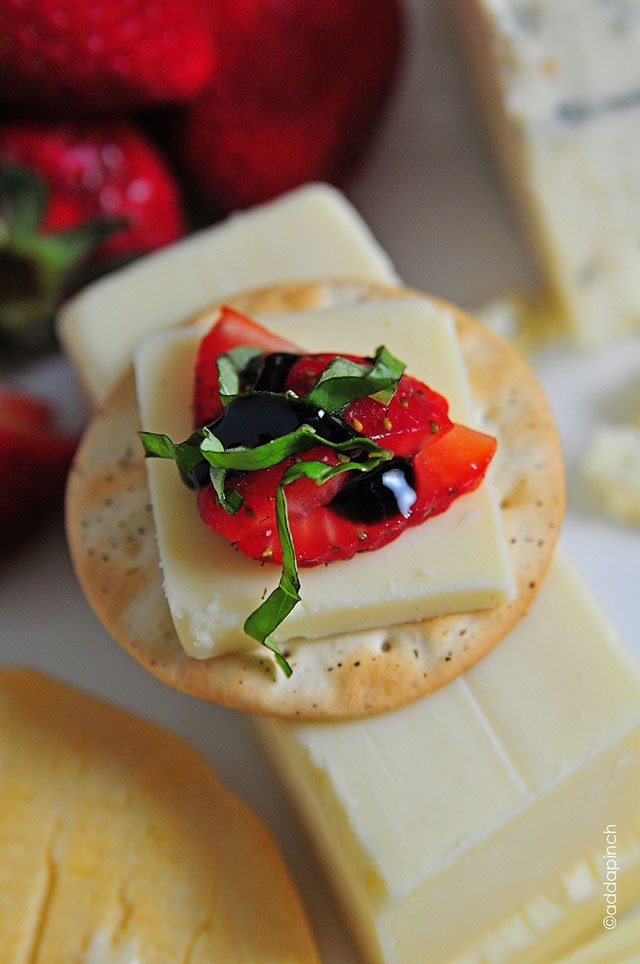 How to Host a Cheese Judging Party
So, I was beyond excited when Cracker Barrel asked me to share things that I think are quintessentially American that make our country so great. Especially as we're gearing up to celebrate our nation's independence right around the corner.
I've previously shared about so many great American companies that I love working with, so it is only natural that I'd want share what I believe represents what's great about our heritage, traditions, and characteristics of American culture that make it amazing. I'm sure these things aren't exclusive to America, but they immediately come to mind.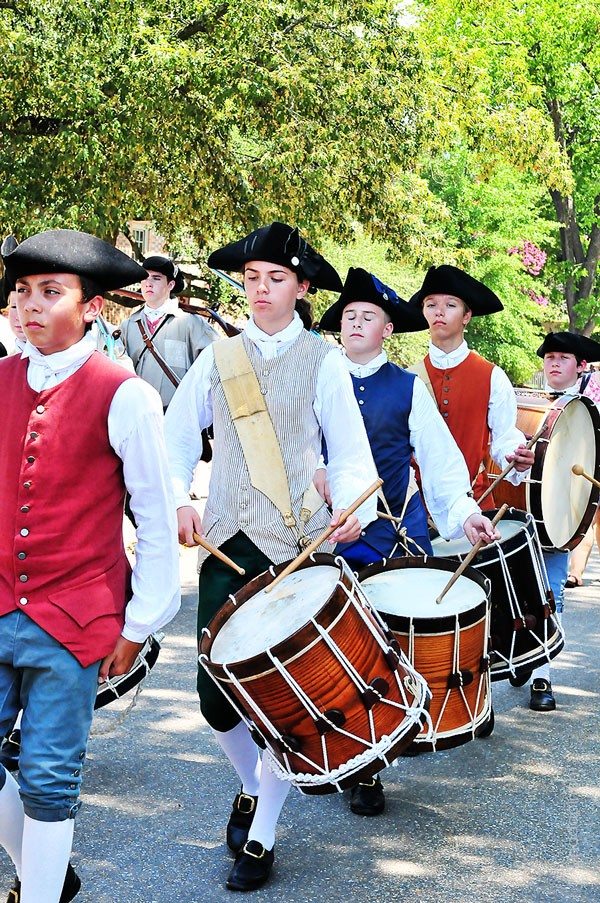 Parades. Whether celebrating the 4th of July, Homecoming, or Founder's Day, parades always bring a sense of pride in community and country for me.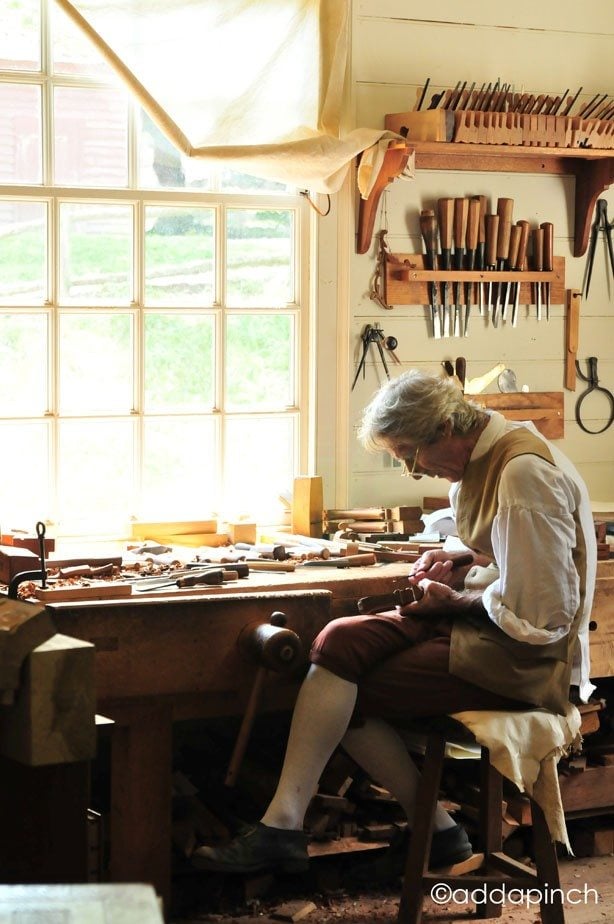 Craftsmanship. Whether its woodworking, metalsmithing, or cheesemaking, I always think of craftsmanship and attention to detail when I think of America.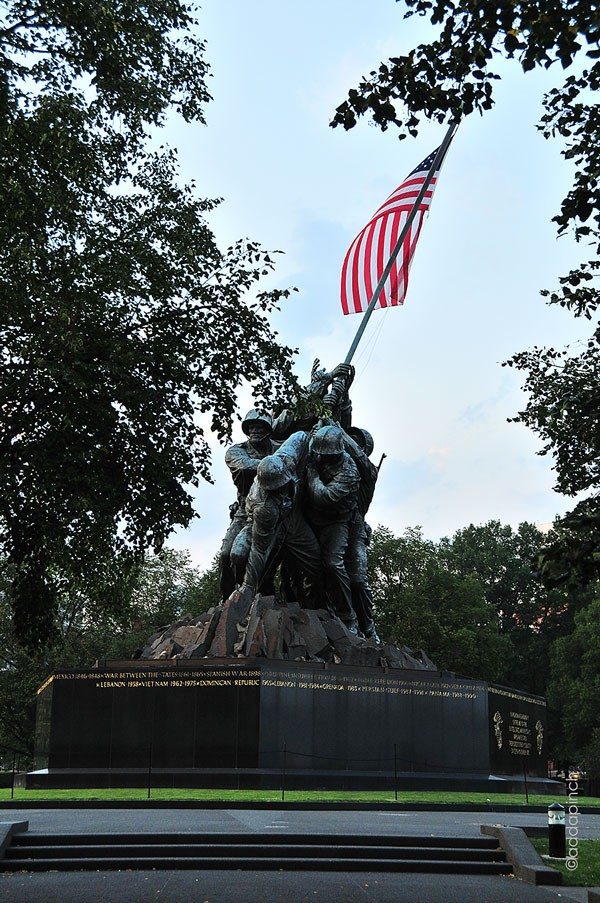 Patriotism. Always obvious on Memorial Day, 4th of July, Veteran's Day, and September 11th; in most families and communities it is quietly at work each and every day.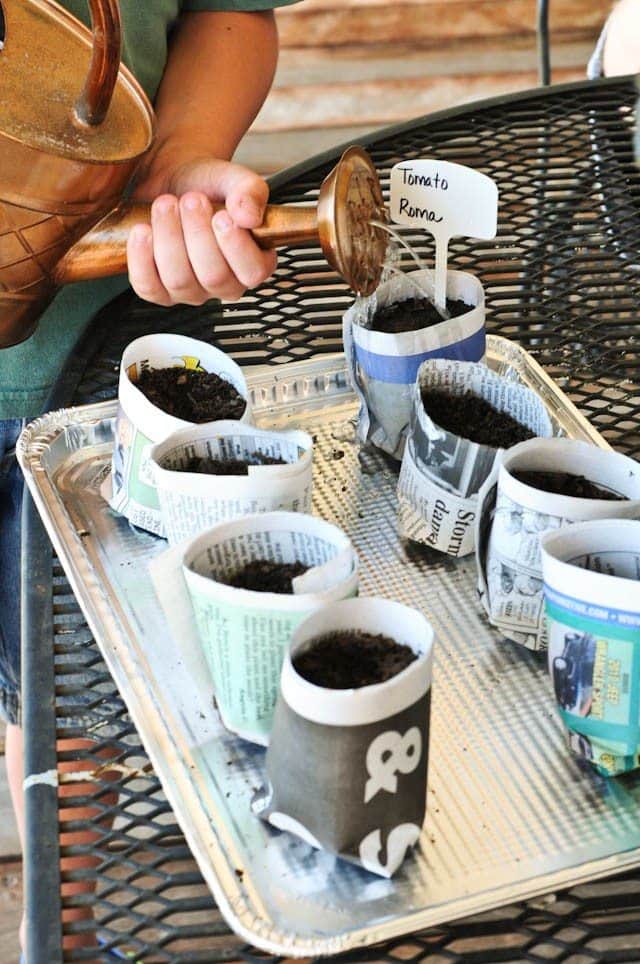 Entrepreneurship. I'm always amazed at the level of entrepreneurship in people. The desire to create something of your own, to have an idea and nuture it to grow into a business you are proud of, and build a legacy of innovation is outstanding.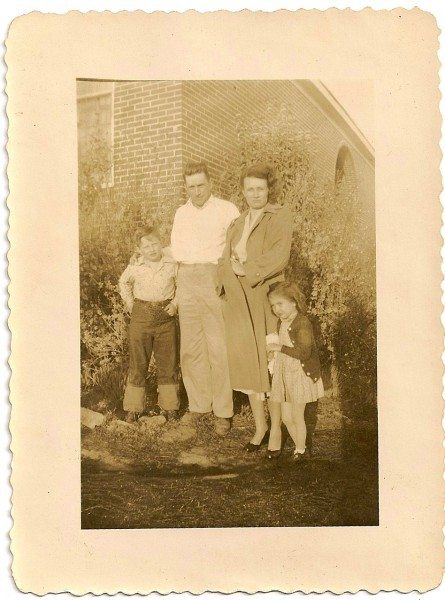 Family. Ingrained in the American culture is the love of family and desire to make a better way for our children. For that, I'm most thankful. These are the facets that immediately come to mind when I think of the American culture and the ones of which I have the most pride. What about you?