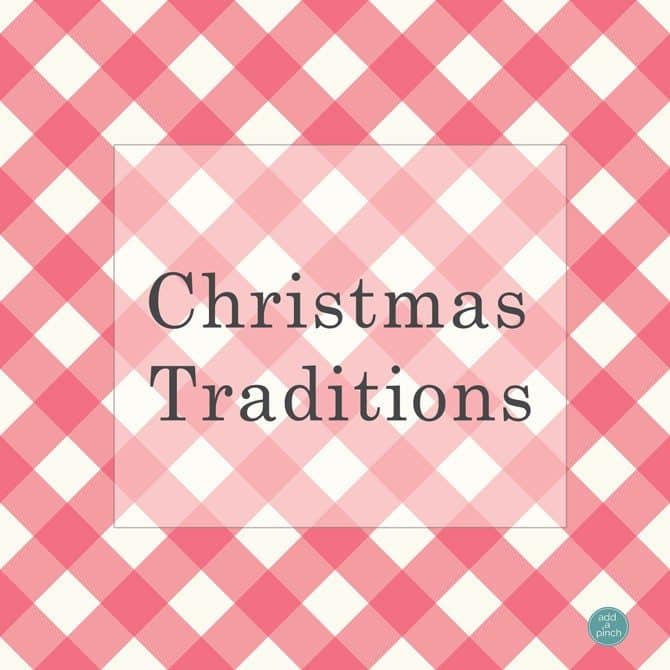 One thing I love about the Christmas season is that it is steeped in tradition – from seeing Christmas lights, making Christmas cookies, building gingerbread houses, to gathering with family and friends on Christmas Eve and Christmas Day.
Growing up, we always visited my father's parents on Christmas Eve to celebrate and then celebrated with my mother's parents on Christmas night. While it seemed like there was a bit of hustle and bustle between houses, one thing Mama kept constant was that we were home on Christmas morning.
She would cook a big Christmas brunch for my grandparents, aunts and uncles to all come over and visit and have brunch with us. I'm not sure where it originated, but my Daddy would cook salt fish on Christmas morning while Mama cooked the dishes everyone else would eat! Ha! While they were busy in the kitchen, my sister, cousins and I would play with our toys that we'd gotten that morning. We'd start back playing after brunch and on into the early afternoon and at some point would start laughing about our parents napping rather than watching us play.
When I married, Christmas Eve changed to where we visited with my grandparents during the afternoon and then Bart's parents for Christmas Eve dinner. Since there were few grandchildren at the time, we'd head off to church as a family for the late evening service and then to my parents to spend the night.
Once Sam came along, my parents switched from us spending the night with them to them spending the night with us so they could be there to see him open his presents on Christmas morning. It became our new tradition. After my father passed away and Mama moved into the in-law suite in our house, Sam began "spending the night" with Mama on Christmas Eve night and has ever since. It's almost like that part of the tradition has come full circle.
When I was talking with friends recently about Christmas traditions, I loved hearing their stories.
I love how my friend Christy's family orders in Chinese and watches A Christmas Story on Christmas Eve. 
My friend Amy's family makes oyster stew and fondue for their Christmas Eve tradition.
Mama joins my sister's family each Christmas Eve and they have pizza, wrap presents and watch Christmas movies.
My husband's brother and his family spend the week between Christmas and New Year traveling together. It became a tradition when his children were just toddlers and has continued on now that his children are grown and married. I love the undivided time they have together this way!
What is your family's Christmas tradition? I love hearing them all!