Congratulations to Sandy Smith, Comment # 389, as winner of the Christy Jordan's Sweetness Cookbook Giveaway Contest!
Christy Jordan's Sweetness cookbook is filled with delicious sweet treats perfect for holidays and family celebrations and I am so excited to share about it with you all!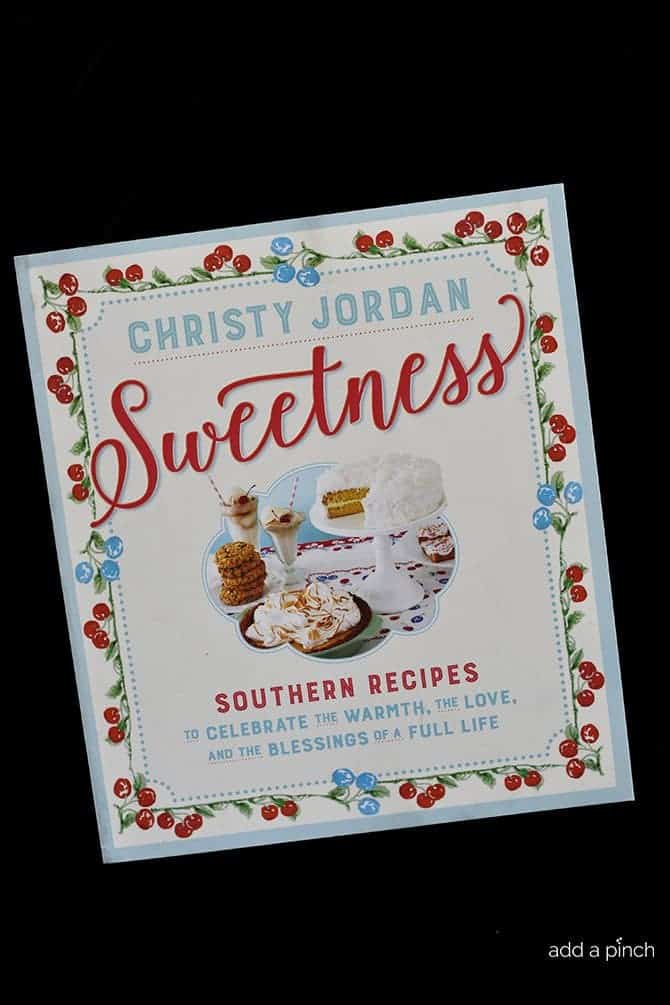 If you are looking for a cookbook that not only inspires you to get into the kitchen and make something, but also reminds you of the blessings that truly make life rich, then Christy's latest cookbook is for you! It is filled to the brim with heartwarming stories that immediately take me back to spending time with my own family in the kitchen, make me want to hold my son just a little bit closer, and remind me to look on the sweeter side of things.
Having known Christy for a few years now, I have to tell you that she is nothing short of an inspiration to me! She greets every situation with a smile on her face and sweet words of encouragement!
I'm thrilled to be able to share a little peek inside of Christy's book with you (and to have a great giveaway, too!). If you are looking for a gift idea for the holiday season, I can't recommend this book enough!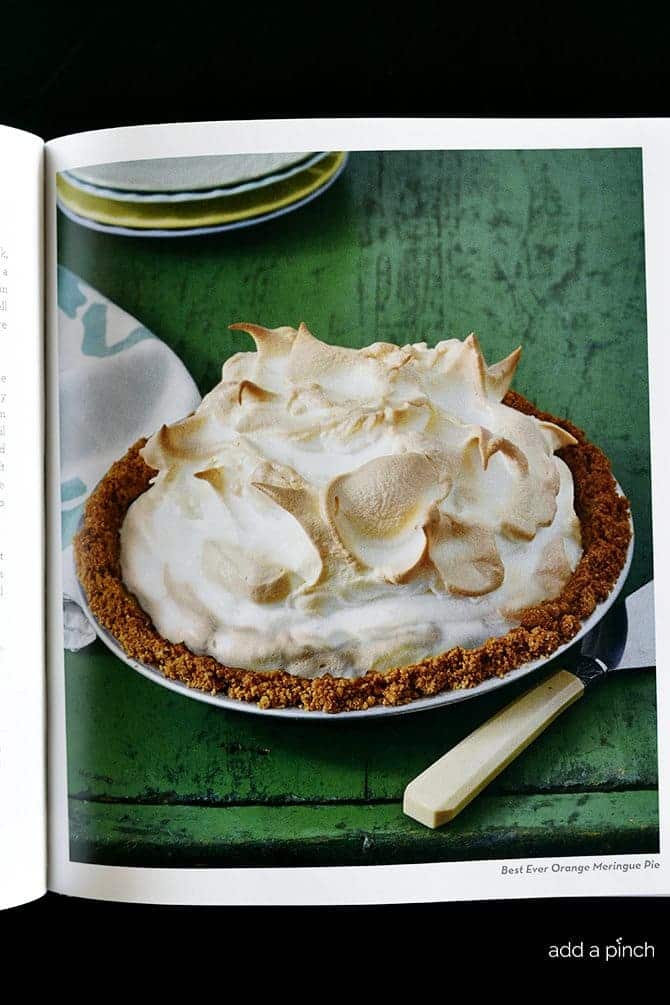 Her book includes so many Southern recipes for cookies, cakes, pies, and every other type of sweet deliciousness that you can imagine! The hardest thing about it is deciding what to make first from it! Like this Best Ever Orange Meringue Pie. I can practically taste it!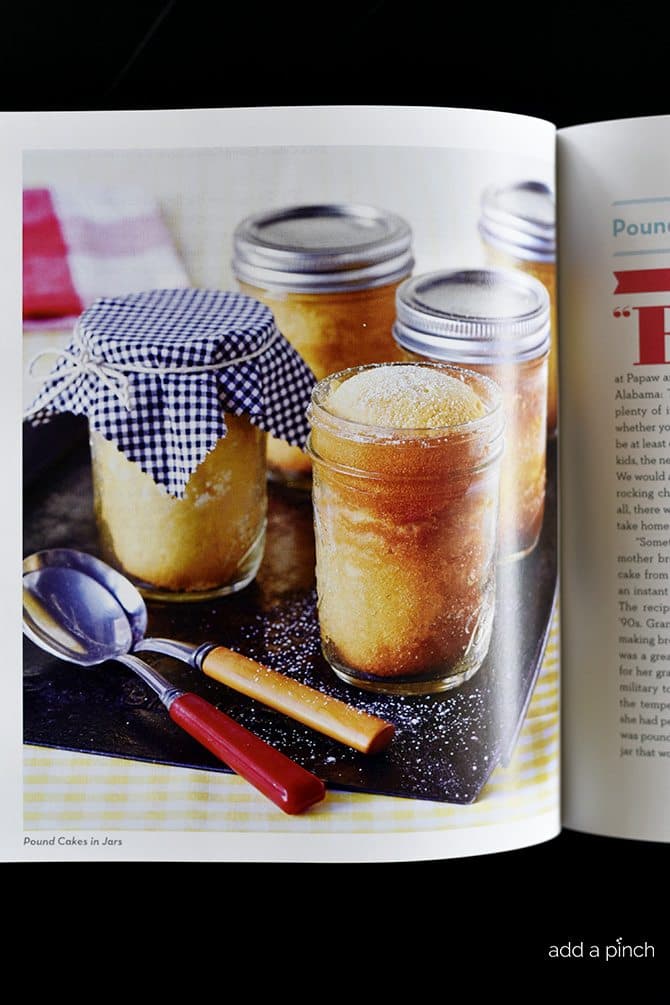 And her recipe for Pound Cakes in Jars looks like just the thing to make and share with neighbors and friends!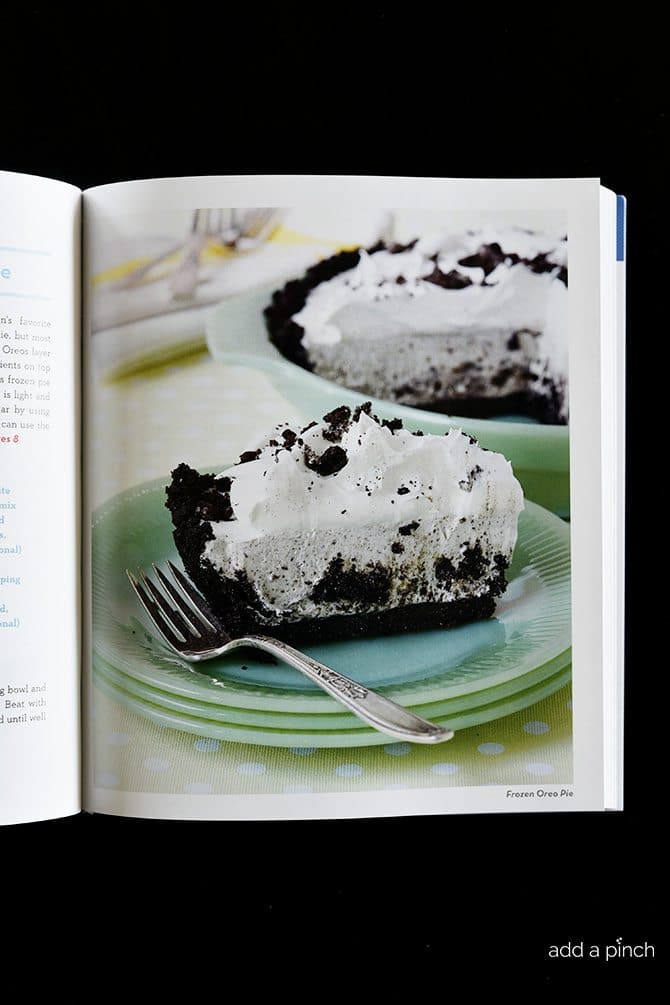 I know that my son Sam will go nuts over this Frozen Oreo Pie!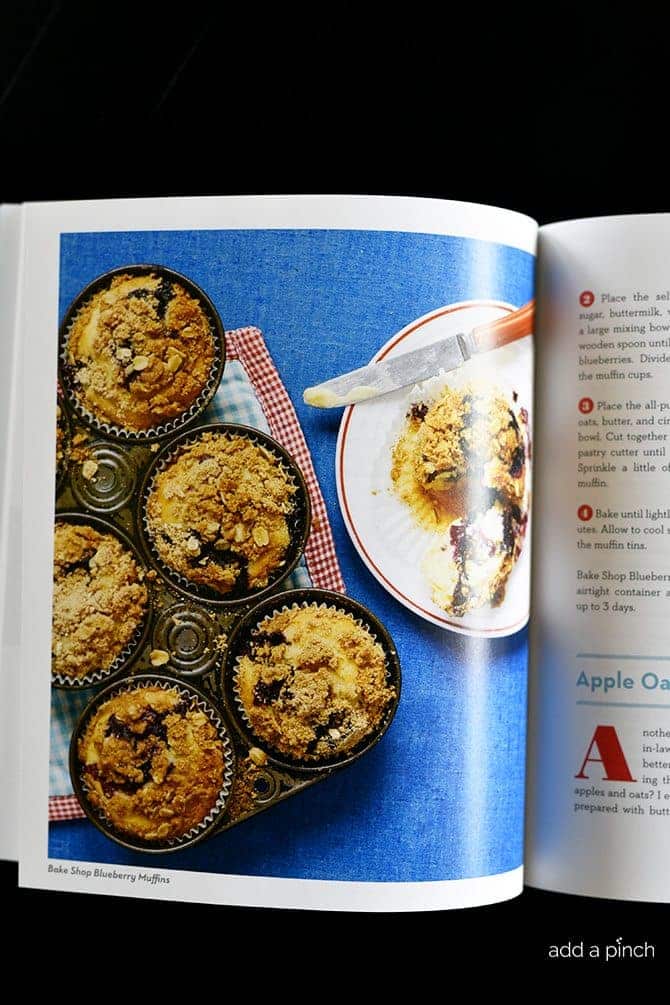 But these Bake Shop Blueberry Muffins are sure to make any morning even more special! Yum!
To celebrate the release of Christy Jordan's Sweetness, I have a fun giveaway that I think you'll love!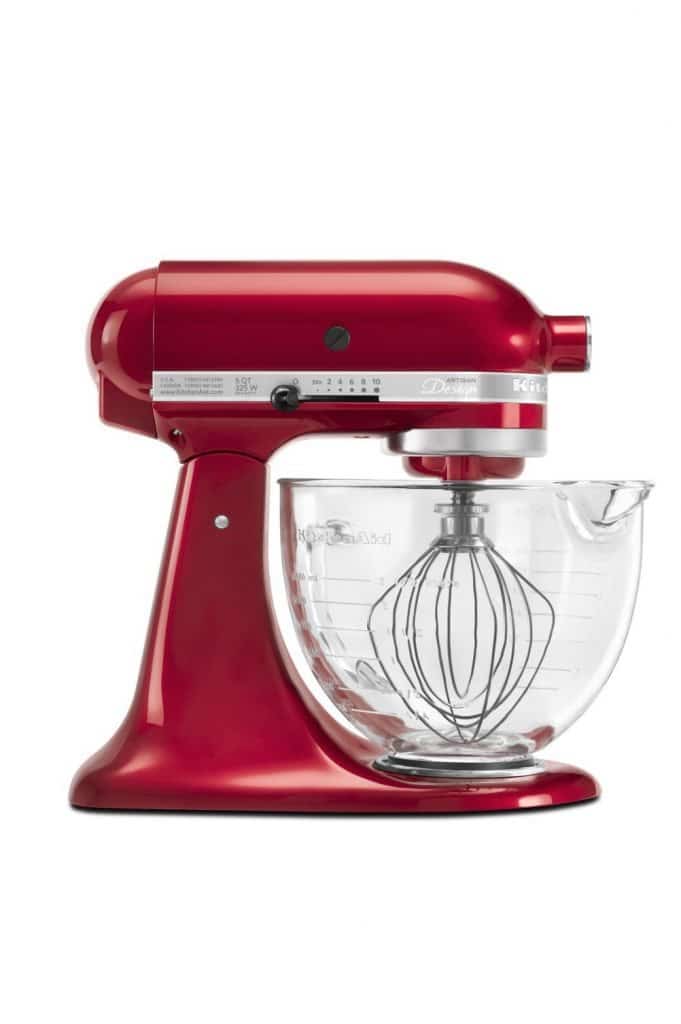 I'll be giving away one copy of Christy's cookbook along with a Kitchenaid Artisan stand mixer to one lucky member of the Add a Pinch family!
To enter, leave a comment telling me about your favorite family holiday recipe and why it's so special!
This giveaway ends Thursday, November 17th at 11:59 PM eastern. I'll update this post and contact the winner by email.
This giveaway is provided by Robyn Stone / Add a Pinch.