It's that time of the year to start thinking about sprucing up outside. The air is beginning to become crisp and cool, trick-or-treaters will soon be knocking on your door for candy for Halloween, quickly followed by guests for Thanksgiving, and then Christmas! Can you believe it?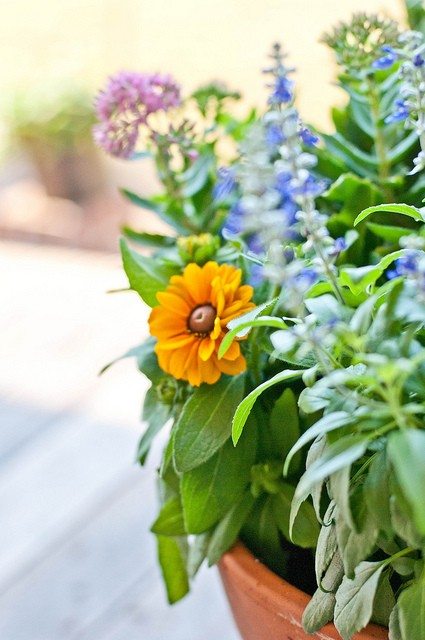 So, it is the perfect time to take stock of how the outside of your home – or curb appeal – greets guests and give it a little bit of attention. I know for me at least, the long summer heat has withered my plants, the porch furniture needs a good scrubbing, and windows need to sparkle a tad more.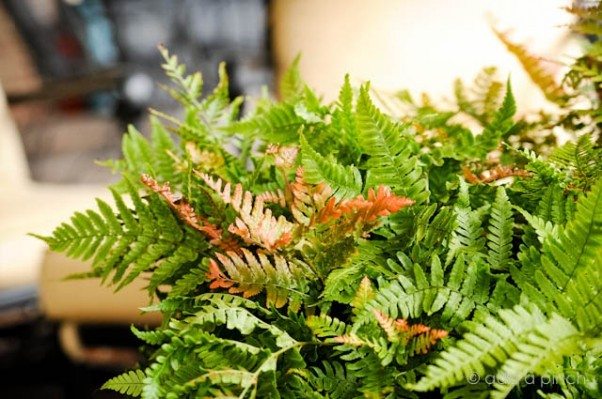 So, believe me, I wrote this little how-to as much for myself as I did anyone. Here's my checklist on how to create curb appeal.
1. Clear the Clutter. Remove any debris or cluttering items that may have piled up over time. Plants past their peak, toys, and other items that have been deserted at the entry need to be cleared away. Tattered furniture or other items should be repaired or replaced as possible.
2. Clean it like you mean it. Pull out the pressure washer if you have to, but a stiff broom, dish soap, and a water hose coupled with good music playing loudly will do wonders for cleaning the area. If you have windows, be sure to make those sparkle and shine, too.
3. Create a welcoming entry. The front of your home is like your house's smile that greets guests. So, only add back the essentials plus items that add your personal pizzazz to the space.
You may also want to take a look at my Houzz Ideabook on the subject. They are absolutely classics.
What outdoor home "beautification" or outdoor living projects do you have planned for this fall?
I'd love to hear about them!!!
Happy Fall!!!
Robyn xo