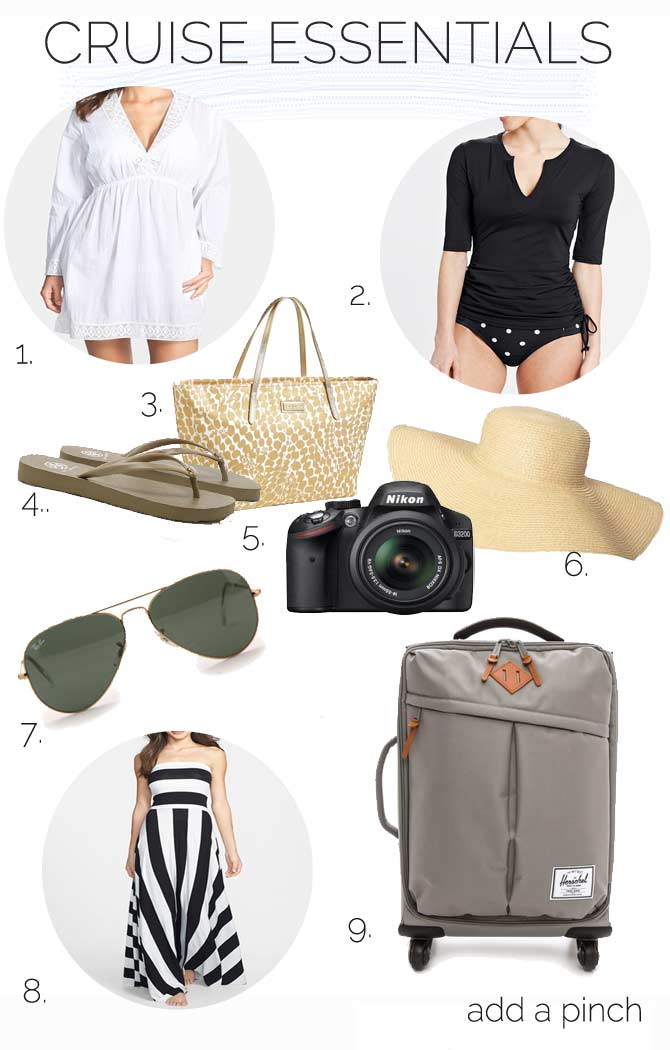 Even though we're right in the midst of decorating, shopping and preparing for the holidays, this also makes one of the top travel times of the year – and not just to visit with friends and family. We've always enjoyed when we are able to take trips during the holiday season and throughout the winter to a warmer climate. We've cruised a few times during the holiday season, once with my husband's family after Christmas and then Mama and I recently enjoyed a cruise. together. Both trips had me making lists after lists of must-take items for our trips. So, if a warm weather escape is in your plans this winter, here are some great essentials you might want to add to your Christmas list so you are ready to go!
Other essentials you'll need:
Makeup
Sunscreen
Hand Sanitizing Wipes
Book
Enjoy!
Robyn xo
Disclosure: I was the guest of Princess Cruises, but as always, opinions are all my own. This post contains affiliate links.