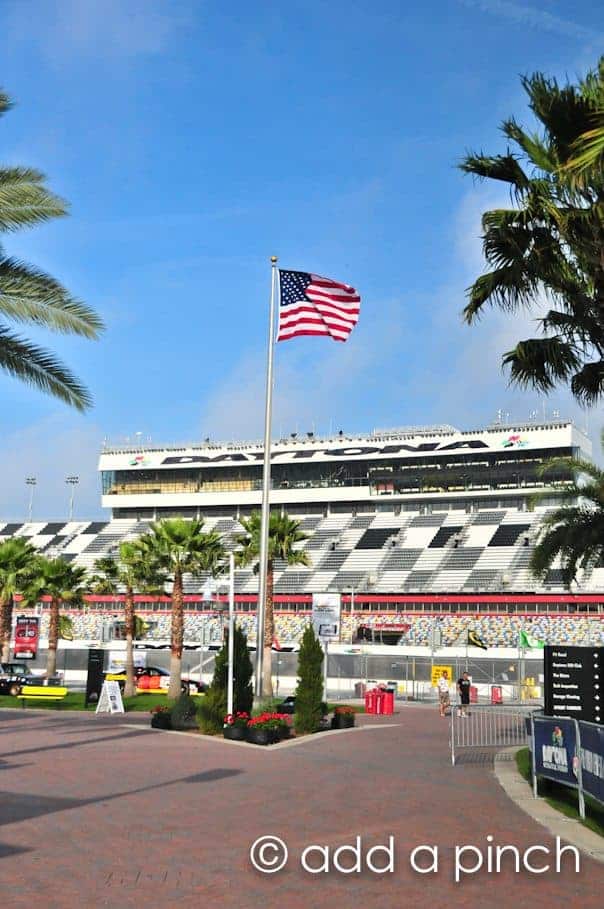 We just rolled back in yesterday from a two week trip to Daytona, Florida for Speed Weeks 2012. It starts the week before the actual Daytona 500 with various races that we like to watch, practicing for the different races, qualifying for them, and then the actual big race of the Daytona 500. It's the opening race week of the season which will run through November – one of the longest seasons of any sport.
Did you happen to see this year's race?
Regardless if you are a NASCAR fan or just live anywhere but under a rock, I bet you at least heard about it. There were a few things going on that caused it to be a bit news-worthy.
Race included a woman driver for the first time ever – and the woman was Danica Patrick (double news!)
Race was rain-delayed for the first time ever
Race was on a Monday for the first time ever
Race was at night for the first time ever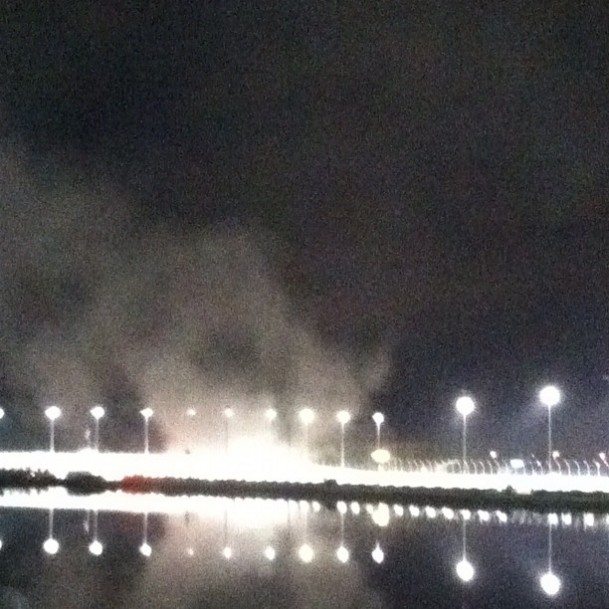 Oh, and yeah, there was the thing where a race car crashed into a jet dryer and caused a big KABOOM for the first time ever.
That definitely was news!
I'll share more about our trip to the races soon.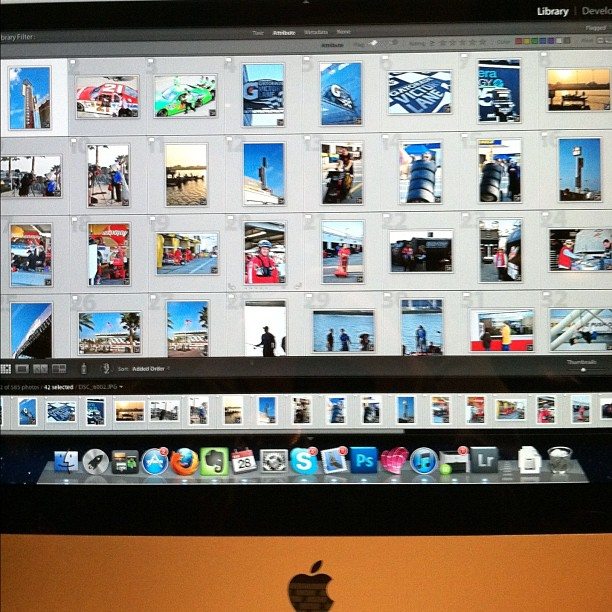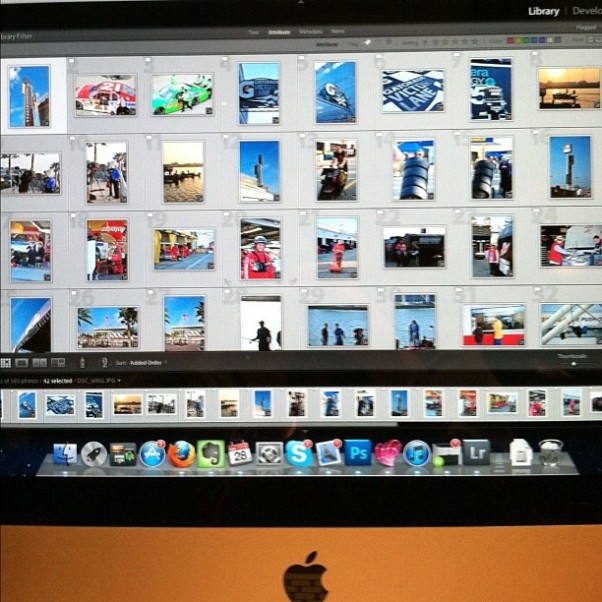 I'm still going through 585 photos or so from our trip to avoid doing what seems like 585 million loads of laundry from said trip.
I promise, I'll dig out from under it all soon so I can show you all of the cool things we saw. It was pretty interesting indeed.