We're struggling with time allotments for electronics at my house – television, computer, video games – the whole lot!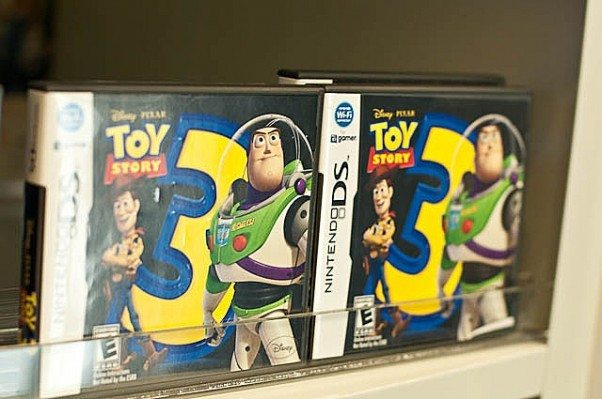 It seems like forever that Little Buddy has been allowed 30 minutes a day for electronics. Some days we honestly go over that time and some days, he doesn't even turn anything electronic on except for school work.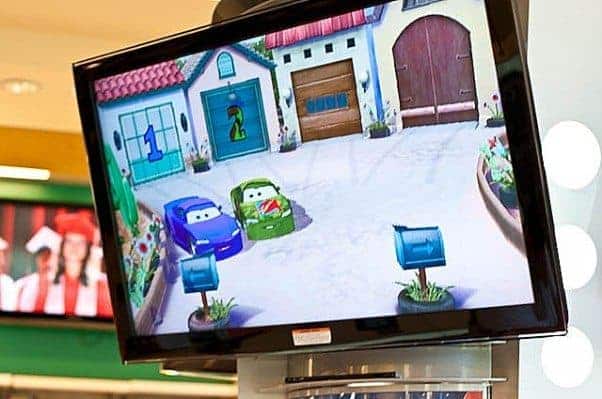 And then there are days I wish he'd limit my electronics time, too. Now, that's an interesting idea we just might have to explore.
What electronics time do you allow for your children? What are their ages?