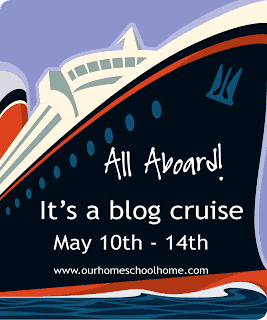 Today's guest is Darcy from Life with My 3 Boybarians and Graphically Designing.
I'm sure most of you already know and love Darcy. She makes the blogosphere beautiful with her gorgeous, professional designs and her photography. She also encourages everyone to share their photography with her weekly Sweet Shot Tuesdays. But most of all, she's an awesome wife to her Handy Man and mom to her three boys.
You can also find Darcy on Twitter at www.twitter.com/my3boybarians.
Have you ever seen a photograph or image and thought, "…wow. I would love to be able to capture images like that!" Do you feel like your images are ordinary compared to another photographer who always seems to get it right? I feel like that all. the. time.
It may be that the other photographer has an amazing camera, has a unique post-processing method, lives or travels somewhere extraordinary… but chances are, more often than not, it's the perspective of the camera holder.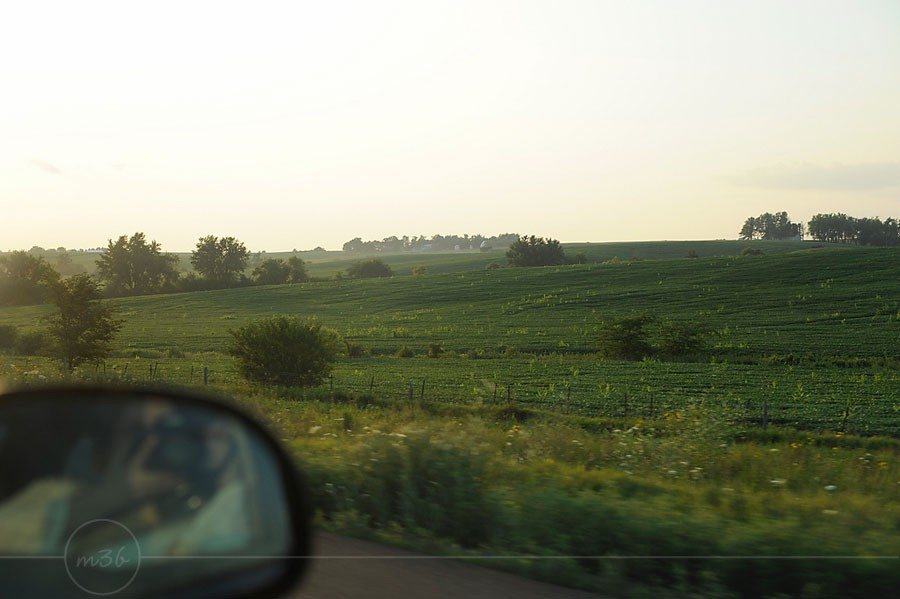 Iowa fields shot from a moving vehicle, along I-80
Think about how we, as adults, view the world. For the majority of the population, we all stand somewhere around the 5 feet to 6 feet-something inches tall. We all hold the camera at approximately our eye level or within arm's reach.
This means that the majority of casual snapshots are taken from the angle of the average adult's eye height. For this example, we'll say 5'8″ (if you're short like me, you're swooning about what those extra inches would do for your weight distribution right about now! 😉 ) and standing a typical distance of 5 – 10 feet for people and perhaps more for landscape.
The point is, we've all exhausted that view. Anything shot around 5'8″ feet looking down, looking straight across… well… that's old news. Our brains take one look at that and think, "ho hum." We also tend to stand a standard social, spacial distance from our subject. As Americans (most of us) – our culture of social spacial relationships is one of safe distance. This is true in most European countries, I visited, too. There is something such as "too close for comfort."
Now think of some of the most extraordinary shots. Often they are of the extremely ordinary, otherwise banal subject matter. How do awesome photographers make the ordinary look extraordinary?
They change the way we typically see things. And sometimes, that means we photographers should also have contortionist, dare devil, and weirdo added to our resumes. I have climbed furniture, climbed park benches, gotten sometimes uncomfortably close to my subject, laid down on my belly in the middle of a street, dangled from branches, leaned out moving vehicles, and otherwise perched myself somewhat precariously for the sake of the shot.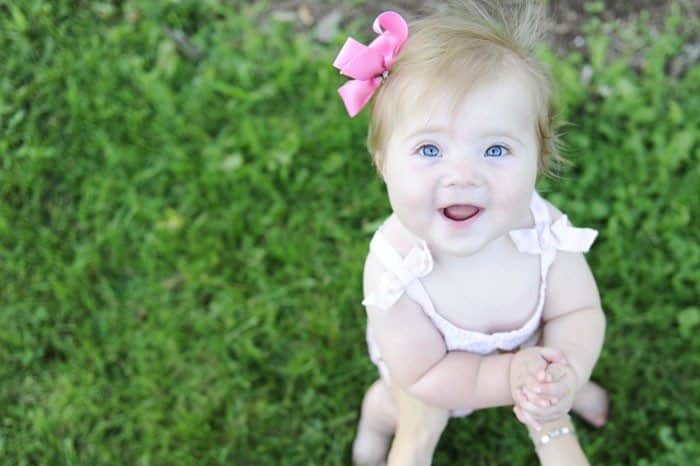 Baby shot by climbing a park picnic table and hovering.
It helps that I have a spotter on hand for my road shenanigans, and someone looking over me at me while I shoot. I have the privilege of co-shooting with my husband on most shoots. And sometimes it's as simple as getting low or getting close. Then, getting lower and closer. Good photographers are not lazy or lacksadaisical. They do not "stumble upon" great shots. Good photographers make great shots happen. It is this exercise, this awareness of perspective that takes effort.
Sometimes a photoshoot is a physical workout. It's up, it's down, it's squatting, laying, running ahead to shoot back. Leaning, balancing and go-, go-, going. If you feel like your shots are simply ordinary – give some thought to your activity and body position as a photographer. Challenge yourself to safely position your camera somewhere other than the usual. You may just love your extra-ordinary shots.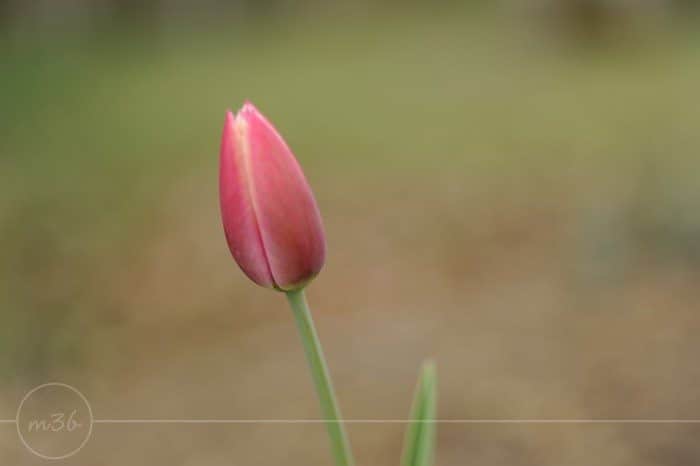 Tulip shot by laying on ground.
Now it's your turn! Next time you're shooting, try something different!
As a caveat, I feel like I must add here – I do not ever position babies and children in the positions I'm willing to put myself. I have seen photos of babies in trees and hanging from branches. This is not the same thing. Babies are not props. Children are not accessories for your photos. Be very attentive to the difference between putting yourself in a unique position, to any risk to your subject. Babies and children especially should always be positioned and placed with safety first. Please don't confuse my message with any one that encourages placing babies precariously.
Be sure to visit Darcy and tell her how much you enjoyed her post! And remember my great giveaway.