I love fresh, beautiful plants and dressing up my planters and urns for each season.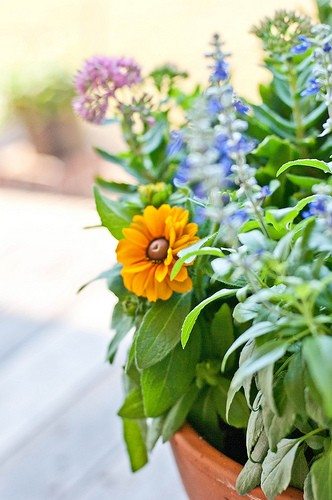 It just makes me happy.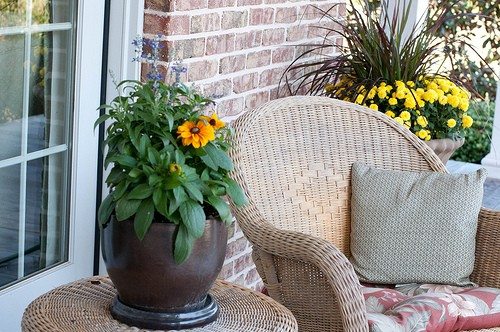 And makes my whole house look warm and inviting.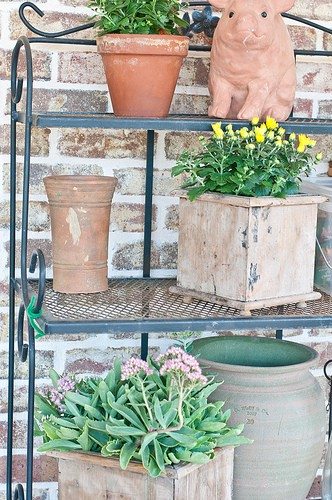 And it was so easy to get it done quickly now days, y'all. Cause you know, we're all busy. Regardless of what our days are filled with, they are all filled.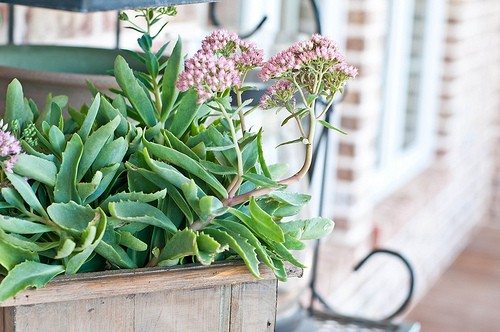 I made a quick trip to my local home improvement store the other morning and was impressed with all of the variety available for autumn months.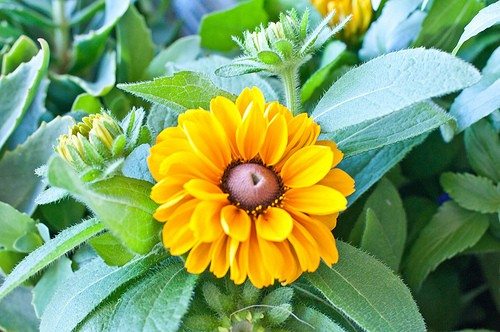 Granted, I'm here in Georgia where we have mild weather, but I am impressed with the home improvement and garden supply stores for keeping selections you can easily move from their plastic pot into your own more decorative container.
Within just a little while, I had all of my geraniums from the summer replaced with gorgeous new plants.
And hopefully any visitors we have surely won't suspect I am lacking in the green thumb department.  So, sshhh, don't tell them, okay?
What are your favorite plants for fall?