On our final morning in Walt Disney World, we received a call from our farm sitter. Bad news. Wild dogs had gotten into the pen.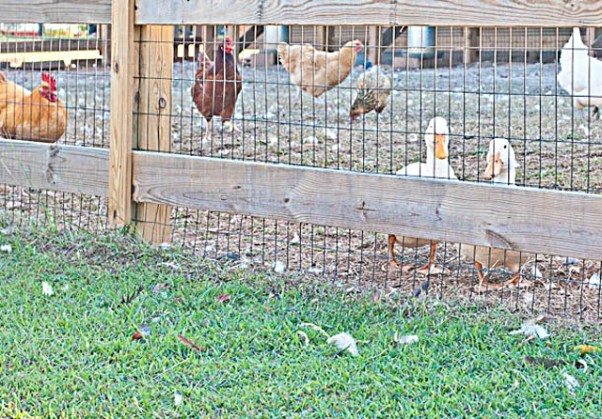 That's never news you want to hear on a farm. Wild dogs and coyotes are just not really welcome guests, but seem to find their way onto our land from time to time. We've heard the eerie cries of the coyote during the night since we first built our home here. The bone chilling sound like a woman screaming mixed with the cries of a baby still stop me in my tracks when I hear it. I'm not entirely sure I'll ever get used to it.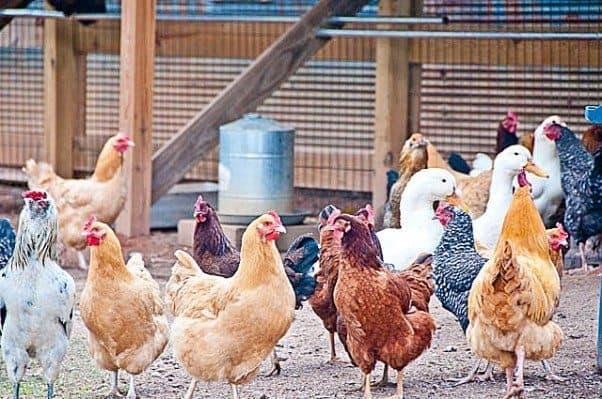 But lately, we've had more and more wild dogs roaming our land than I've ever noticed before. It seems the group gets a bit bigger as they move across our property. Large, medium, and small in stature, they usually travel in packs of three or more and do not seem to be frightened by our noisy activities like the coyote have been. And for that reason, they frighten me.
Local animal control try to help, but they need for us to catch the dogs so they can then pick them up. Normally, a wandering dog wouldn't bother me, except these dogs haven't seemed really friendly the few times I have tried to shoo them away. Catching them for animal control to pick up just hasn't been an option I was particularly interested in pursuing.
Unfortunately, whether because I haven't gotten the courage to catch them or because it's the way nature works, on that particular day, they got into our pen.
When I heard that news, I immediately thought of Little House on the Prairie where Laura and Andy are caring for wolves in the barn. A pack of wild dogs breaks into the chicken pen and then into the barn where the children have climbed up into the hay loft.
And then I heard the news that our two ducks were dead and we were missing some of our hens.
My heart sank not only for the loss of these sweet pets, but at knowing we would have to end our magical trip by telling Little Buddy the news.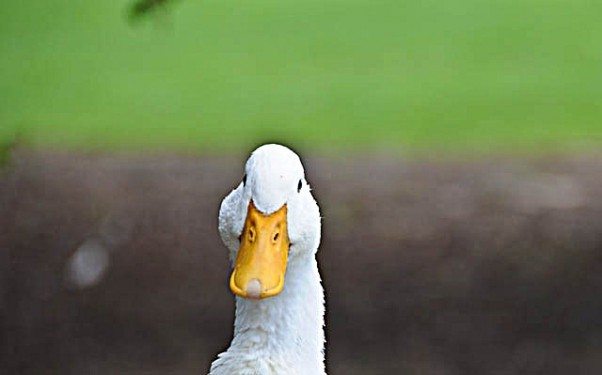 Life on a farm, no matter how small, teaches plenty of life lessons. Some are more welcome than others.