A Father's Day Giveaway including so many of Bart's favorite things: Yeti cooler, instant read thermometer, grilling tools and an Add a Pinch cookbook!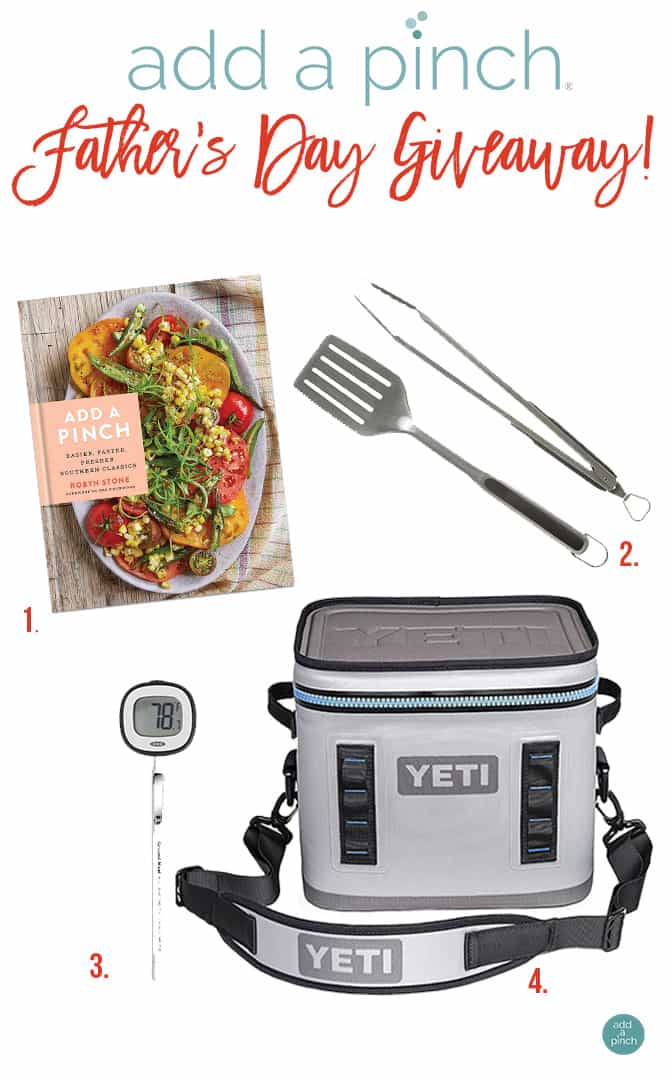 Congratulations to Kellie Murray, comment #318, as winner of the Father's Day Giveaway!
Happy Father's Day week, friends! Can you believe it is already time to celebrate those special Dads? It seems like we were just celebrating Easter! The old saying of "the days are slow, but the years are fast" is really beginning to sink in the older that I become!
I asked Bart what he'd like for Father's Day this year and his answer was, "Nothing! I don't need a thing, but I would love a special breakfast and a supper if you can."
And you know what, I totally understand. I was the same way about Mother's Day. All I asked for was time. Time with my family just enjoying each other's company. The busier we all become, the more I try to slow down the clock or at least hang on tight! 🙂
So, I have the meals all planned and thought I'd share some of Bart's favorite things as a fun Father's Day Giveaway.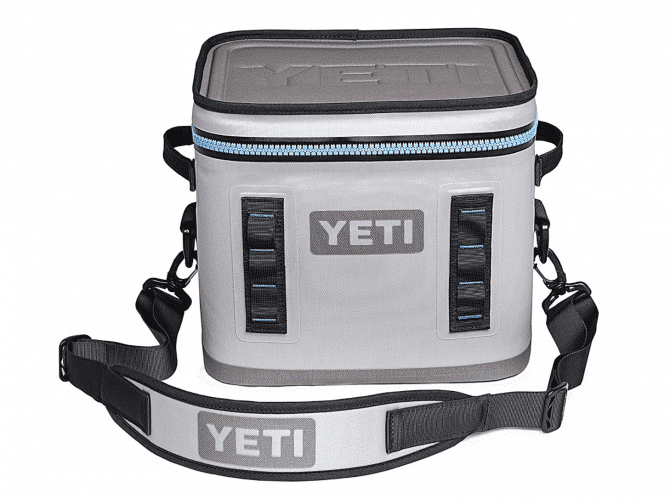 We are huge fans of Yeti. From their tumblers, coolers, and accessories to go with them. I just knew I had to include this personal sized Yeti Hopper Flip Cooler. I think your special guy (or you!) will find it to be a trusty sidekick, too!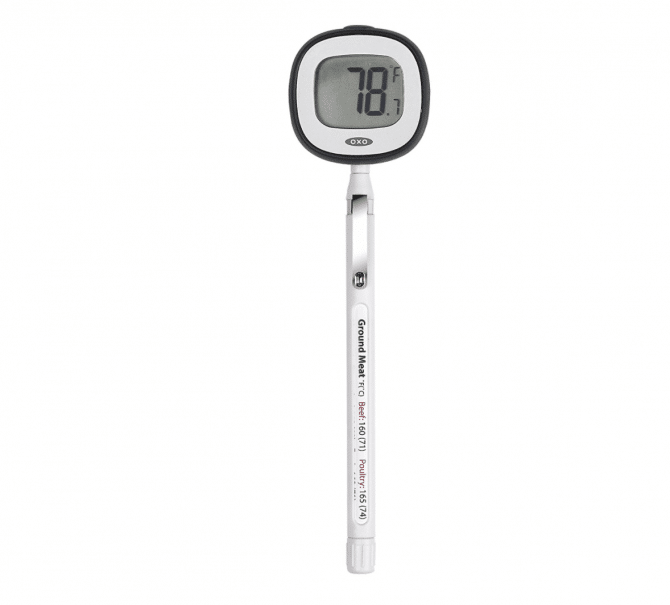 The giveaway also includes this Oxo Instant Read Thermometer. Around our house, Bart and I are always blaming the other one for taking the instant read thermometer. Well, that was until Christmas when Santa brought him his own! 🙂 These are perfect for quickly checking the temp of meat, fish, and even vegetables when cooking so that it is perfect every time!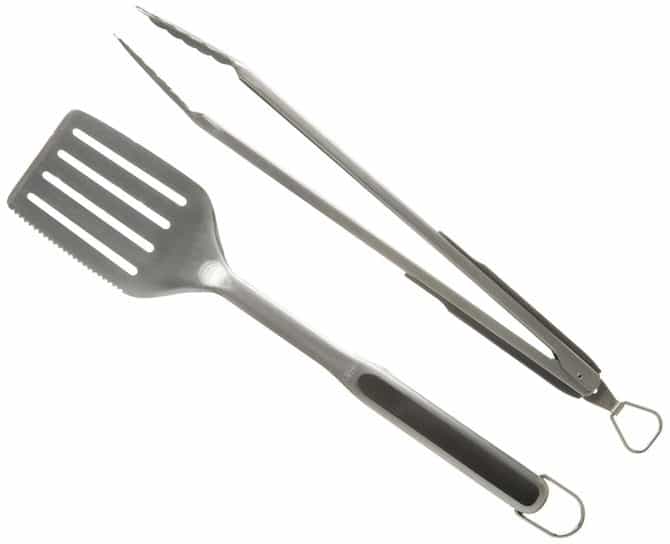 And good grill tools are an essential around our house, too! Sometimes you can get elaborate sets with items that you rarely use. These are the go-to grill tools that we love.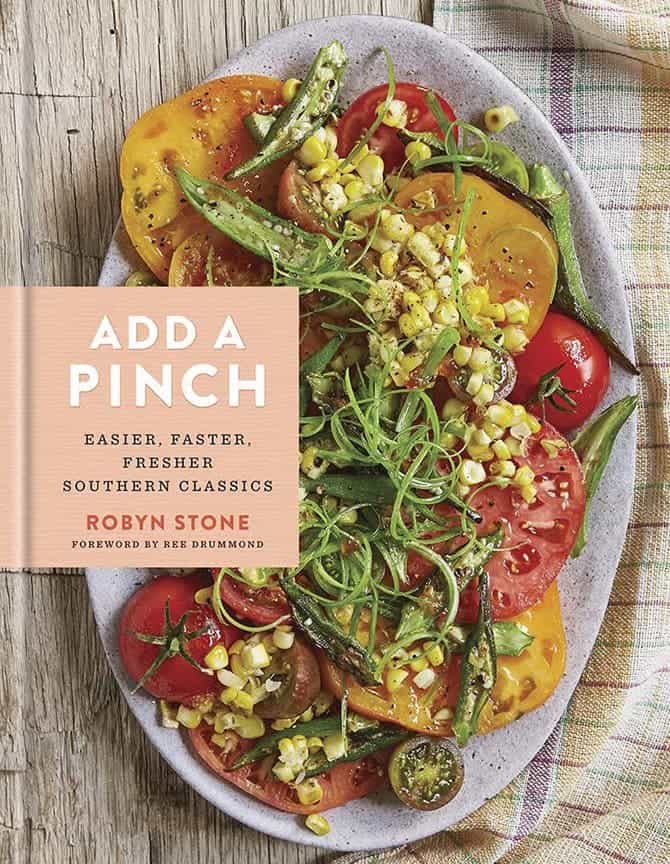 And of course, you just might like some of my family's absolute favorite recipes, too! The Add a Pinch Cookbook is filled with so many of Bart's favorites (and Sam's, too!) that I just know you and/ or your special guy will find plenty to enjoy! Like the wings, or the ribs, or the brisket, or the peach crisp, or maybe even the cinnamon rolls. Heck there are too many to name them all!
Giveaway Details
To enter the giveaway, simply leave a comment on this blog post about your favorite Father's Day menu!
The giveaway ends Thursday, June 22nd at 11:59 PM eastern. One lucky Add a Pinch reader will be selected at random from the comment entries on this blog post. The winner will be contacted by email and this post will be updated.
Best of luck!
Robyn xo
This post is provided by Add a Pinch and Robyn Stone.