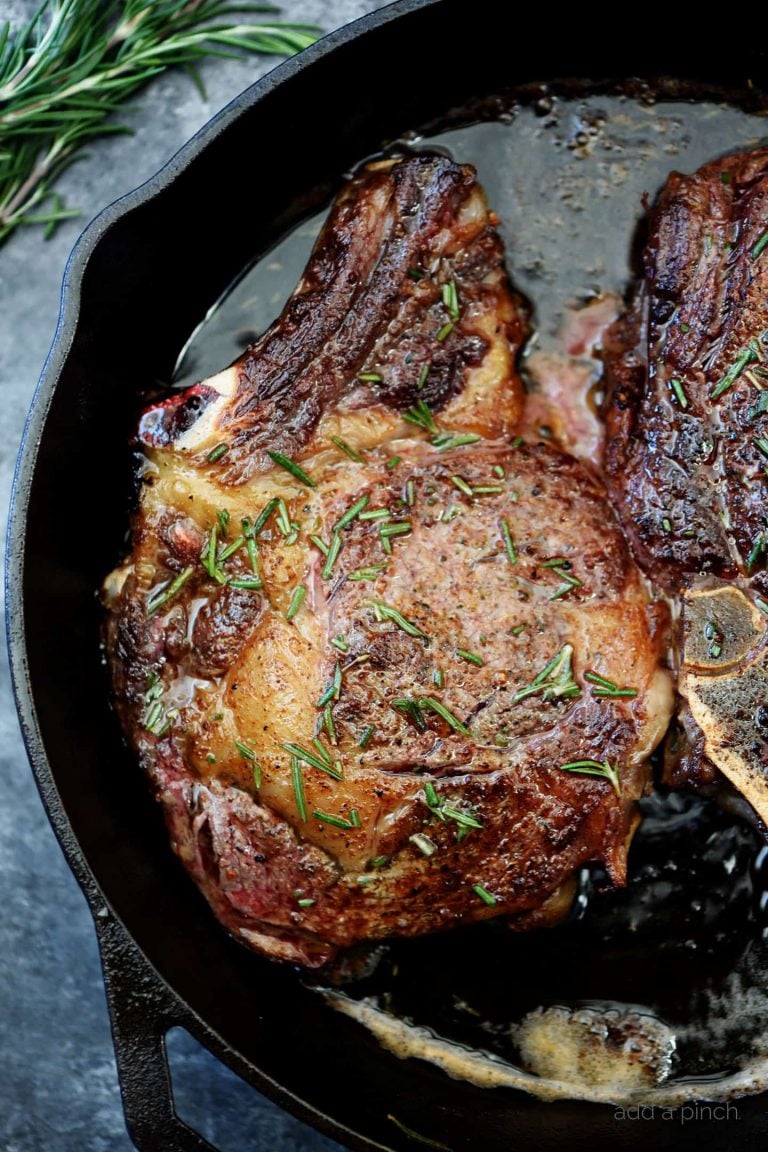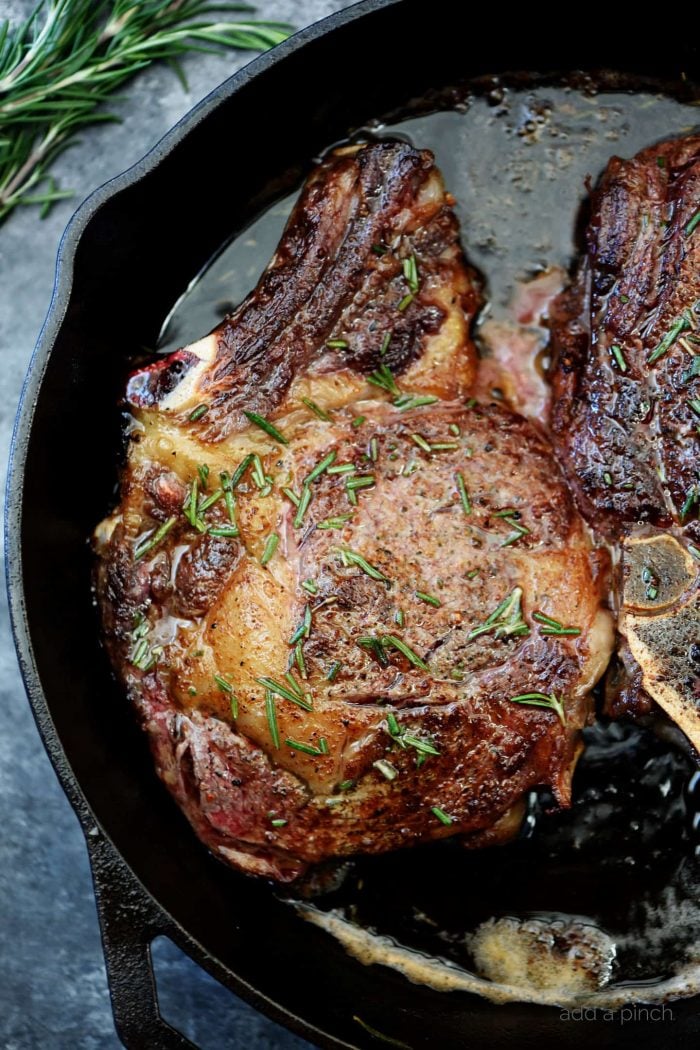 Are y'all ready for Father's Day? It'll be here before we know it!
I've been planning our Father's Day menu with many of my husband's favorites. It's always fun to celebrate another person, isn't it? Their favorite foods, things they love to do, and the whole day just loving on them and letting them know how much your appreciate them. I love it!
Here's what I'm planning.
Breakfast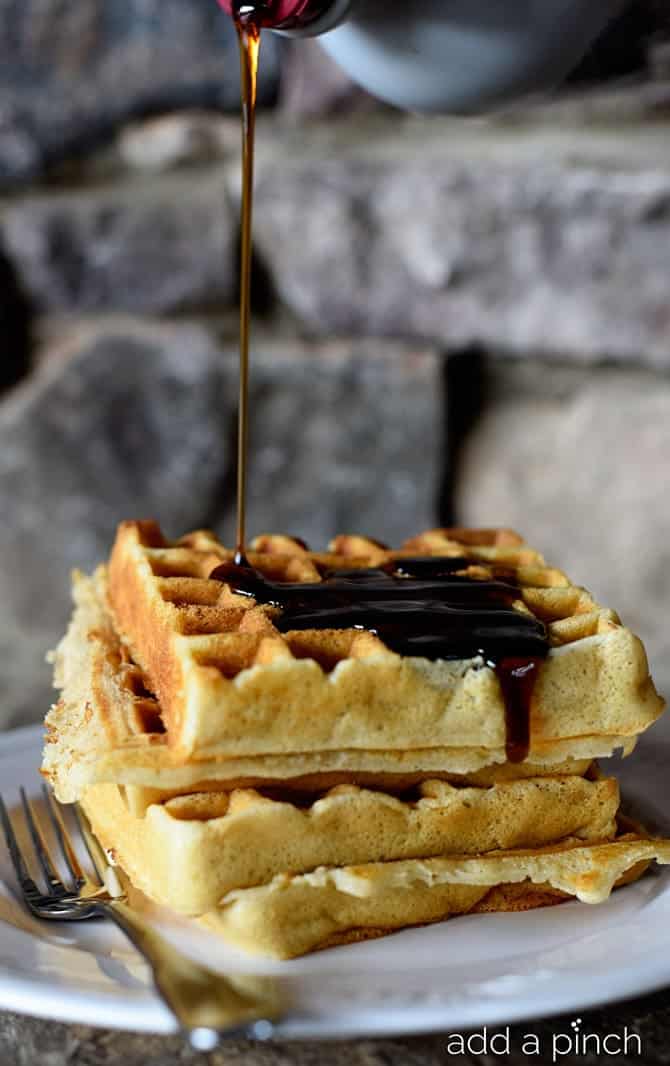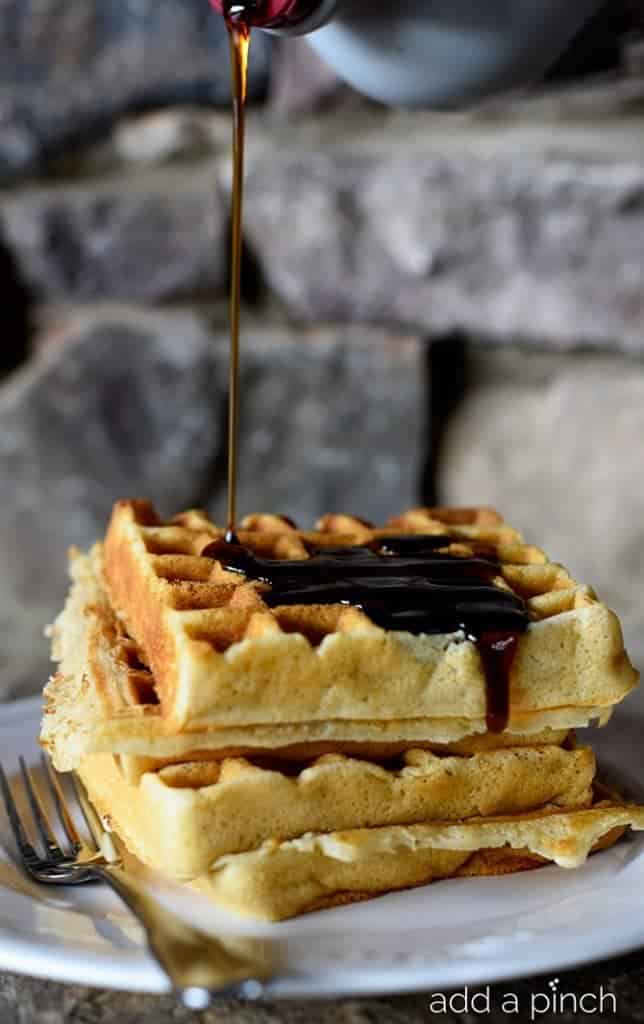 We'll start the morning with a big breakfast. When Sam and I discussed it earlier in the week, chose our favorite buttermilk waffles.
Lunch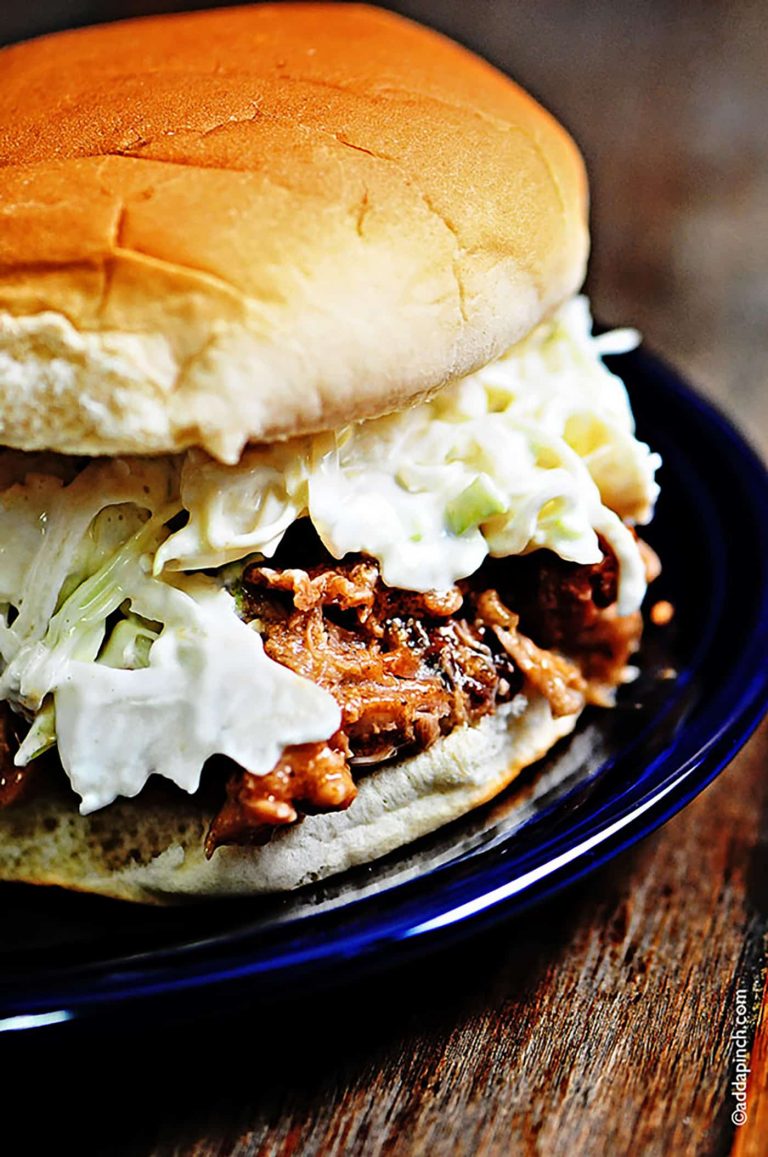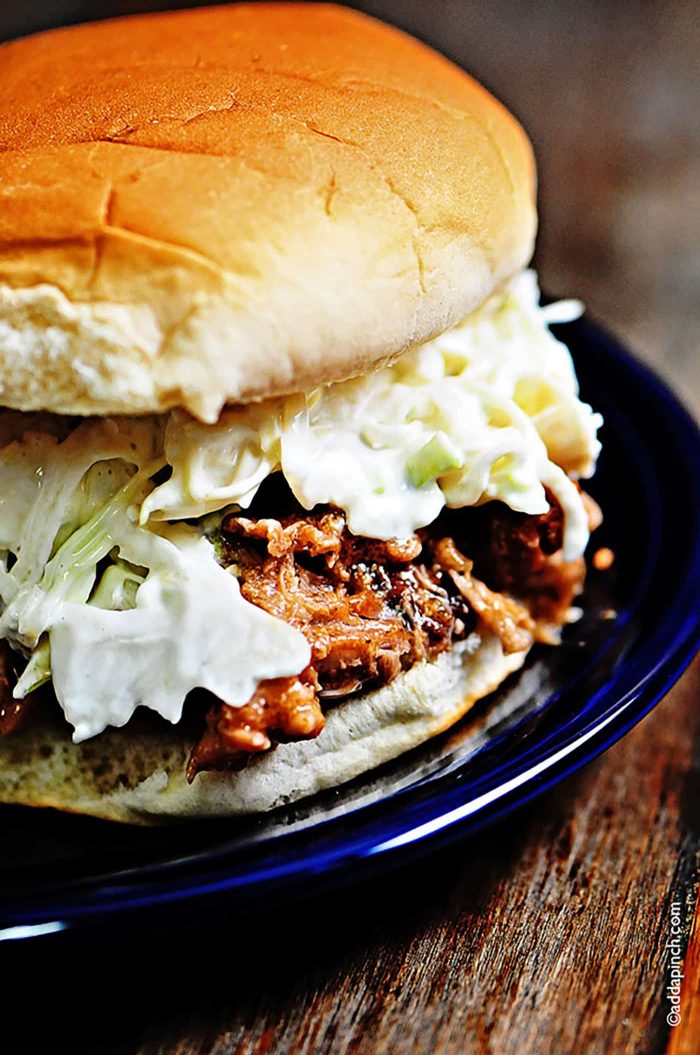 Pulled pork is always one of my husband's top choices, but we'll be celebrating Father's Day with family for lunch. It's so easy to prepare this recipe ahead in the slow-cooker and throw it onto a sandwich or serve it up with vegetables or a salad for a delicious lunch.
Supper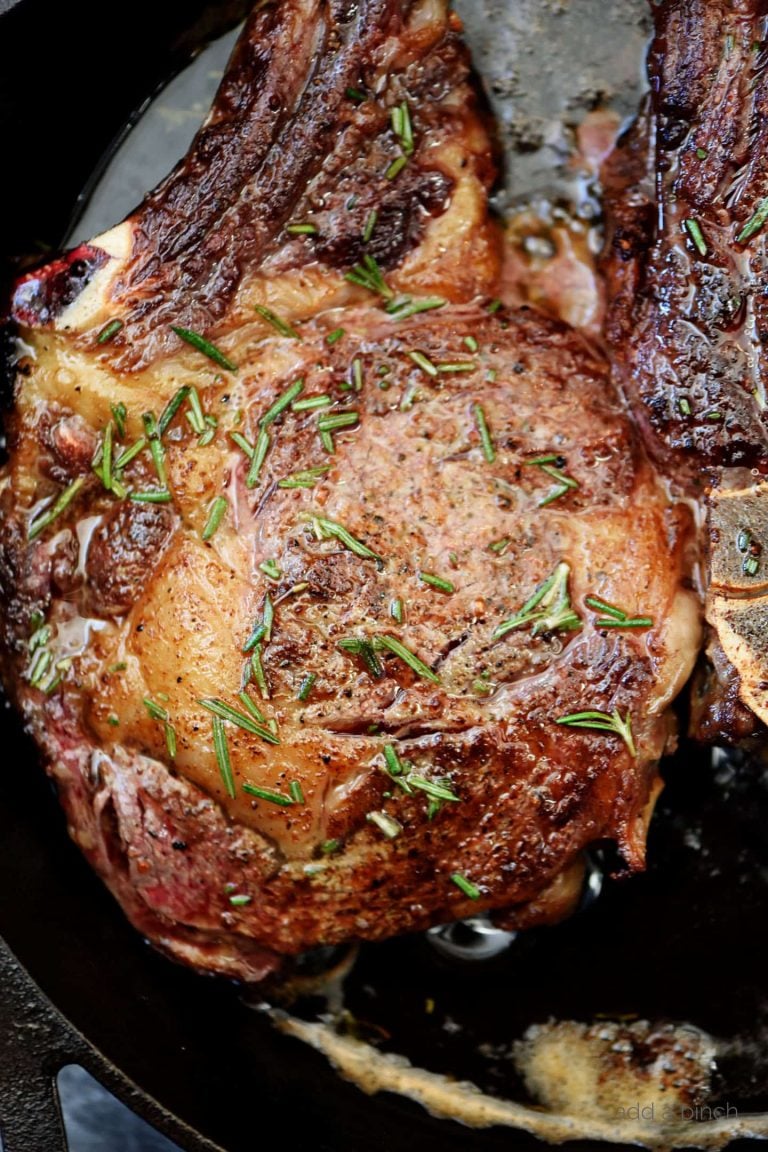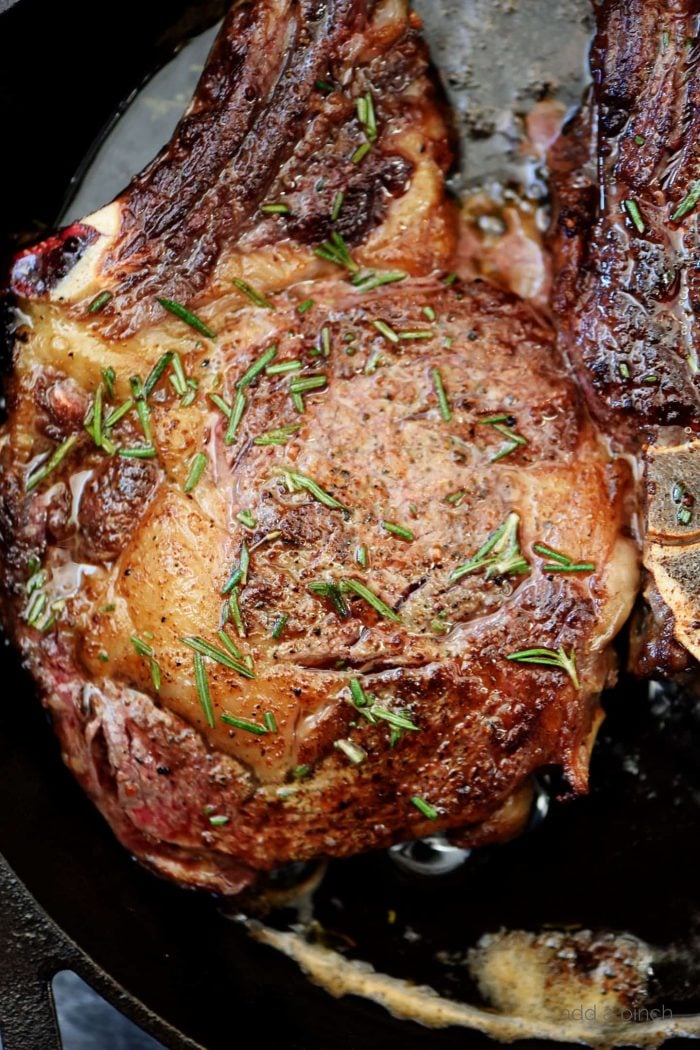 A perfect steak is most likely his most favorite food in the whole world. Big, juicy, and cooked just right for a hearty meal – I never go wrong when I pulled out the steaks. Serve it alongside a fresh capris salad and twice baked potatoes and he should be a very happy fella indeed.
Dessert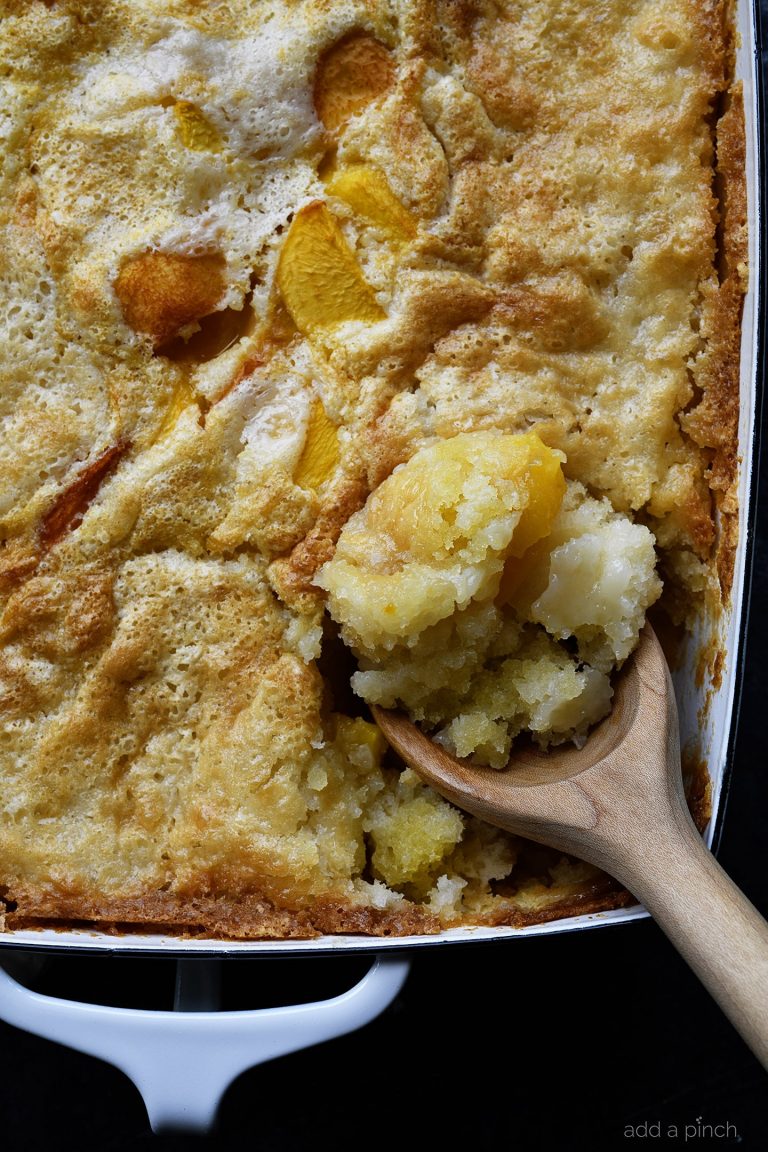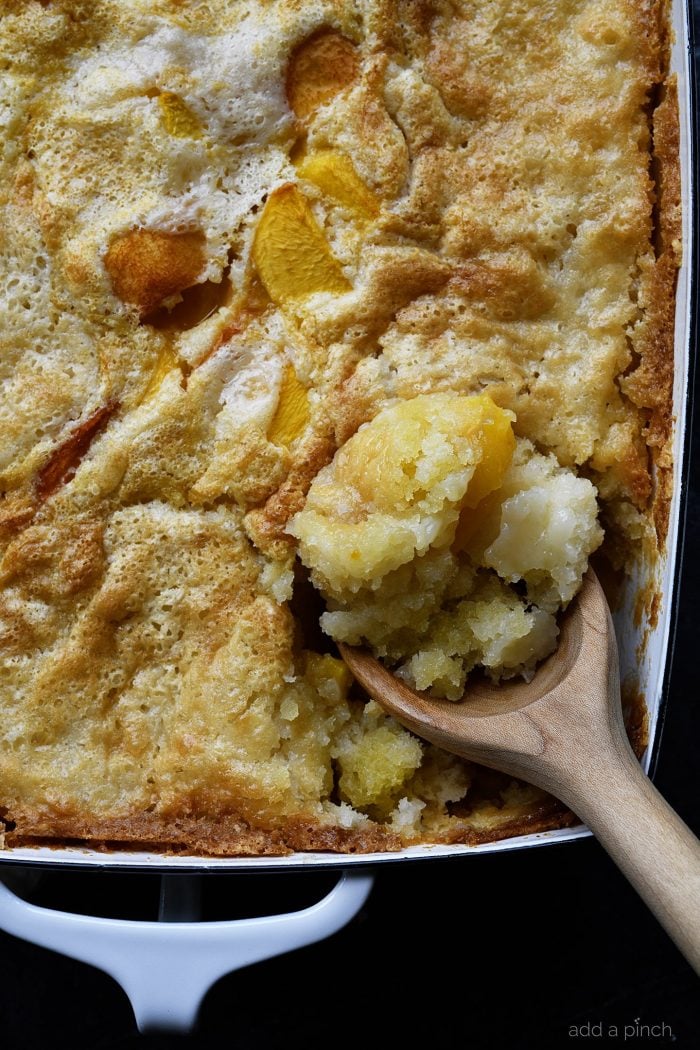 We most certainly can't forget dessert. This quick and easy Peach Cobbler with homemade ice cream will surely let him know just how much we treasure him all year long, but won't require us to spend all afternoon in the kitchen.
Whatever you're having or however you're celebrating, I hope you have a wonderful Father's Day weekend!
Robyn xo