I love my skillets. I mean looooove them. Earlier this year, I shared a photo on Instagram of my skillet stacks. So many of them are family heirlooms or were gifts when we first married. They are truly treasures that I am so proud to have and still use. I just can't imagine not cooking in them!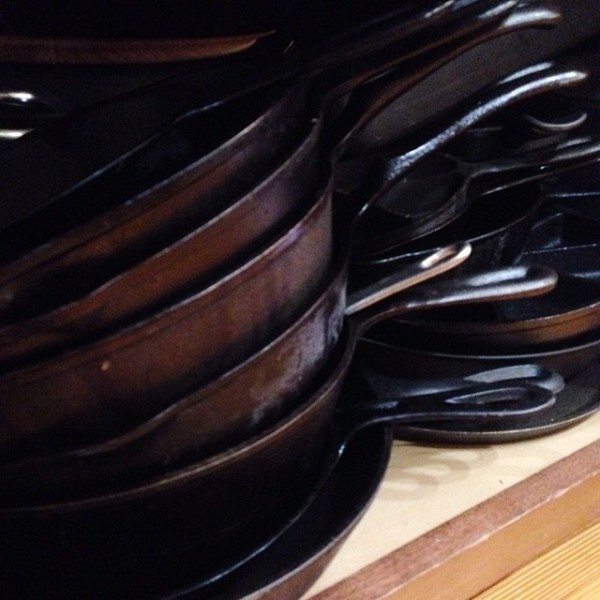 I cook everything from breakfast in the mornings, a mean grilled cheese sandwich for lunch, and steaks for supper to a fabulous cobbler or cake for dessert. You've never seen a more beautiful sear than you'll find in a well-heated skillet and they stir fry meats and vegetables like nobodies business. Biscuits are have the perfect amount of browning on the bottom and cornbread is out of this world. They are just indispensable in my kitchen! Seriously.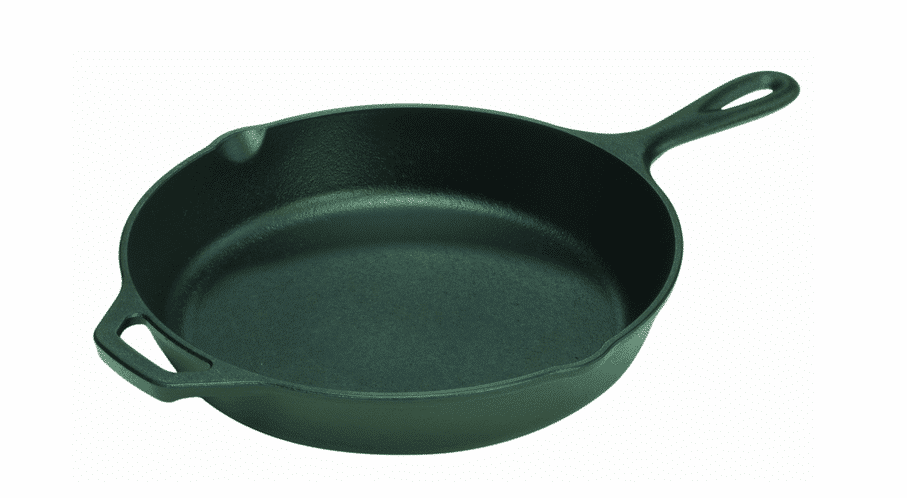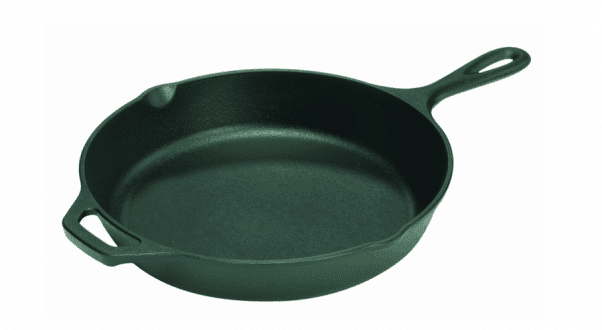 So, to help you get your own skillet collection going, I'm giving away one Lodge 12-inch skillet to FIVE lucky folks! They arrive pre-seasoned and ready for use, but you'll definitely want to check out my Cast Iron 101 series for cleaning and seasoning your skillets.
To enter, just leave me a comment letting me know what your most looking forward to cooking in your skillet. If you can't decide, you can always check out my archive of skillet recipes for ideas.
Please, only one entry per person and replies to others comments will not be counted. Comments on this post are the only form of entry available.
This giveaway ends Monday, March 31st at 11:59 PM eastern. Winners will contacted and announced sometime on Tuesday.
Happy cooking!
Robyn xo