I hope y'all are enjoying my Favorite Things series. These are some of my, well, favorite things that I enjoy and wanted to tell you all about. They make perfect stocking stuffers for the holidays and are items your surely want to try when you get the chance. I think you'll love them, too.
I think I've tried every kind of shampoo known on the market. From shampoos you can easily find in your grocery or discount store to those you can only get from a salon and probably all of those in between.
A few years ago when I bought something from Sephora, I was given a free sample of Frederic Fekkai shampoo. And I was hooked. Absolutely hooked.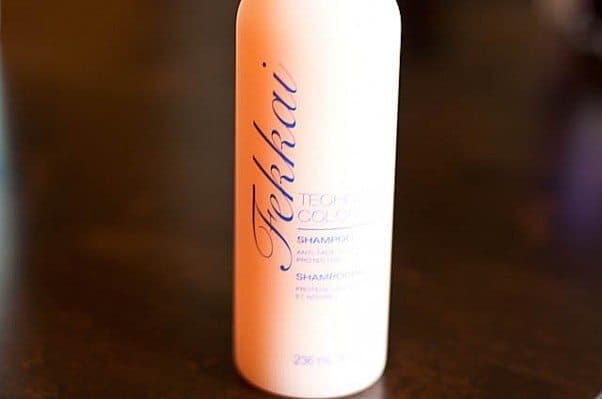 I use the pretty pink version, it's for color treated hair.
And y'all thought I just didn't have any gray hair, didn't you?
Anyway, back to the shampoo. It smells yummy and is a rich, thick consistency perfect for a luxurious feeling shampoo. This is the first shampoo that treats my hair beautifully without ruining the color I've just paid dearly to have done.
And not messing up my color is probably the highest compliment I can give any shampoo.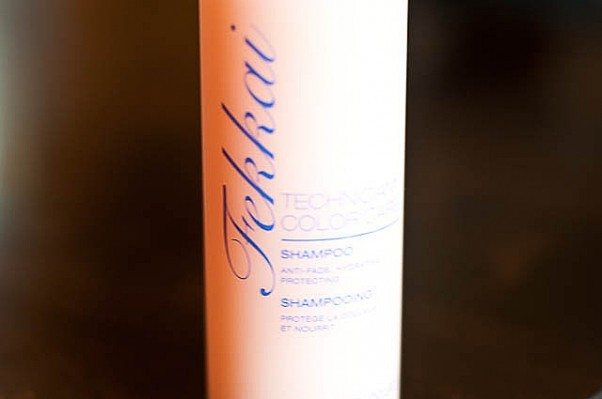 The best part, I can now get my favorite shampoo at Target! It's still a bit pricey, but it really doesn't take a gob per washing to get my hair clean. And to me, it's worth every penny.
Now, pair my favorite shampoo with my favorite conditioner and your hair will absolutely love you.