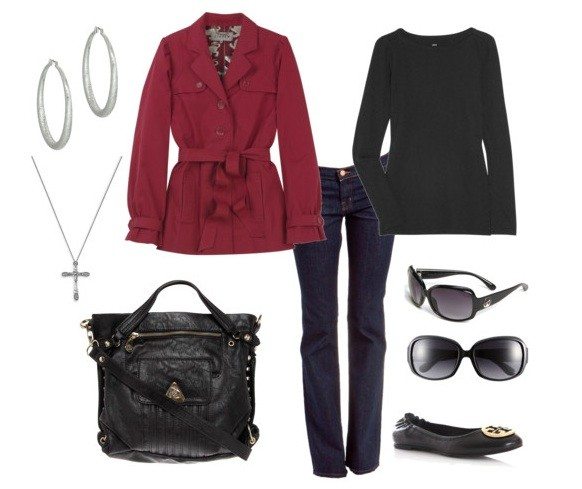 We had a few days of tricky weather this past week. The highs were in the low 90s and the humidity wasn't so unbearable that my hair didn't immediately do a frizz dance the second I stepped out of the front door. It felt wonderful – a tease of the cooler September weather just around the brink.
It had me thinking of football games, tailgating, jackets, and pretty fall flowers.
And it was if retailers knew the weather was a bit brisk at my house for those two days last week and made their catalogs magically pop into my mailbox with the latest in Fall fashions. One day I receive summer sales catalogs and the next, "WHAM!" Fall has arrived in my mailbox in the droves.
I'm not complaining though. Even though I'm a classics sorta girl, I always like to look at the upcoming trends and think about mixing in at least a trendy piece or two into my wardrobe.
There were a few things that I noticed for cooler fashions – the colors of Jade, Rust and Mustard.
Jade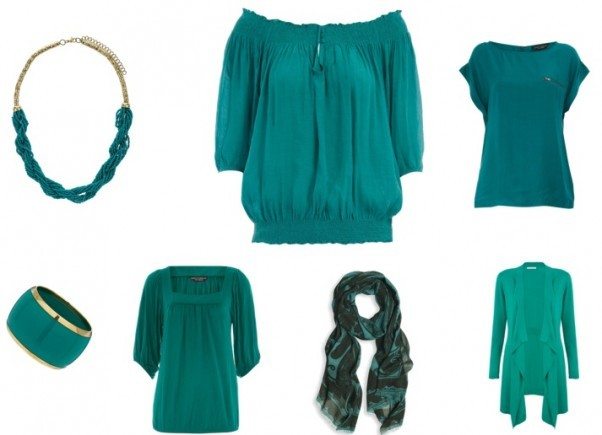 Rust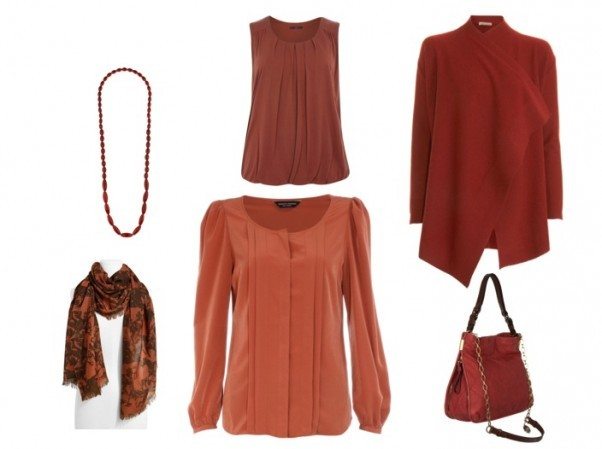 Mustard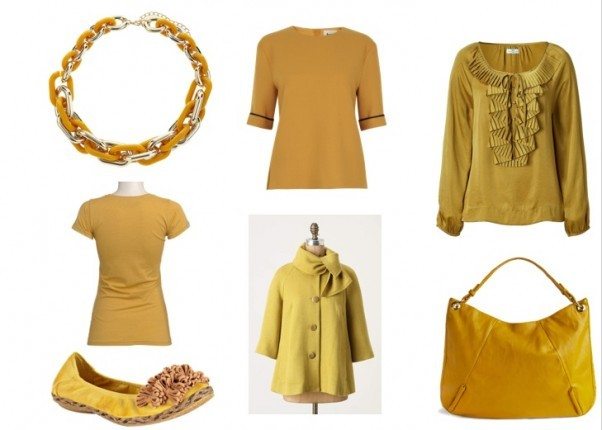 I couldn't carry off the color mustard in my wardrobe, but I know it would look gorgeous on any number of my friends and some of my yellow jacket cheering family members.  I'll lean more toward the rust and jade this season.
How about you? Did any of these colors strike your fancy?

Photo credit: Polyvore