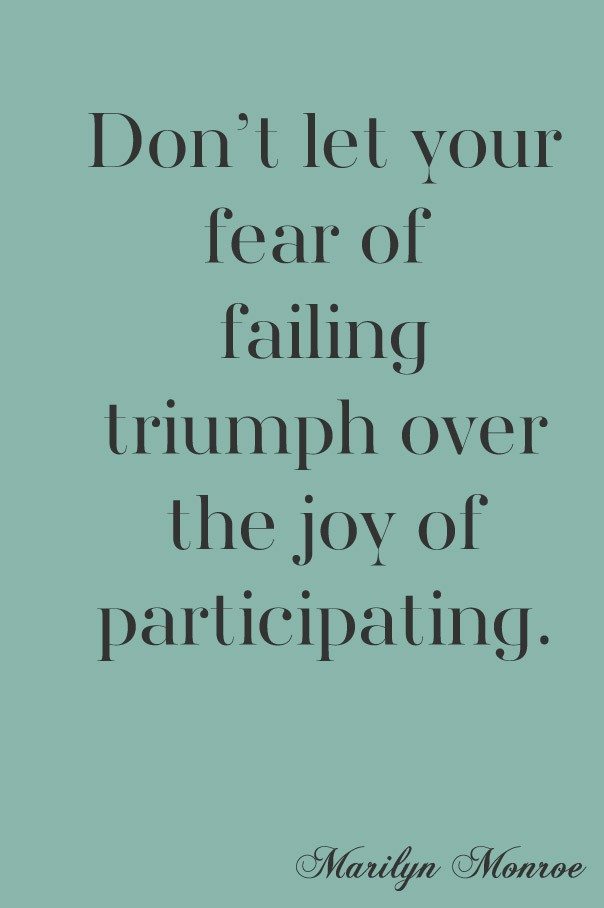 Some of my best conversations with Little Buddy happen either when we're driving in the car or at night after I've tucked him into bed and the lights have been turned out. That's when we talk about dreams, the day's activities, tell silly stories, or even just sit and sing for a little bit.
I'm not usually the one doing the singing, but I'm happy to hum along. I'm more of the designated hummer in our family.
The other afternoon as Little Buddy and I were driving around town running errands, we started talking about baseball, football, and a few other activities he enjoys every year. The more we talked the more I recognized he had not yet developed the same insecurities I had at his age. The concept just isn't there.
I'm not sure if it is because we homeschool or if it is just ingrained in his personality to have such confidence and willingness to try new things.
At his age, I felt awkward because Mama had taken me to the "beauty shop" for the "in" Dorothy Hamil hairstyle. Going in to the beauty shop my hair was almost to my shoulders, but when I came out, my layered hair held no resemblance to the famous skater. I was completely insecure with my new do and was a bit more prone to sit on the side during activities instead of bringing attention to my new hairstyle if I participated. In my mind, it made perfect sense to wait until my hair was just "perfect" before I did so many activities.
Now, I realize I shouldn't have let a ridiculously bad hair cut stop me from participating in various activities, but am still a bit prone to sitting on the sidelines from time to time.
Whether homeschooling or his personality deserves the credit for Little Buddy's confidence and security in himself, I'm just thankful and happy to celebrate the joy of his participating!
He inspires me to do the same.