Are you as enamored with Pinterest as I am? I find myself using it for so many things, from learning how to contour and highlight makeup, saving ideas for gift lists, creating the perfect photo gallery (of which I still haven't done), to drooling over so many delicious recipes. Oh, the recipes! Now, you probably knew that last part was coming, didn't you? Honestly, the drooling part is what gets most of my attention!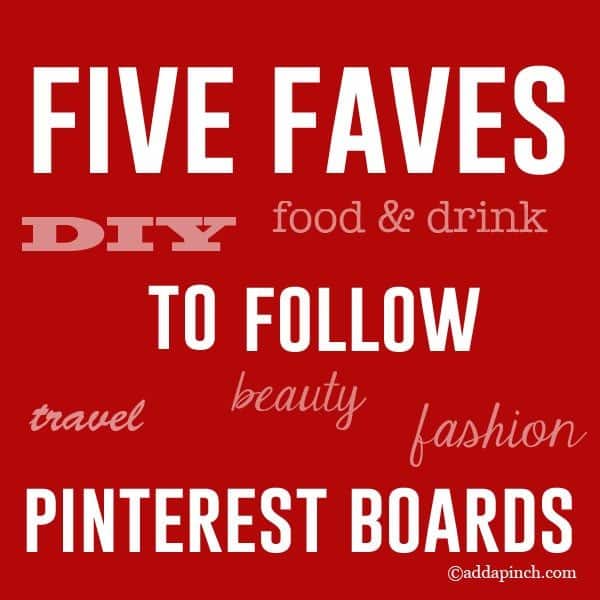 I thought it would be fun for me to share some of my favorite Pinterest boards with this fun Five Faves to Follow post. While there are specific pinners that I absolutely LOVE, I thought it would be great to focus more on actual Pinterest boards that I'm loving lately.
These boards cover so many of my favorite topics: beauty, fashion, travel, crafts and DIY, and of course, food! I think you'll love them, too!

1. Fashion & Beauty | Amy Johnson
Amy has a way of finding clothes that I immediately want to purchase, shoes I definitely want to wear, and jewelry I absolutely need. Fair warning.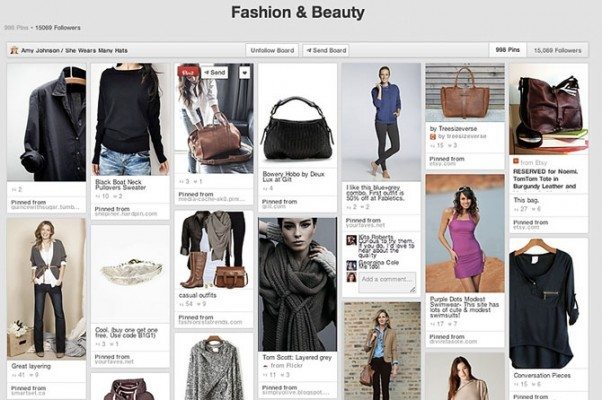 2. Nothing But Grilled Cheese | Kraft Cheese
Okay, seriously? How can you NOT follow a board all about grilled cheese. And by Kraft cheese? Hello!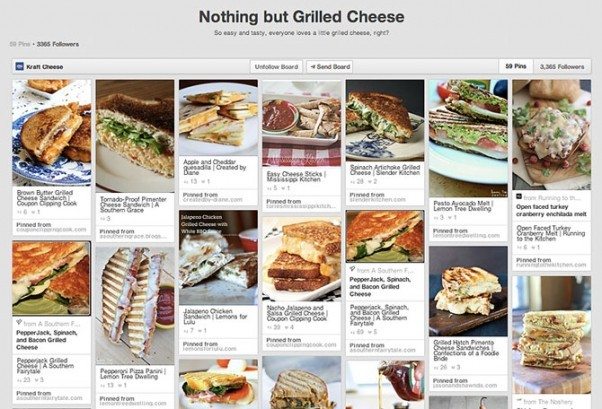 3. i create | Michael Wurm, Jr. 
Okay, Michael has *the* best boards. Hands down. I love all of his, but when I'm looking for creative DIY inspiration, this is the board I turn to time and again.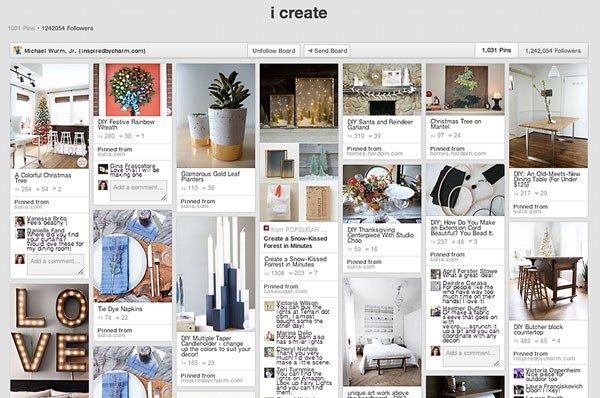 4. Recipes :: Cooking | Robyn Stone
Is it bad to include one of my own boards here? Please say it isn't. This is the board I frequent when I'm looking for meal inspiration. It includes every kind of food and drink you can imagine and is definitely my happy place on Pinterest!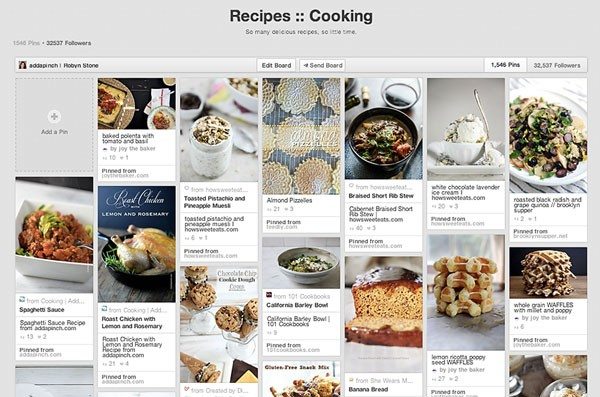 5. Kevin and Amanda Travel | Kevin and Amanda
Amanda always has the most beautiful travel photographs from her many travel adventures. I love that she shares her "where-to's" from her travels as well.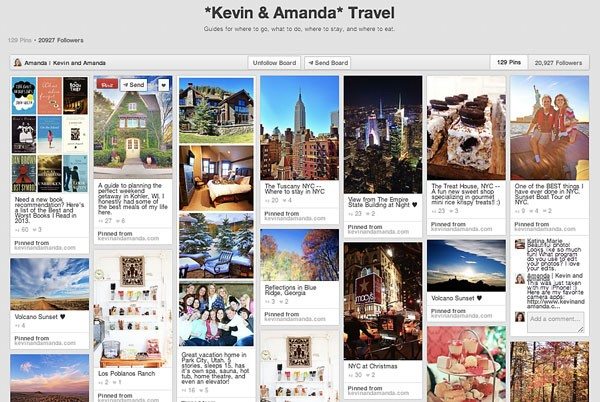 These are some of my favorite Pinterest boards that I am loving. Do you have favorites that you turn to time and again? I'd love to know about them!
Robyn xo