With bowl season in full-swing, we're enjoying catching a good football game here and there on television and are most definitely gearing up to watch Auburn play in the Fiesta Bowl tonight.
We all know you just can't watch football without something good to eat.
I think it would be against the rules or something.
These are a few of my favorites from my kitchen and around the web.
Beer Cheese and Buffalo Chicken Dips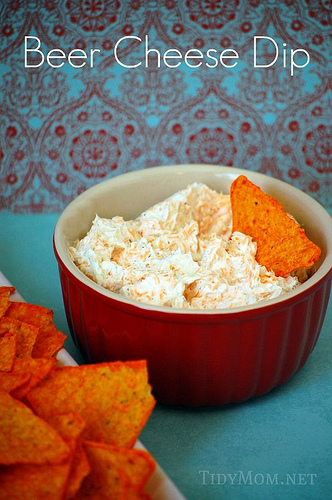 Beer cheese and buffalo chicken dips by TidyMom are always crowd pleasers.
Baked Potato Dip
A delicious baked potato dip from Rachael at A Southern Fairy Tale.
Southern Ham and Biscuits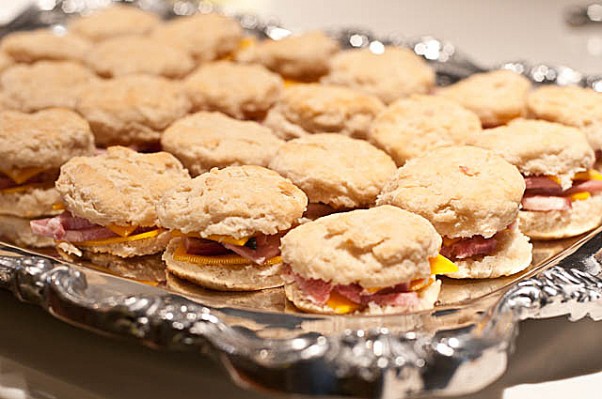 Southern ham and biscuits are a filling appetizer or meal.
Sweet and Salty Brownies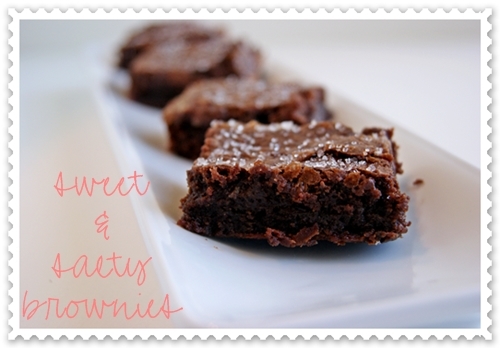 Bridget's scrumptious sweet and salty brownies, because you know you have to have something sweet… and salty. These certainly fit that order.
And lots of fresh fruits and veggies ready for nibbling.
What are your favorites to nibble on while watching the big game?