Friends, Flying, and Fun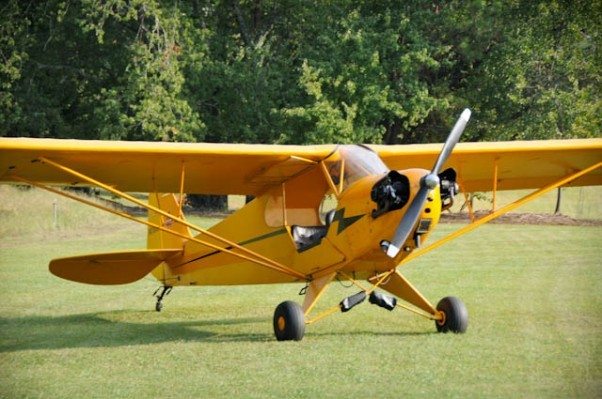 This past weekend we had friends over for an afternoon of flying, to play, and have a cookout.
We ate, and ate, and ate some more. But I didn't get one picture of the food, except for my Mississippi Mud Cake so I could share that recipe with you.
I did get a lot of pictures of the most important things there though.
The friends.
The families.
The planes.
The fun!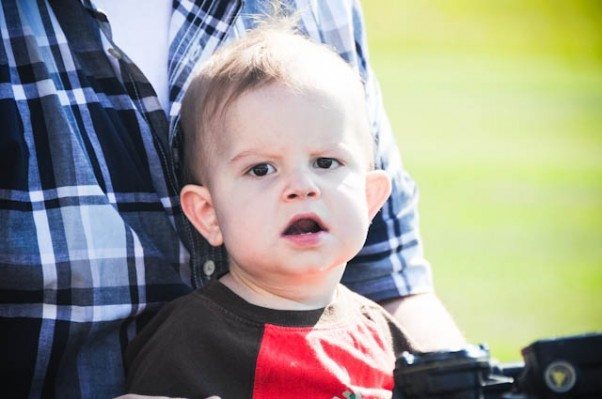 There were little ones there that I just wanted to kiss their cheeks.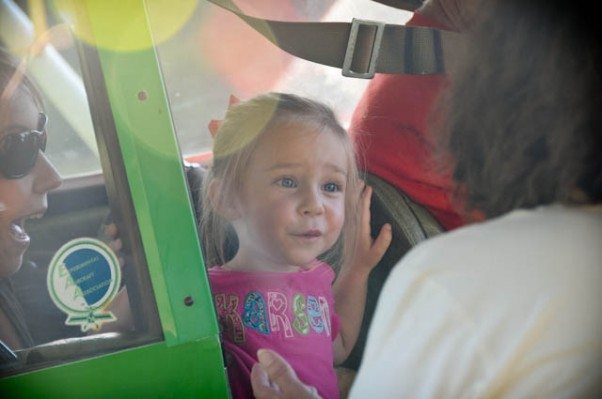 There was tons of excitement telling about first flights.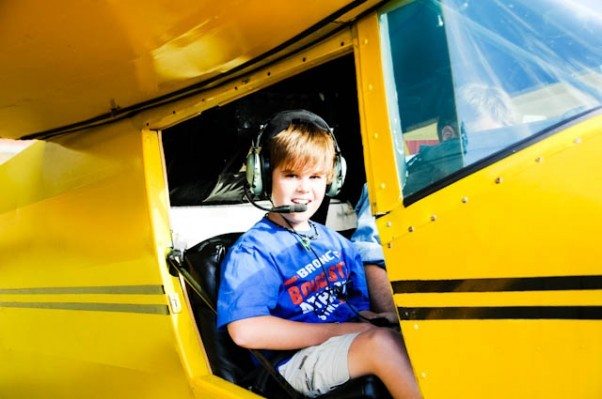 And guys looking way cool getting ready to take off.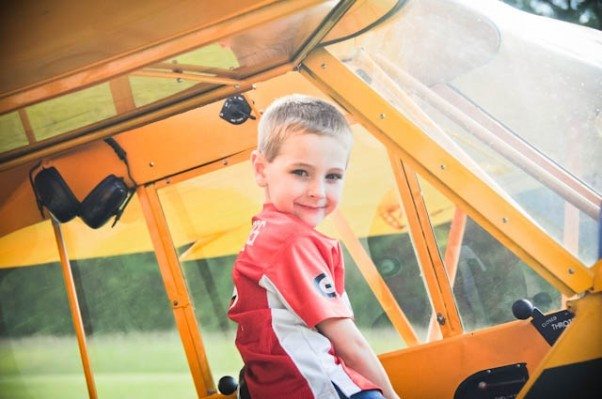 See?
I told you they were cool. I have a feeling he'll have his pilot's license before a driver's license. I do believe that's how it worked for his Daddy.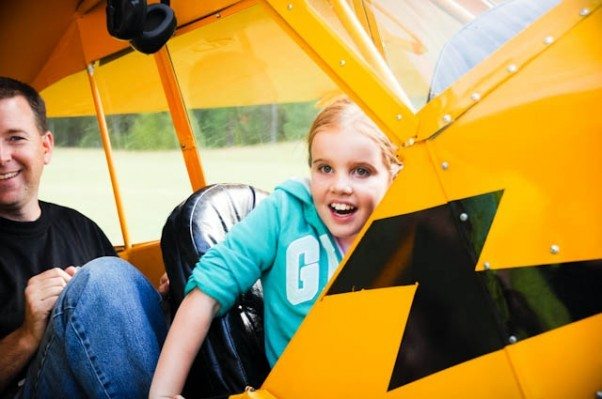 See his Daddy right back there in the airplane. I've known him all of my life and he's always had a fondness for yellow Cubs, and flying. And come to think of it, he's pretty much always had that same smile on his face when he was around them, too.
And that sweet girl. She moved too fast for me to get another photo of her. She's quick. Or I'm slow. Or a little bit of both, maybe. We'll call it even.
She has an infectious laugh that you could hear when she was getting out of the plane. She was laughing and talking at the same time. I think she had fun.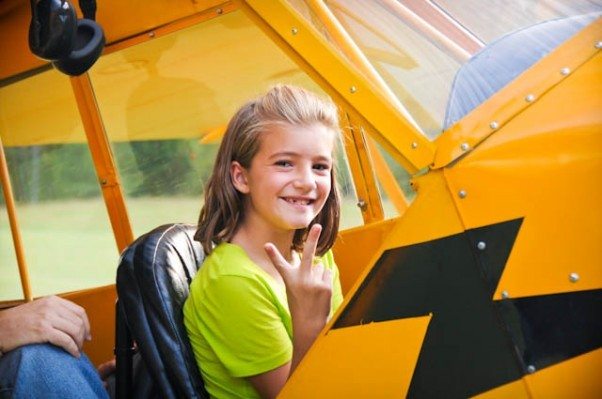 Now, this sweetie was nervous about her first flight and her Mama was a bit, too. But you sure couldn't tell it when they landed.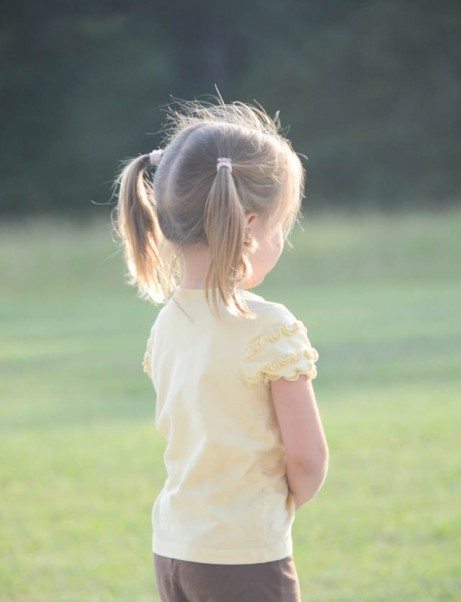 This little angel just melts my heart every single time I'm around her.
I do believe this is probably my favorite photograph of the entire day.
It's so sweet of her watching planes coming and going.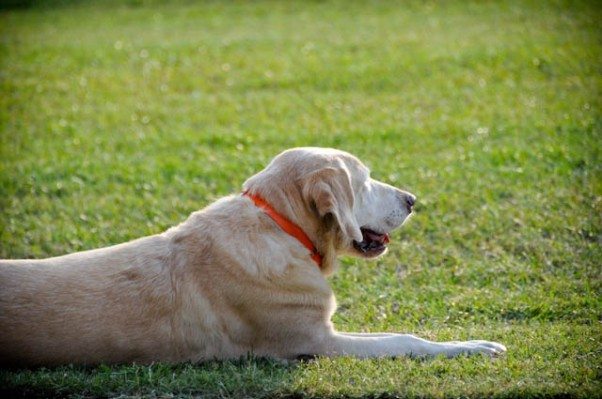 Lady, my nephew's dog, had a pretty good time watching them, too.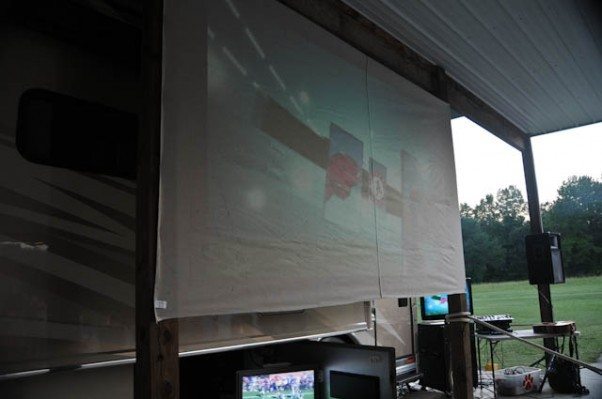 We also had plenty to watch besides airplanes. With three screens going for various football games, we sure had a little something for everyone.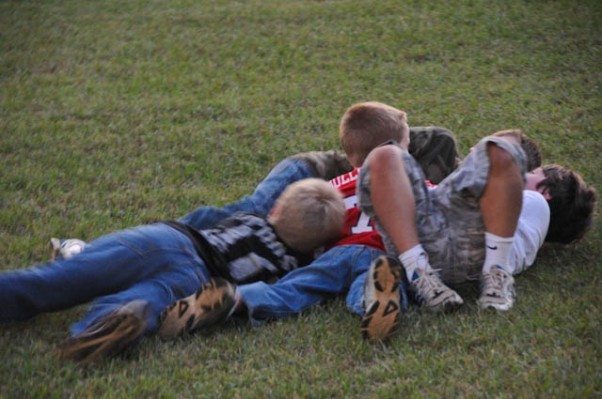 Which brought about the boys playing a game themselves.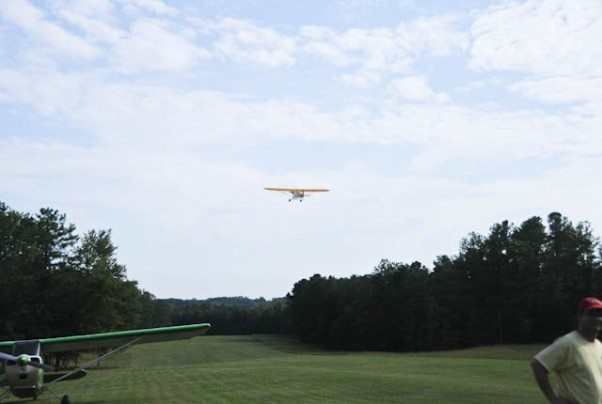 Weekends like these are my favorites.