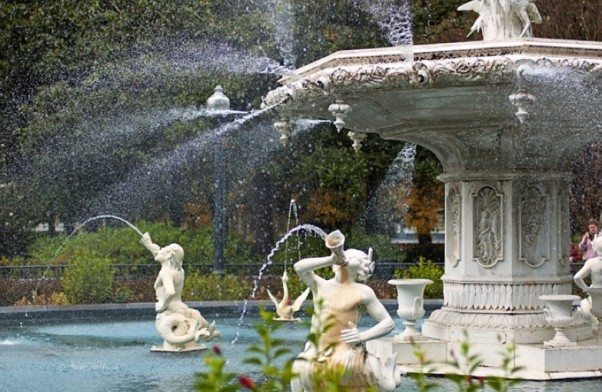 It's finally here, y'all! We're headed off for the Go Savor Culinary Retreat in the Hostess City of the South, Savannah, Georgia for a fun-filled weekend with Amy and Debra and all of these beautiful people!
I'm not really sure I slept much last night for all of the excitement! We've got so many wonderful things in store for the attendees of the Culinary Retreat including a private tour of Savannah Bee Company, cooking together, food photography and styling with Tami and Helene and a most anticipated session with Helene and her husband on artificial lighting for food photography. Not to mention some amazing goodies from our partners for this Culinary Retreat.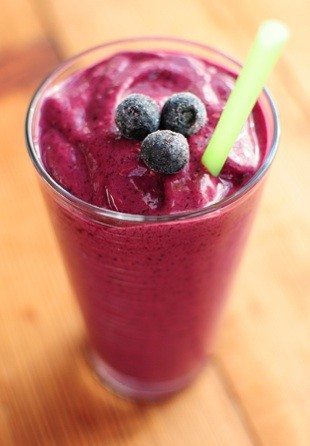 But you know what? We want YOU to be able to enjoy our first Culinary Retreat as well! We've partnered with Blendtec to give away one of their fabulous mack-daddy blenders. All you have to do is tell us about your favorite blended concoction or smoothie to enter!
Don't you think that's pretty sweet?
Photo Credit: Amy Johnson