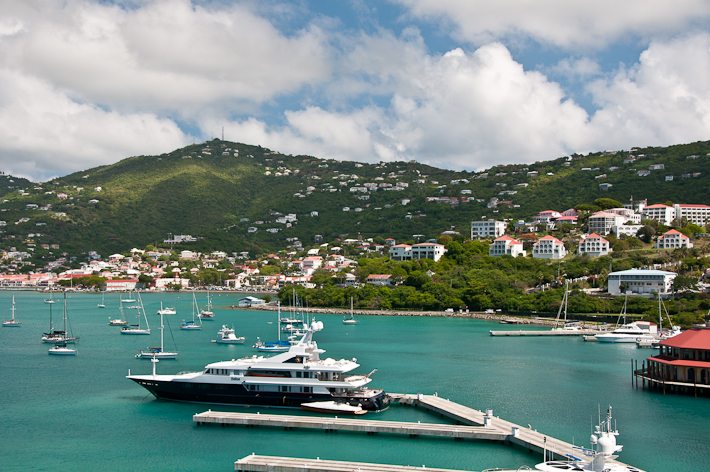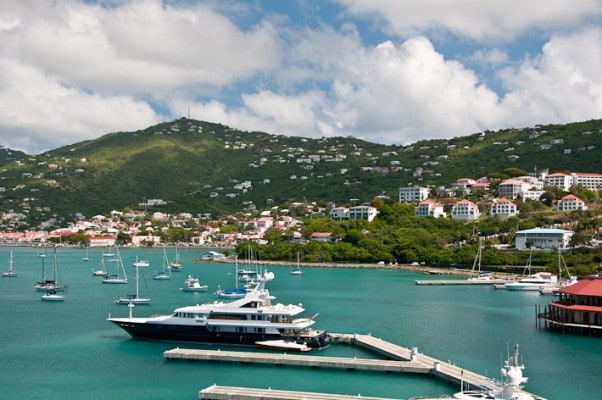 I'm excited to introduce you to a new endeavor that I'm proud to be a part, Go Savor ™.
Go Savor ™ is dedicated to getting out there and tasting the best life has to offer, whether down the street or around the globe.
Life has some tasty treats for us all – from restaurant discoveries to favorite travel destinations to fabulous recipes you can easily recreate in your own home.
Go Savor the best…
We also have a fun series, Go Savor the best… where we invite you to participate by listing the best you've experienced. We kick the series off with a delectable slice of cake and invite YOU to contribute information about the best cake you ever tasted.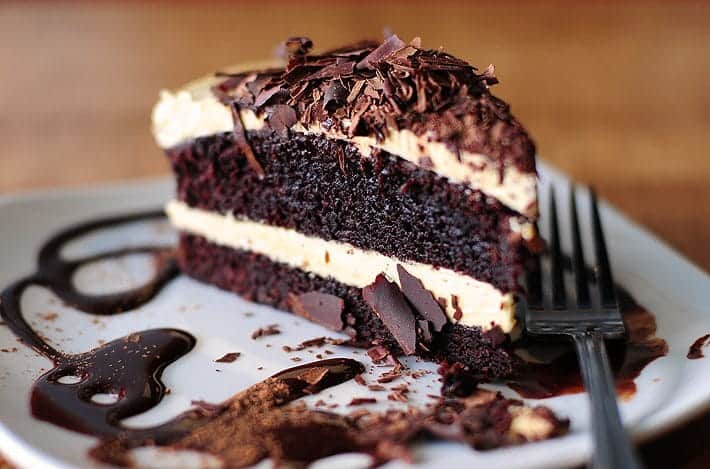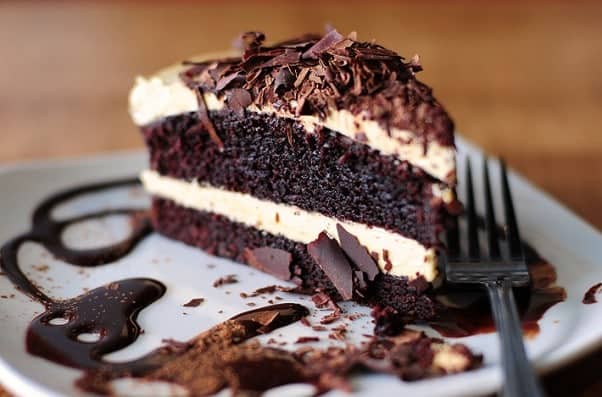 Periodically, we'll change the topic in the series for you to continually be able to share the best you've experienced and where!
As you travel, be sure to add the great finds you make or use Go Savor ™ as a tool to search for tasty recommendations.
Go Savor Culinary Retreats
Go Savor ™ also features Go Savor Culinary Retreats allowing an intimate number of food bloggers to gather for a fun weekend of sharing, learning and cooking together.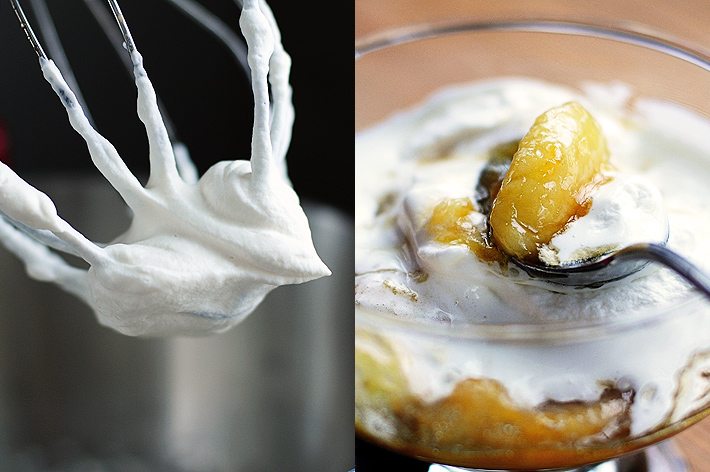 We are holding our first Culinary Retreat this March in the beautiful and historic Savannah, Georgia! We have a fun weekend planned for the attendees and look forward to planning additional retreats soon.
So, what are you waiting for? Head on over and add your find to Go Savor the best… and share your find for the best cake ever. While you are there, check out my recipe for Caramelized Bananas with Coconut Rum Cream that will surely chase away any winter blues.