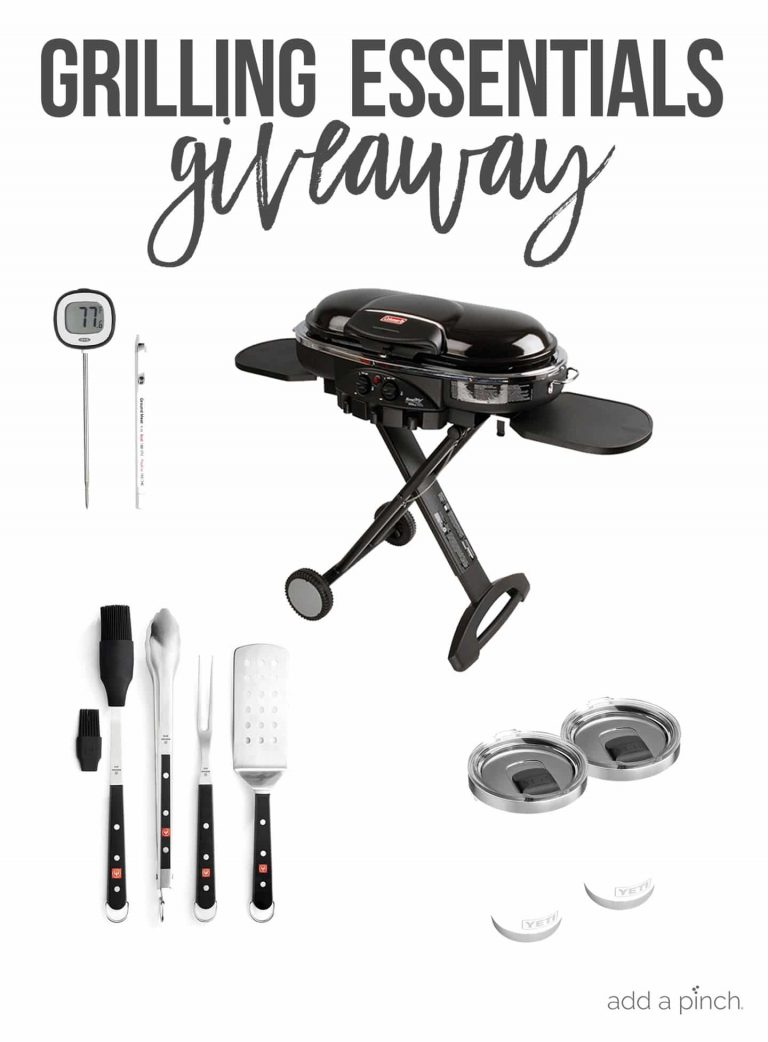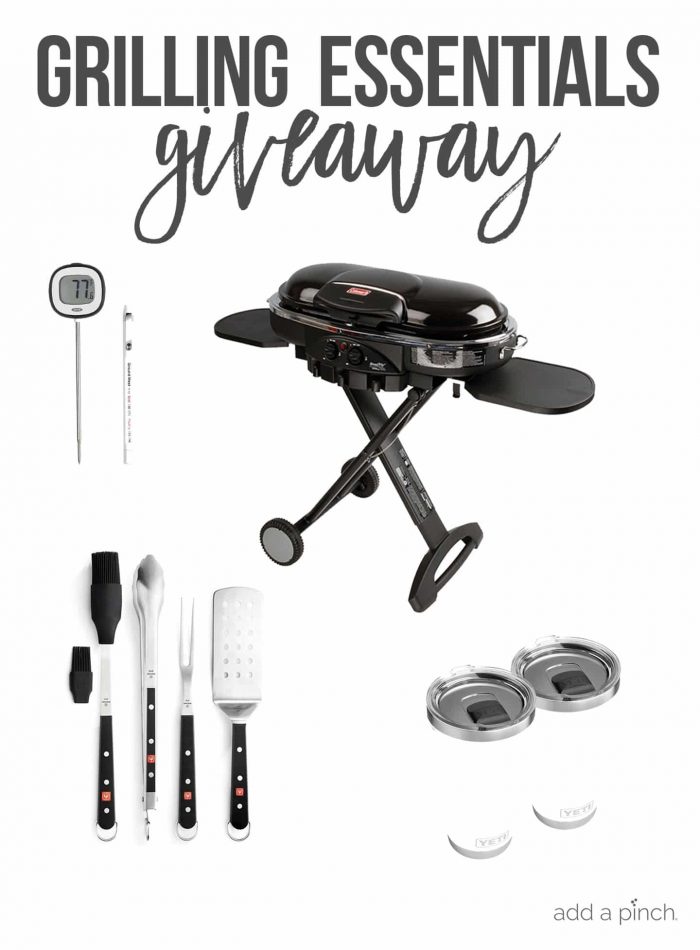 Congratulations to the winners of the Grilling Essentials Giveaway! DeeDee Myshrall – comment; Kimberly Bumpus – subscriber; and Austin Abbot – Instagram.
Happy Thursday, friends! I have a super fast, fun giveaway to share with you. Summer (or should I say summer break) is flying by for us at my house and we are practically wringing every last drop out of it that we can! Camping, grilling out, time at the lake, and lots and lots of time with friends and family.
One of the things we love to do during these warmer months is grill out and I wanted to share a few of our favorite grilling essentials with you!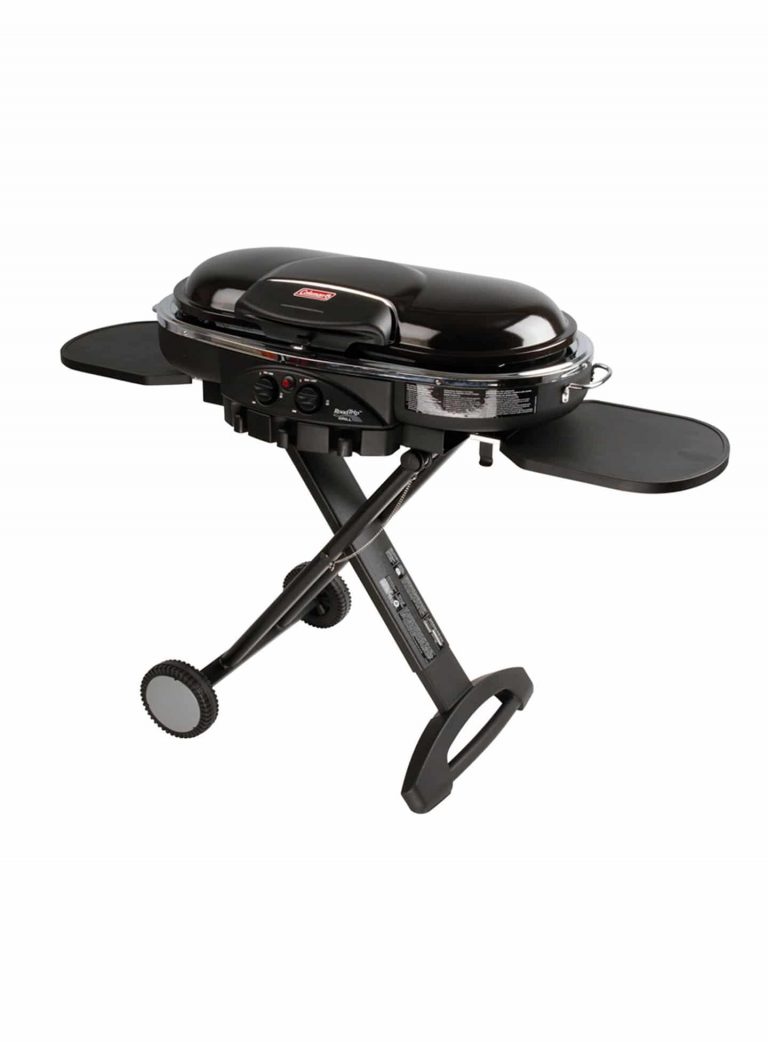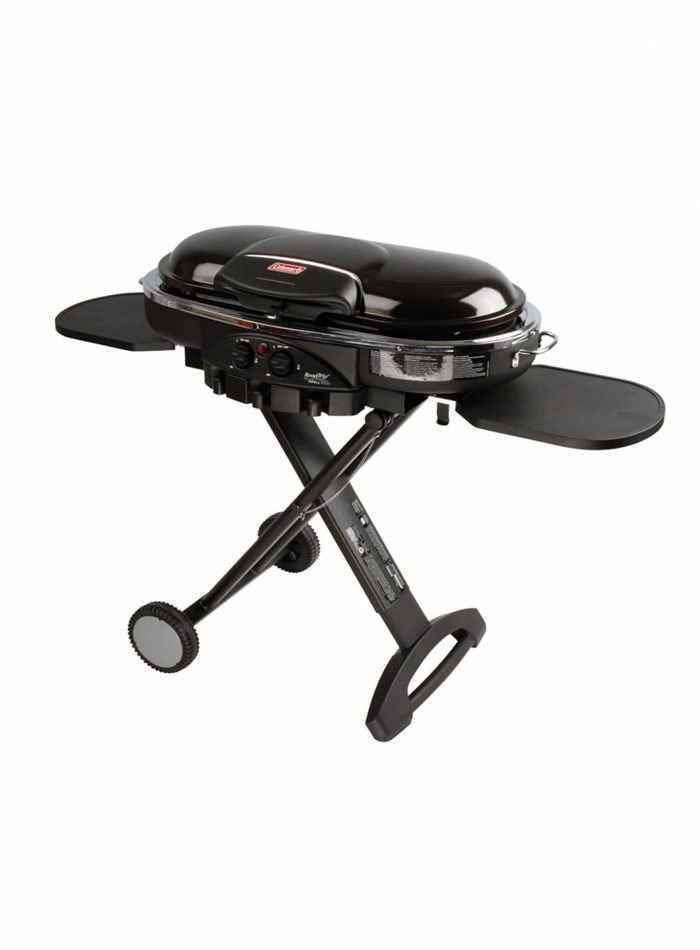 First, is our favorite "carry along anywhere" grill that we just love for camping trips along with a few other favorites!
We absolutely love this Coleman grill. It is the Coleman Roadtrip Propane Portable Grill LXE. Bart has used one for years for his Scout camping trips and I recently bought another one that is dedicated to our RV.
But you know what? It fits wonderfully in the back of my SUV so that we could take it with us tailgating if we didn't have our RV with us and it looks great on the back porch as well if we wanted to use it there. It really is about as flexible of a grill as I've ever seen! 🙂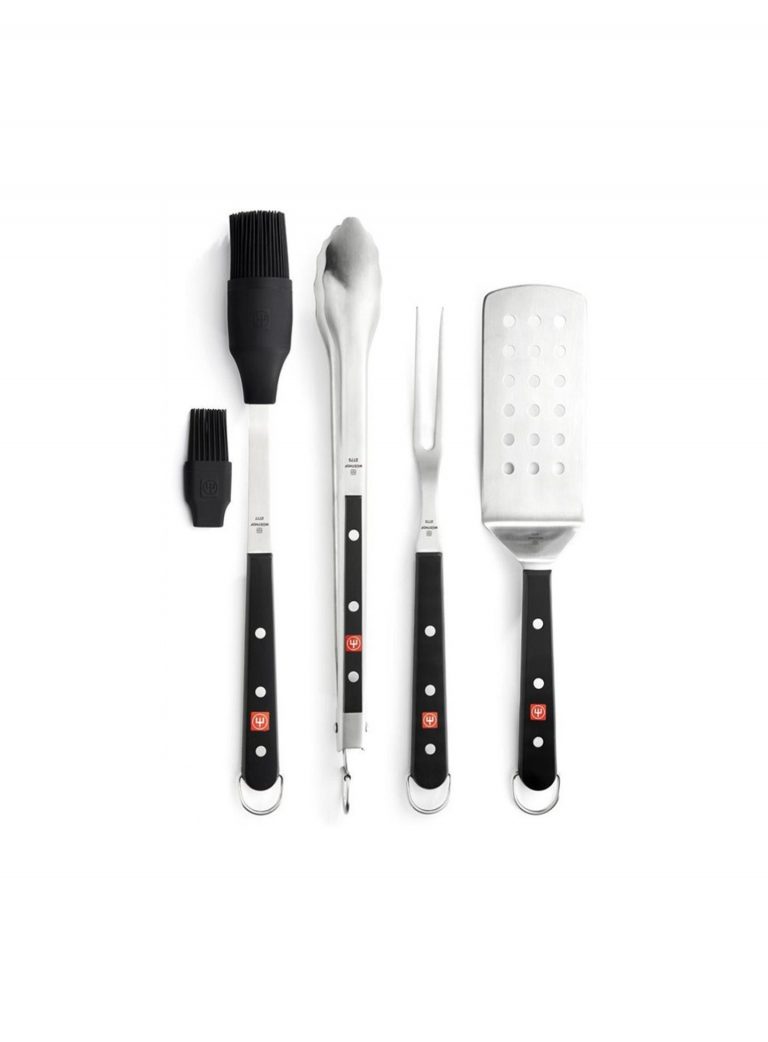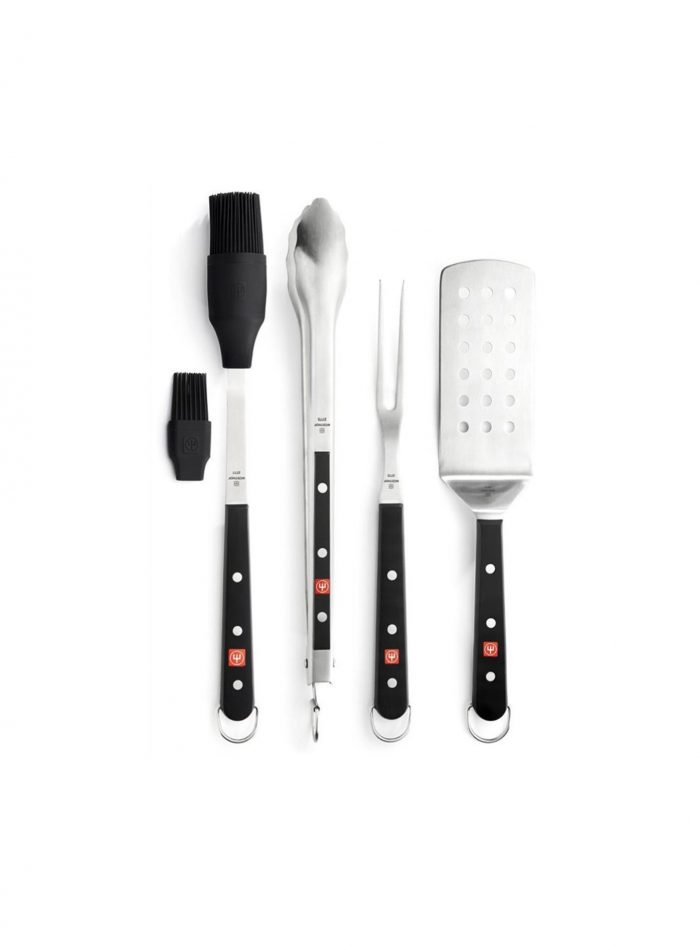 And you can't really grill well without reliable grilling tools! We love this set by Wustoff that I recently got Bart. They are sturdy and just what you'd expect from Wustoff.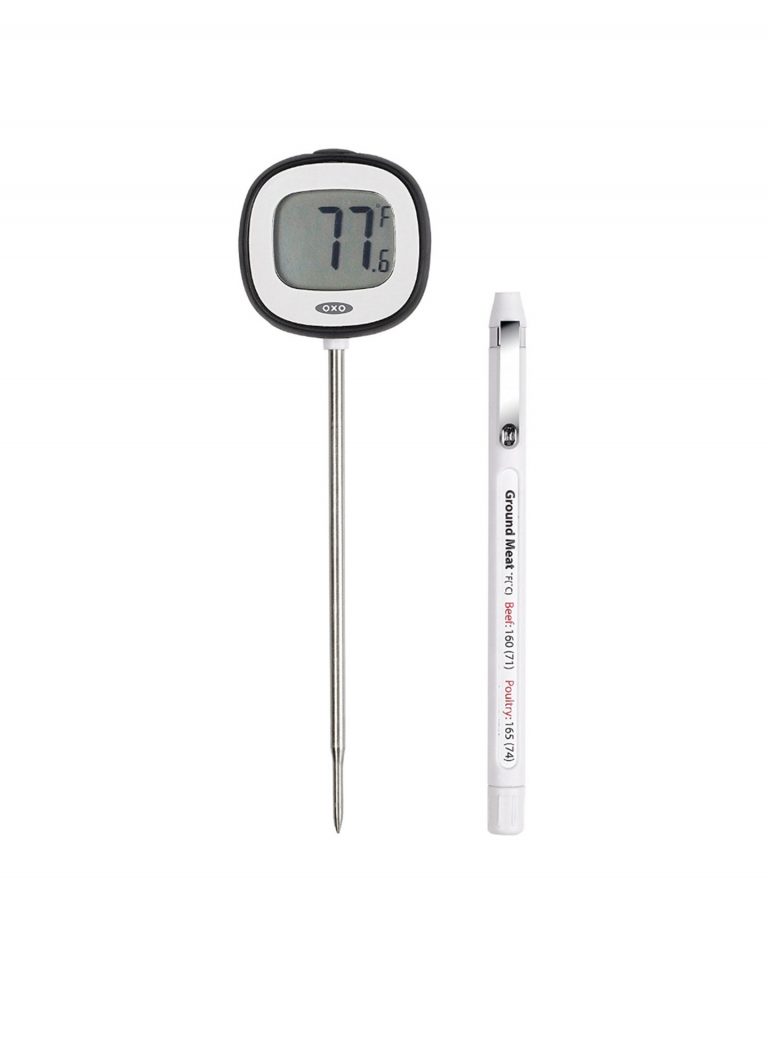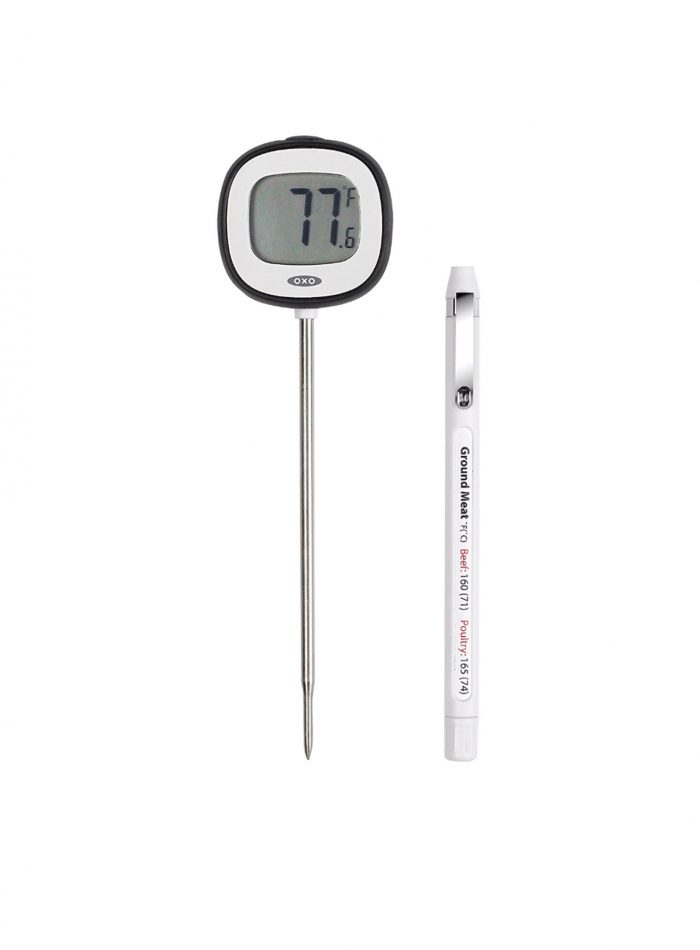 I am a stickler for making sure that meats are grilled to the appropriate temperature. We love this internal temperature probe by Oxo that is great for grilling as well as using in the kitchen as well. You never have to guess if your grilled chicken is ready or not! 🙂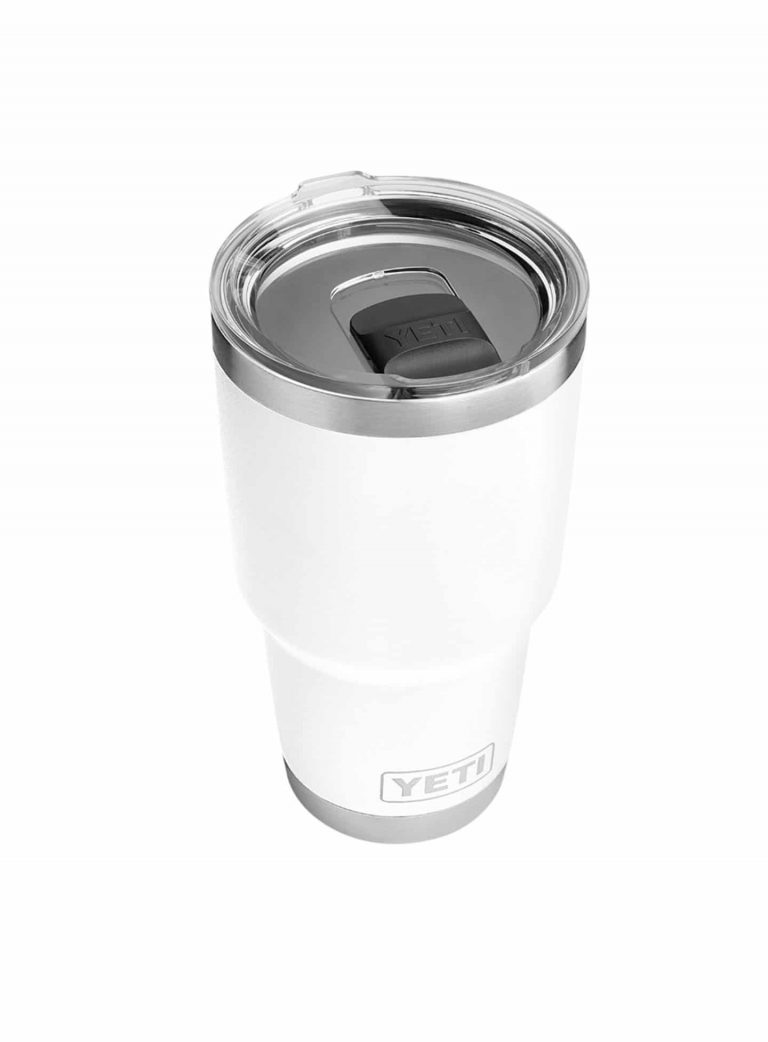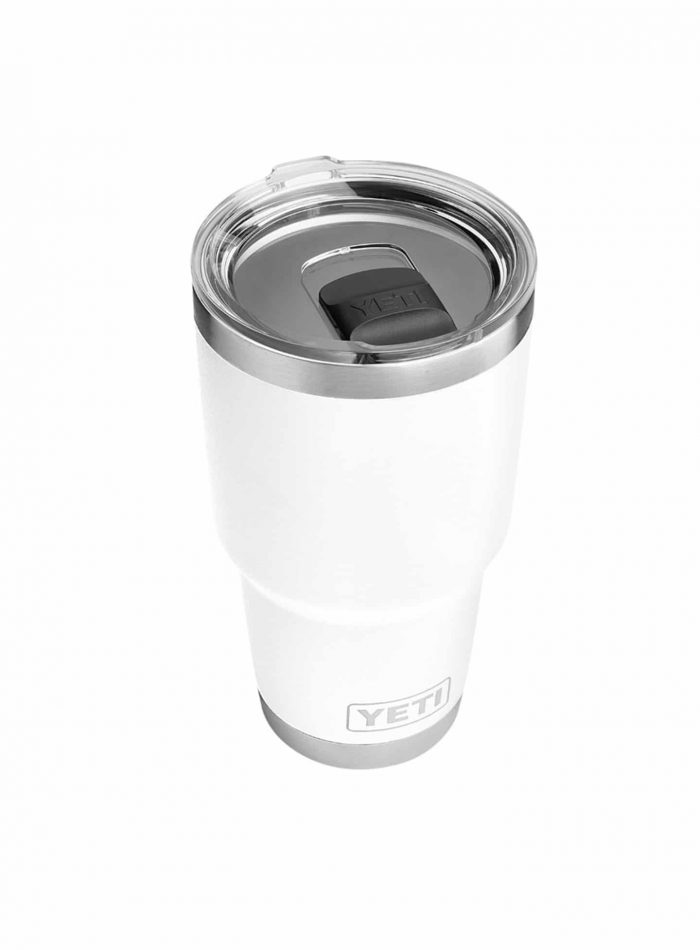 And everyone knows that while you are grilling, you should be able to relax and chill out! We absolutely love our Yeti tumblers and carry them with us practically everywhere that we go! I'm giving away two of our favorite tumblers that I think you will LOVE!
And because we love it so much and I love you guys so much, I'm giving away THREE (3) of these grilling essential packages. Here are the details!
One winner will be chosen at random from the comments left on this blog post.
One winner will be chosen at random from email subscribers.
One winner will be chosen at random from Instagram following the instructions left on that giveaway post on Instagram.
This post is sponsored by Add a Pinch and Robyn Stone. The winners must be 18+ years of age and reside in the Continental U.S. The giveaway is not associated with Instagram.
Here's how to enter for the blog post entry. // One Winner
Just leave a comment telling me about your favorite grilled recipe!
Here's how to enter for email subscribers. // One Winner
If you are already an email subscriber, there is nothing more you need to do! If you aren't an email subscriber and would like to become one, simply subscribe in the box below the post! 🙂
Here's how to enter for Instagram. // One Winner
Like the giveaway post, tag a friend in the comments, and follow @addapinch on Instagram.
Good luck and happy summer!
Robyn xo