Grilling recipes make for an easy summer full of delicious dishes! Try this collection of grilling recipes including steak recipes, chicken recipes, mouth-watering sauces, grilled vegetables, and even grilled desserts.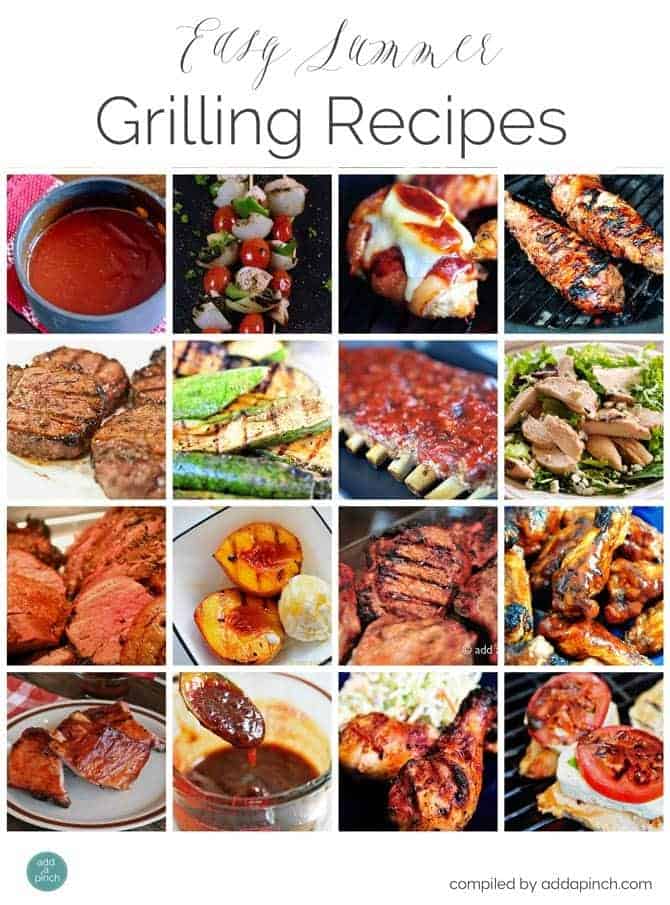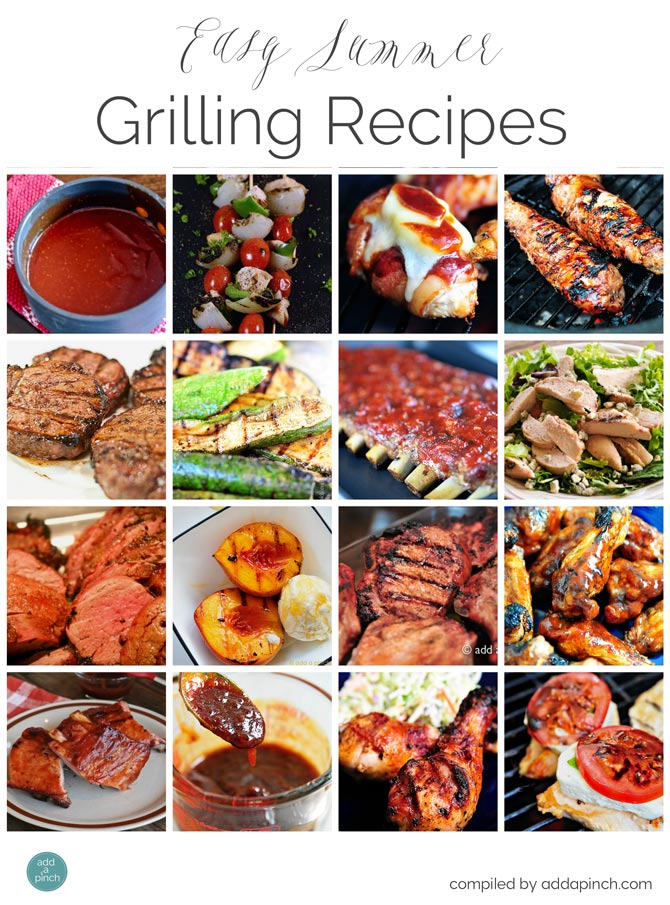 I simply adore food prepared on the grill. I'm not sure if it is from the more relaxed atmosphere that goes along with cooking a meal on a grill, the fact that my husband and I are generally cooking together if the grill is involved, or what, I just know that I love, love, love it. It seems like all of our family and friends agree, too. Everyone just seems to have the best time when we gather outside on the back porch, chatting away while we're grilling our meal.
We are blessed to live in an area of the country where we can practically use our grill throughout the year, but the summer has to be our favorite. Fresh vegetables, fruits, and herbs just become even more flavorful when they are grilled and make the simplest of suppers just sing!
So, enough about my love of grilling recipes. You got the point by now that I love 'em. Right? Here's a collection of some of my favorite grilled recipes that are sure to make for an easy summer! Crank up the grill and have fun!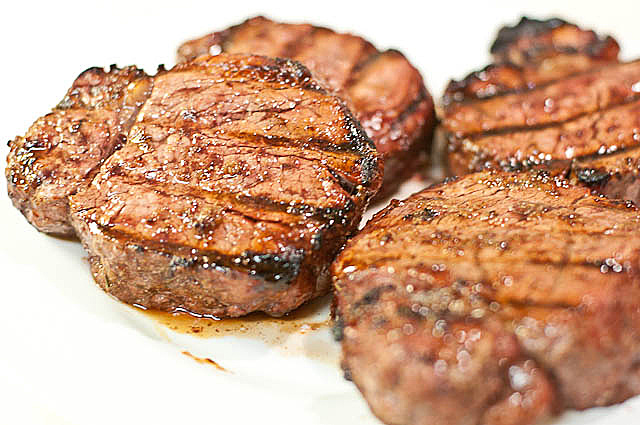 Beef
How to Grill the Perfect Steak

Chicken
BBQ Chicken with Bacon and Cheddar
Easy Lemon Pepper Chicken Skewers

Pork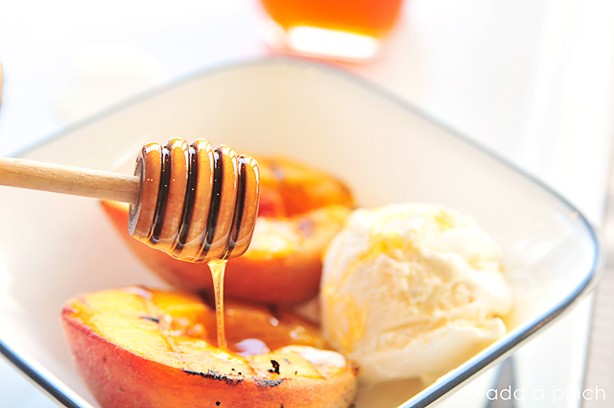 Sauces, Sides, and Sweets
Grilled Chicken and Gorgonzola Salad
Grilled Peaches with Honey and Ice Cream
Enjoy!
Robyn xo