Friday, Friday, Friday!!! Poor ol' Thursday, I've been calling it pre-Friday for a while now. I hope I haven't hurt it's feelings too badly!
To help celebrate my love of Friday and the upcoming weekend (my real favorite!), I thought it would be fun to share one of my other absolute favorite things in all the land – my iPad.
Mine stays with my in my purse, on my nightstand and basically just goes with me everywhere around the house!
I use my Kindle app for reading books, my Next Issue app for reading my favorite magazines, and don't get me started on Pinterest, Facebook, and all of my other little must-have apps that I keep on mine. But seriously, what I use it the most for is in the kitchen while I'm cooking or testing recipes. Totally indispensable!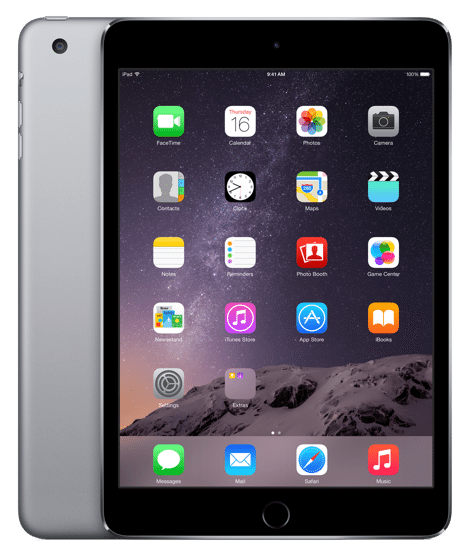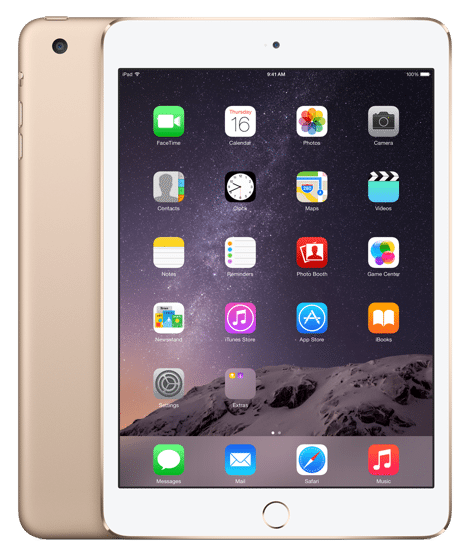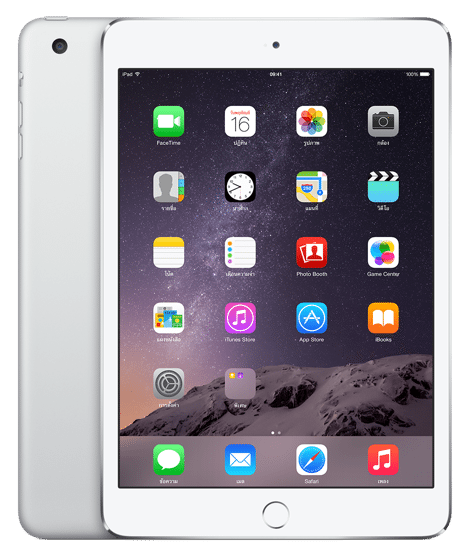 iPad Mini 3 Giveaway
Congratulations to Hilary, comment #205! Here's what she'd like for her Friday night meal!
Here's the meal I'd wish for:
Appetizer: Homemade hummus and pita chips
Entree: Beef tenderloin and asparagus
Dessert: Your chocolate cake and ice cream – of course!
So, today to help celebrate the upcoming weekend and to let you guys know just how much I love you (to the moon and back!), I'm giving away a 16GB Apple iPad Mini 3, in your choice of colors: silver, gold, or space gray.
To enter, just leave me a comment telling me this:
If someone offered to cook supper for you on a Friday night, what would it be? Be sure to include appetizers, entrees and desserts – no skimping! (Calories don't count on Fridays!)
Giveaways ends Saturday, January 31st at 11:59 PM eastern! Winner will be randomly selected and contacted on Sunday, February 1st.
Giveaway sponsored by Add a Pinch. Images courtesy of Apple. No affiliation other than I love just about everything they produce.