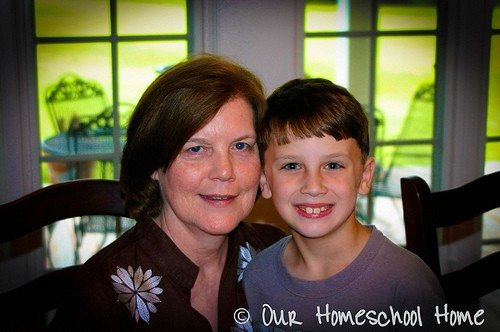 Happy Mother's Day Mama. God blessed me when He picked you for my mother. You are such an inspiration, always looking forward, always taking care of those around you, always finding time for everyone else. We Love You!!!
And to my darling Little Buddy, I dreamed of and prayed for you. I thought my heart would burst with love the day you were born. I couldn't imagine loving you any more than I did at that moment, but I do. You have grown my heart with your love, laughter, and snuggles. I'm stingy with you, that I am certain.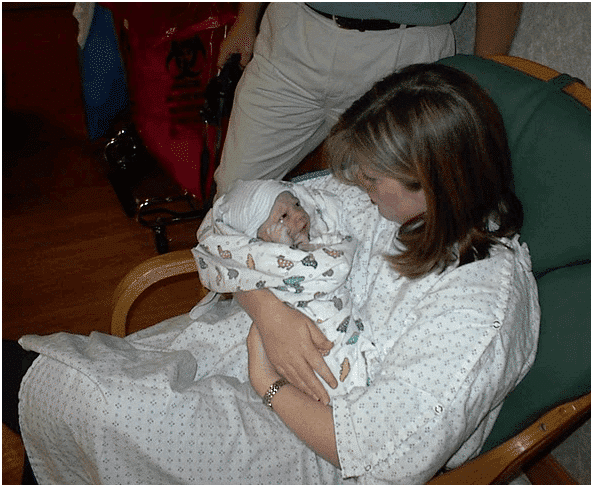 Today, while I enjoy my handmade Mother's Day card and a hug and a kiss, I also think of foster mothers, birth mothers, step mothers, and mothers whose babies they can no longer tuck in each night. May God be with you today as you also celebrate the gifts God has given to and through you.
Happy Mother's Day!
Thank you God for blessing me beyond my dreams.