Holiday Gift Guide: for the Home
Holiday Gift Guide for the Home – Our 2018 holiday gift guide includes the best gift ideas for the home! This is perfect gift guide for couples, hostess gifts, friends, and more!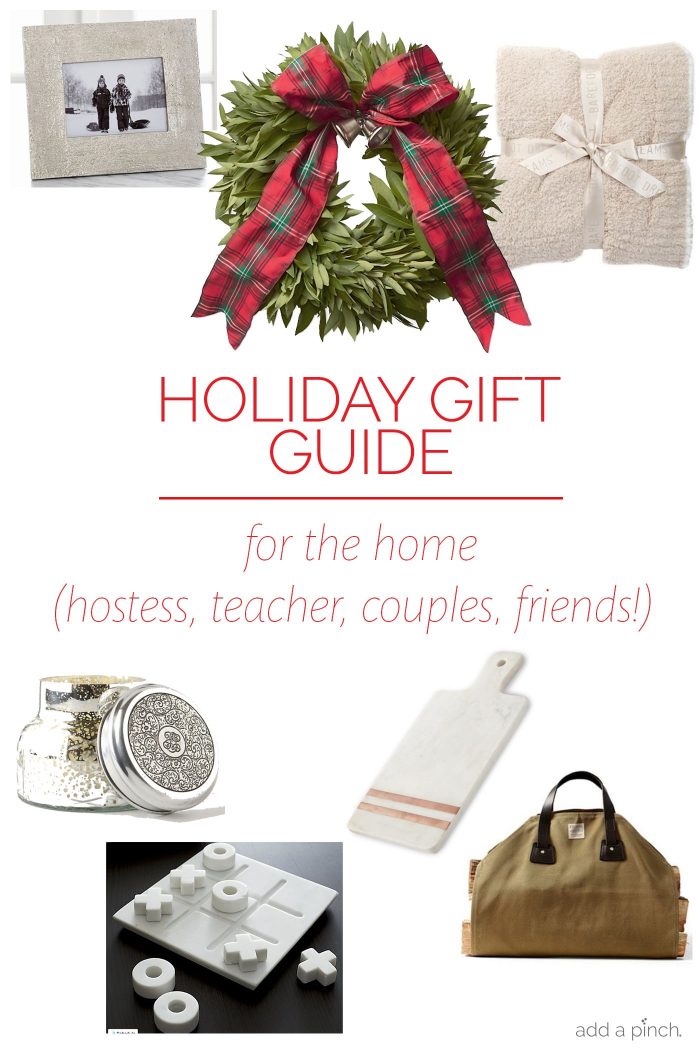 My holiday gift guide for the home is here! This gift guide makes a great way to find a gift to give to couples, friends, as hostess gifts, and more! Our team has worked together over the past month to make sure that we had something for everyone on the list! To find out more on each of the items below, you can simply click on the photo.

Robyn xo