Hosting a Girls' Get Together needs to become at least a quarterly occasion around here.
As I mentioned a while back, I planned a Girls' Get Together at my house to catch up with the girls over supper and have them try the new Dole Banana Dippers with me.
When I began planning the invitation list, I knew that just the girls in the family hadn't all gotten together in a while to just catch up and spend a fun evening together. Since there are so many of us, it is hard to get everyone's calendars in sync when planning different things. So, I sent quick email invitations a couple of weeks ago to get the night onto their calendars so as many as could make it would be able to come.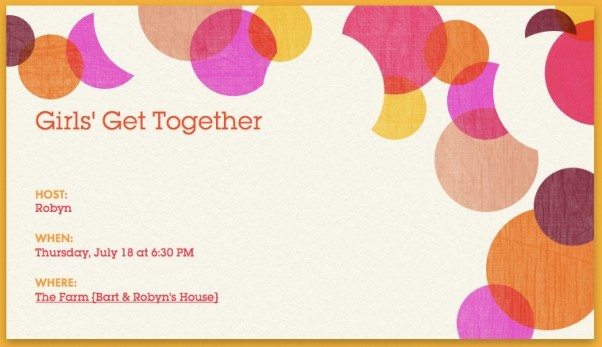 As I planned the menu, I knew I wanted to include light, but filling dishes with plenty of choices for everyone. The meal was quick, easy, and oh so simple to pull together on the day of the party. I'll be sharing recipes from the party this coming week because you absolutely need them in your party-planning essentials list! Heh.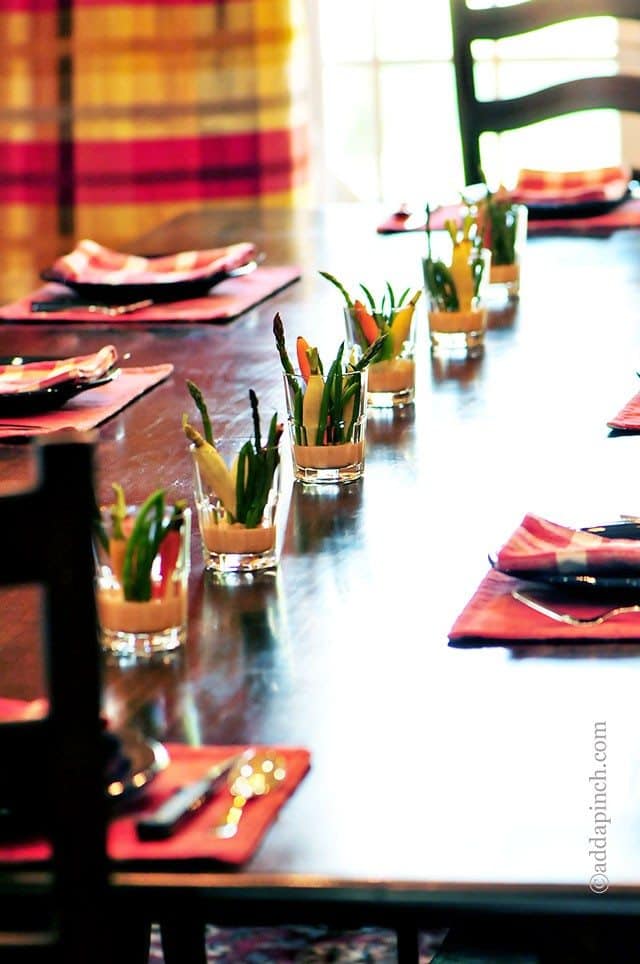 Rather than fussy floral arrangements, I decided to make the appetizers the centerpieces down each of my tables. Guests could pick one up as we chatted over drinks before supper or wait and have them along with their meal.
They were a hit and believe me, I will be doing this more often!
The meal was wonderful…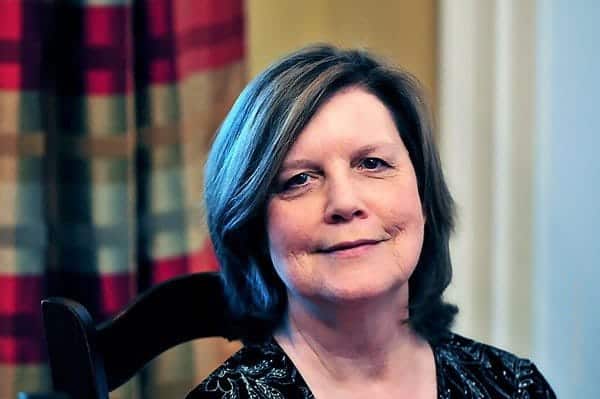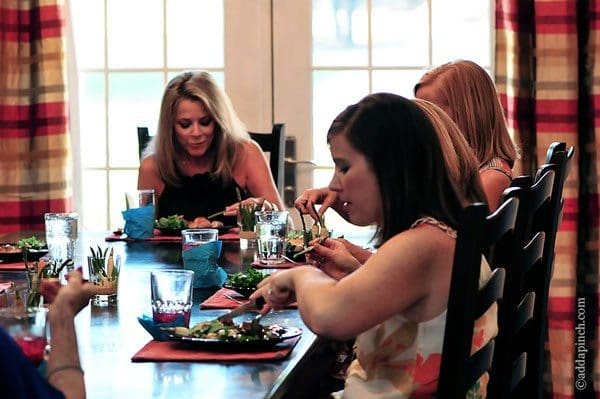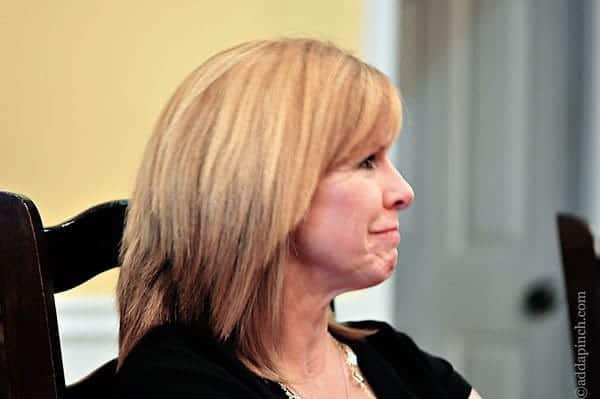 But spending time catching up with each other was even better.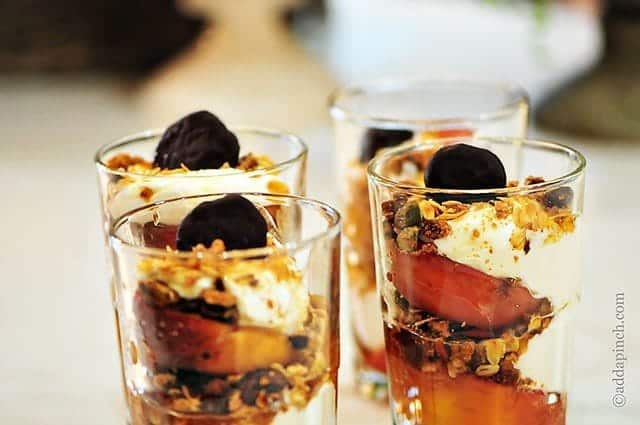 For dessert, I made roasted peach parfaits with greek yogurt, pistachio granola and topped each with a Dole Banana Dipper. Because, you know, you just have to have a little chocolate on a girls' night in!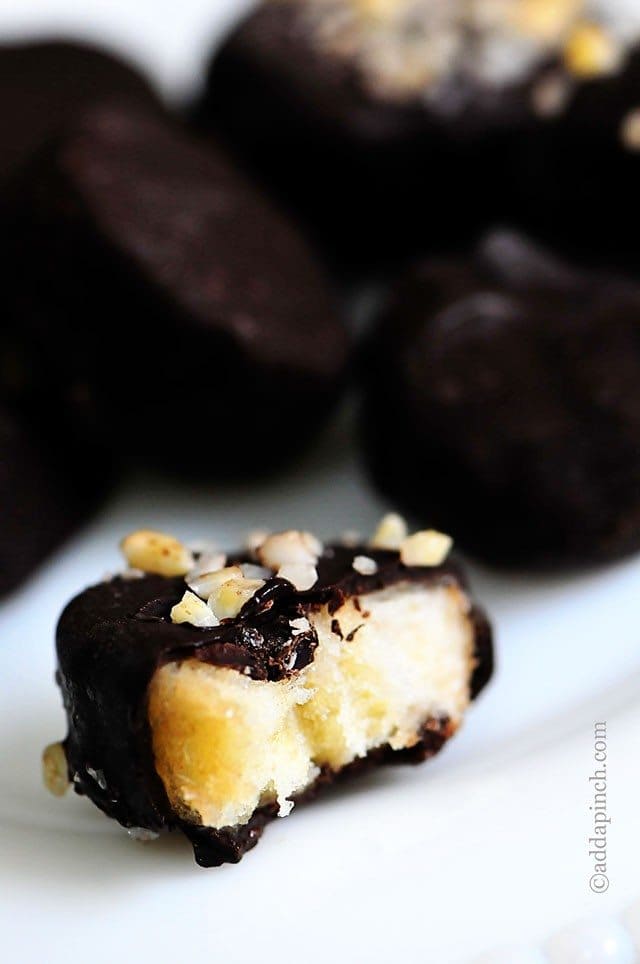 Dole Banana Dippers make the perfect treat, too. Each individually wrapped package contains less than 120 calories, making them a great midday snack or sweet way to end a meal. Of course, you can pair them with other items as I did with my dessert, as well. They were definitely a hit to my party!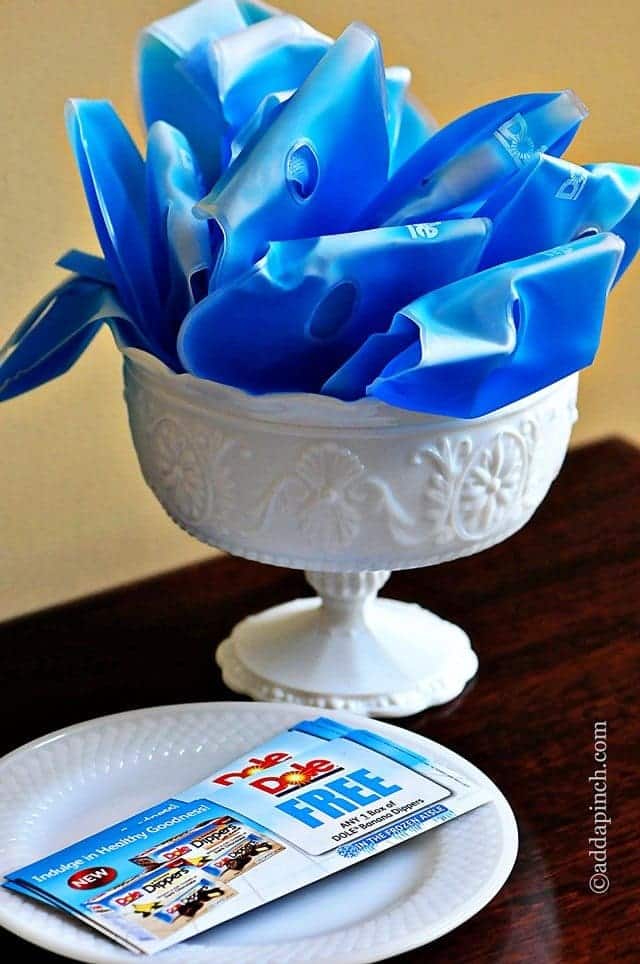 Dole treated each of the guests with spa masks and coupons for free Dole Banana Dippers they can enjoy at home.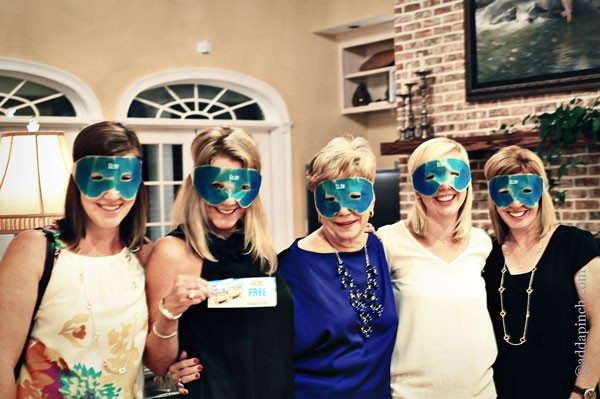 And of course, they couldn't wait to try them on!
When was the last time you hosted a girls' get together?
Disclosure: Dole provided me with Dole Banana Dippers and supplies for my Girls' Get Together. Additionally, they have compensated me for my time. All opinions are my own. As always!