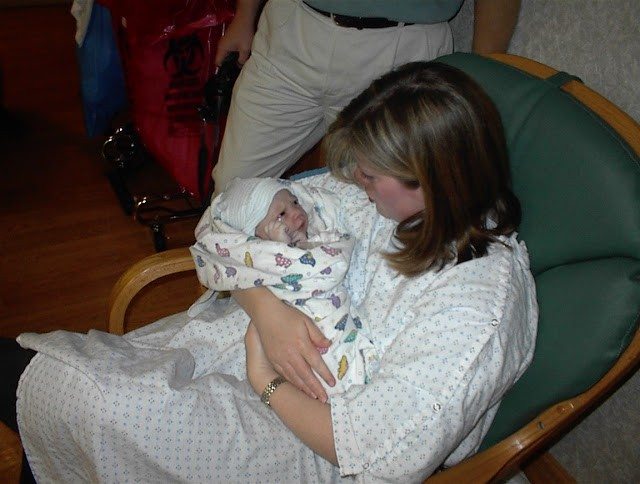 God blessed me beyond measure years ago when he entrusted me with this little fella to be his Mama. Before the moment that I held him, I just didn't know it was possible to feel like your heart would burst from all that love. And then, by some miracle, it doesn't. It just grows and grows to make room as the years pass and your love grows even deeper.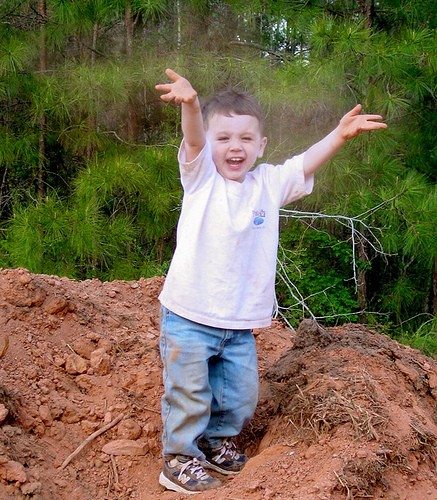 On that day, through God's grace, I entered the sorority of motherhood that puts all other things of the world into immediate perspective. What I conceived as my role in life made a drastic change. I went from being concerned with life's petty issues to many nights of not being able to sleep as my mind raced over the sheer enormity of raising a child.
Colic kept us up on a regular basis and even though I'd take the pain away he felt during those many nights, I'd never take away the nights of endless rocking, singing, and praying. I learned so much. Like how his eyelashes flutter as he dreams. How the right side of his mouth lifts first when he smiles, even in his sleep. How we have matching freckles on our left hands. And, how he doesn't like anyone touching his feet. Even for a second.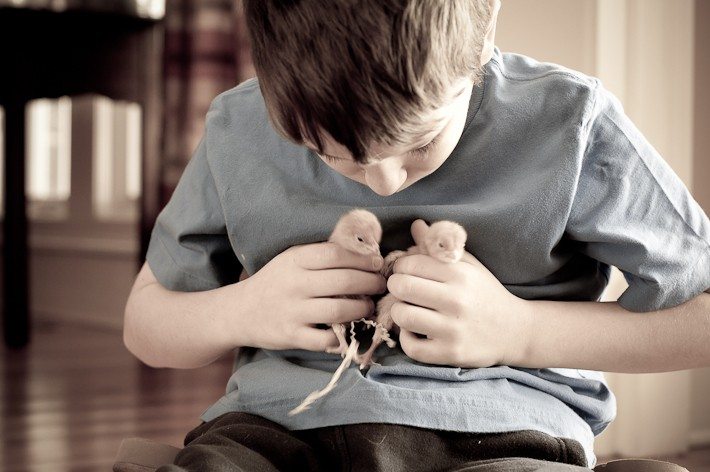 Learning that letting go of his hand long enough to watch him soar is just as important as holding it was hard in the beginning. As he grows older, I still struggle with that at times – trying to keep him in a stage that I'm comfortable with when he's already moved along into the next. It's hard.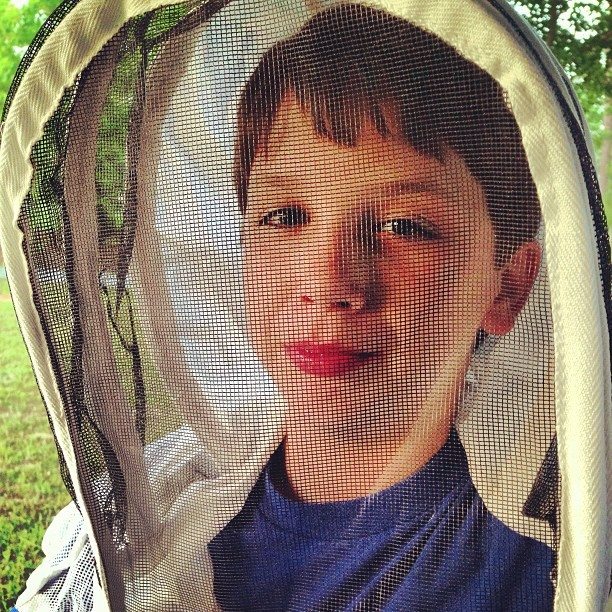 And then, I see the wonderful young man I'm blessed with as my son and my breath catches at how quickly he's grown. In the blink of an eye, it seems, the years have flown. While it would be easy to cry over the years gone by so quickly and wring my hands over past years of playing with Tonka trucks and building mud pies, I don't want to waste a second on those thoughts. We have too much in our future to enjoy that I just don't want to miss.
I'm so lucky to have the opportunity to be his Mama and for that I am blessed.
Happy Mother's Day to you.
Robyn xo