This week I am participating in the I Heart Faces challenge, Focusing on Angles.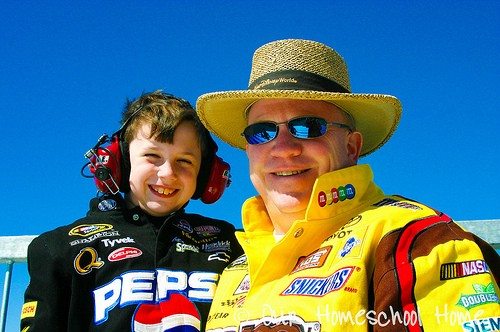 I was a good bit below my husband and son as I took this photograph. I wasn't sure how it would turn out when I first started to take it, but loved how I captured them and the gorgeous sky. The colors just popped.
Head on over to I Heart Faces to see all of the other wonderful entries.