I jinxed myself. Seriously. I really did.
Just last week, I shared about our honey harvest and went on and on about how excited I was to use our honey in numerous dishes that I proceeded to name off one by one to my sweet husband, Bart. Then, I went on to say how a spoonful of honey was also great for a sore throat and colds. Remember?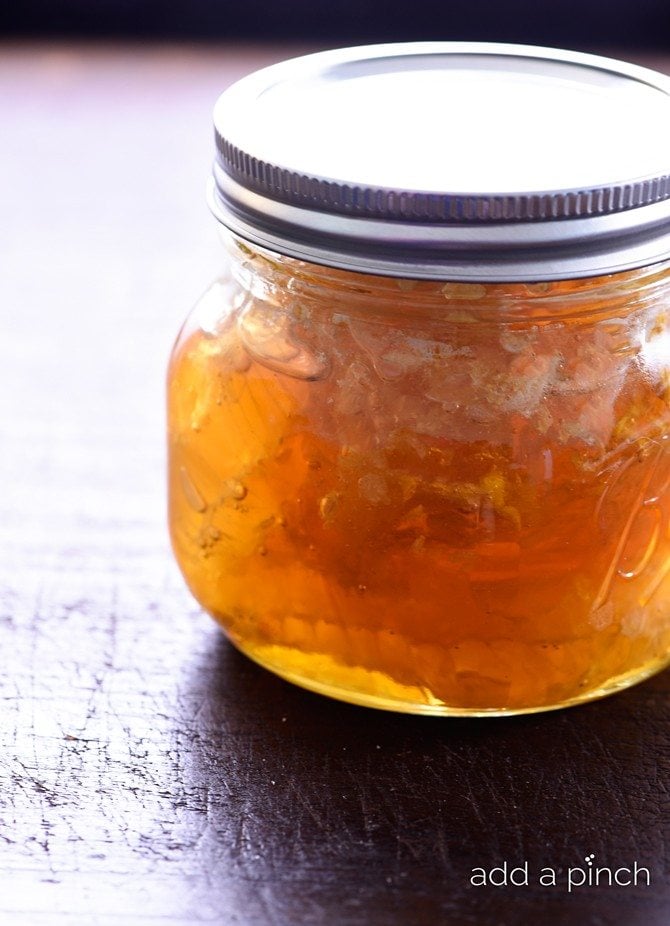 Can you guess what happened?
It started as a little scratch.
Then a tickle.
Then a slight cough.
Then it became down right sore and I became a sniveling mess.
My temperature spiked, my body ached, my head pounded and all I could think of was, "why in the world did I have to go and say that honey helped a cold or sore throat!"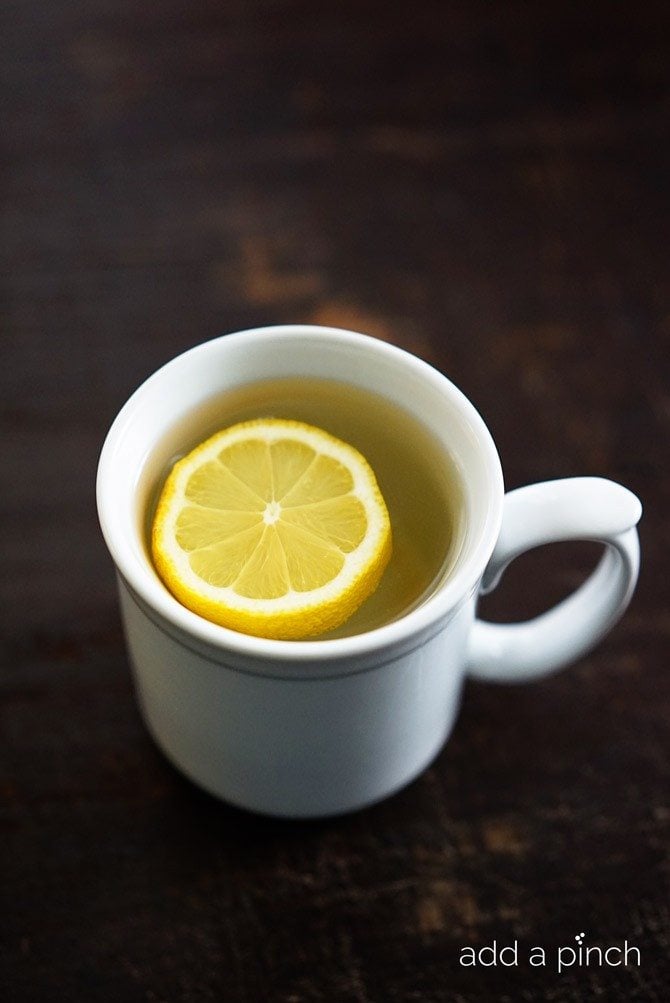 But thankfully, we had nearly 2 ½ gallons of beautiful, pure raw honey that I added to cups of hot water and lemon and had straight from the spoon. And boy did I ever go through a lot of it.
I'm hoping my husband wasn't secretly rationing it and planning to tell me later that I've already consumed my share. But, in reality, I most likely have. A sore throat requires it, I say! And strep throat in the summertime, you better believe I needed all the healing I could find!
In addition to nursing my throat with lemon water and honey, I quarantined myself to my room with a stack of books that I never read and a stack of magazines I'd been meaning to catch up on but still haven't opened. I made the mistake – or brilliant decision – of watching the first episode of When Calls the Heart. That first episode quickly led to the second, then the third, and fourth and so on. If you've not seen it, let me just tell you, it is one of the best television series I've seen in a very, very long time. It is Little House on the Prairie meets Downton Abbey and is one of those shows that the whole family can enjoy together. Those are a rarity these days and when I find jewels like that, I binge watch them and then kick myself because I've watched them all.
If you have watched it then you know exactly what I'm talking about. Over the course of a few days – until the medicine had my symptoms under control and in between trips to refill my cup of lemon water and honey – I finished both seasons and am anxious for season three. In retrospect, I can't remember all of it since I was running a temperature throughout the whole thing so I might just decide to watch it all again.
Maybe this time, I won't feel guilty for using up so much of our honey!
Here's to a healthy weekend!
Love you guys!
Robyn xo