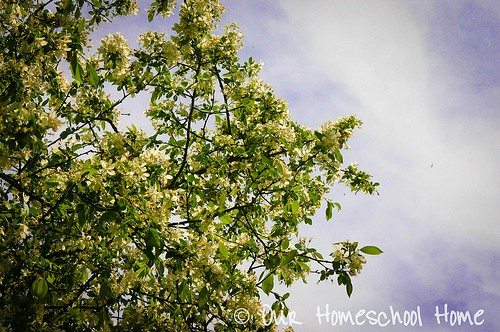 I've always worked and I've always loved to work. There is something so fulfilling about having something decidedly all yours and working your buns off to make it better. It may have been the accolades I received for climbing the ladder or it could have simply been the knowledge I had done my absolute best – that the company was successful because of it.
I'm not sure where I got my drive. Was it from my mother who went back to school when I was a little girl to get her nursing degree and quickly rose in the ranks of hospital administration? Was it from my father who worked from daylight to dark and then got his insurance license to be able to provide a better life for his family? Most likely is was a combination of both. Their desire to always do their best and be their best left an impression.
It was hard to leave the world I had given so much love, care, and attention. I had invested so many hours into this baby I called my career. But it still wasn't enough. It wasn't enough to fulfill me. I needed more. I needed home.
Coming home opened my eyes and my heart. I could see what I had been missing. The time I had spent preparing the next big deal was time I had lost playing ball, the time entertaining the hot shot politician was time I could have been reading a story to my son, and the time taking clients to the fanciest restaurant in whatever town I was in was time I could have been cooking a meal for my family. I missed those times. They were gone. I couldn't get them back.
But I most certainly could make them for our future.